Joined

Aug 4, 2015
Messages

327
Location
I'm looking to re-home my pack string and all their tack. I don't have time to use them as they should be and I don't want their prime years for packing wasted in a pasture. Other than being out of shape from not packing in a year, they are good to go. PM if interested and we can chat on the phone. I don't want to write a novel on here.
I will NOT split the herd or tack. All must go as a full setup except the hauler.
$3,500 for all
$3,000 for goats, tack and feed
(4)- Alpine/Oberhasli goats
(3)- Northwest Pack Goat wood saddles with mountain strap upgrade and blaze orange pocket pads.
(3) Marc Warnke Signiture Series panniers
(1) Truck bed hauler. Steel frame and top. Aluminum sides. Fits 03 Duramax
(12) bags of timothy/alfalfa pellets.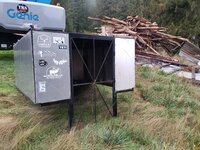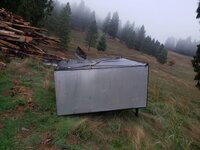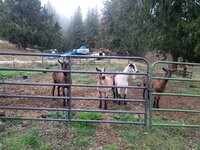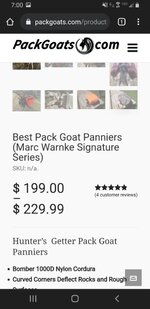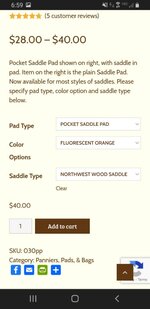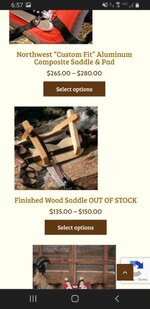 Sent from my SM-G960U using Tapatalk