Joined

Mar 28, 2017
Messages

2,553
Location
My good friend and former co-worker has had for several years a beautiful MDF Browning X bolt medallion 300wsm that I have been trying to talk him out of since he first found it in the family safe.
Apparently he needed a stripped ar lower and a gift certificate for a guided float trip because we made a trade today. Now I am torn between just owning it, treating it like the tool it is, finding a syntjetic stock to hunt it in, seeing if I can sell/trade up for whatever, or having it around for the next shortage since 300wsm seems to be present on the shelves. It is probably right at 6.75lbs, and I really like the stock shape.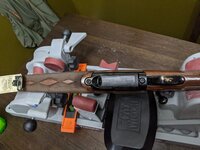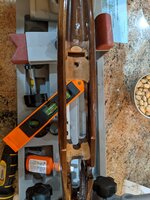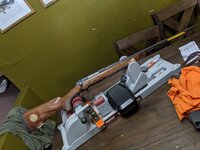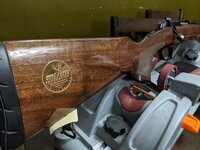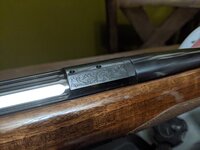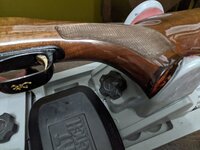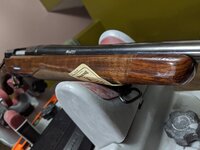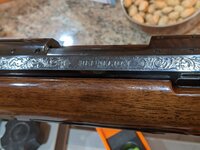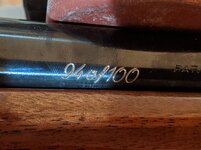 First world issues I guess.