Joined

Feb 29, 2012
Messages

116
Location
I got a wild hair and decided to try something a little different with a pound or so of Antelope burger I had. Mexican food is my downfall. I can easily gain 7 pounds at a Mexican restaurant in 20 minutes. I especially love enchiladas. Now, I'm no cook but thanks to the internet I can at least pretend to be and weird stuff like antelope enchiladas just make me look cool on Facebook, though I haven't posted it there yet.
So I found an easy reciped online and sent the better half to the store for some cheese, tortilla and enchilada sauce, there's really not much else to it.
So I fried up some meat mixed with a little onion seasoning.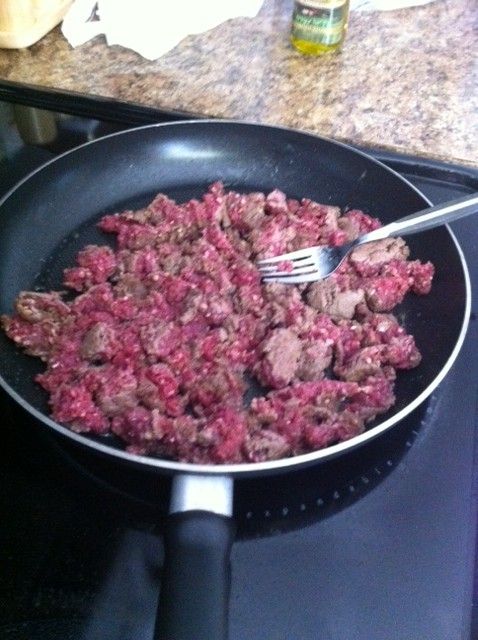 Drained the meat and then stirred in a can of enchilada sauce with about a cup of mozarella cheese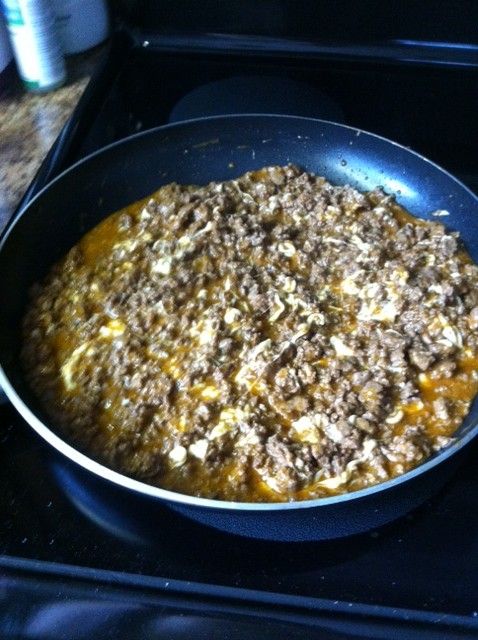 A let that cook up a bit then got out the 9 x 13 and started loading up tortillas, then dumped another can of enchilada sauce and more cheese on them
Stuffed that in the oven for about 20 minutes at 375 and hot diggity dog I had myself some enchiladas.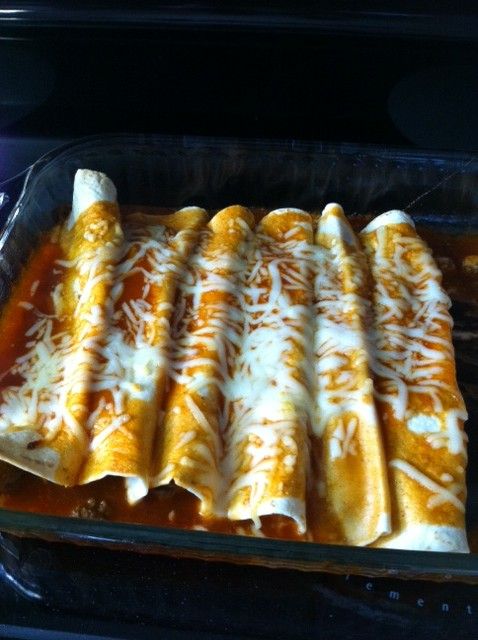 They tasted great and there wasn't to much of a game taste.
I'm sure there is a better, more complicated and healthier way to make these but I enjoyed them. At least I know if I were a bachelor I could survive on my own. Though my wifes cooking is so much better than mine.
WV Hunter