I'm selling my 2 year old Apex Covert Single Pin (.19 Green) sliding bow sight. I used it for less than a year before moving to a MBG sight, so it has been siting on my work bench ever since. It's in great shape.
All sight tapes are included (2 have been used - one is on the sight, the other is on the package.)
$65 Shipped to you. Paypal, Cashier's Check, or Money Order.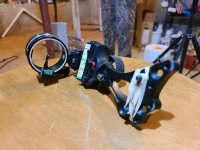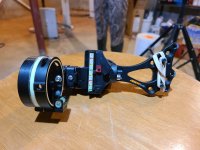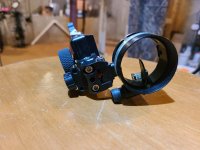 Last edited: