Room mate shot a nice Tom this weekend. Shot a little low, but close enough for ranch work.
Plucked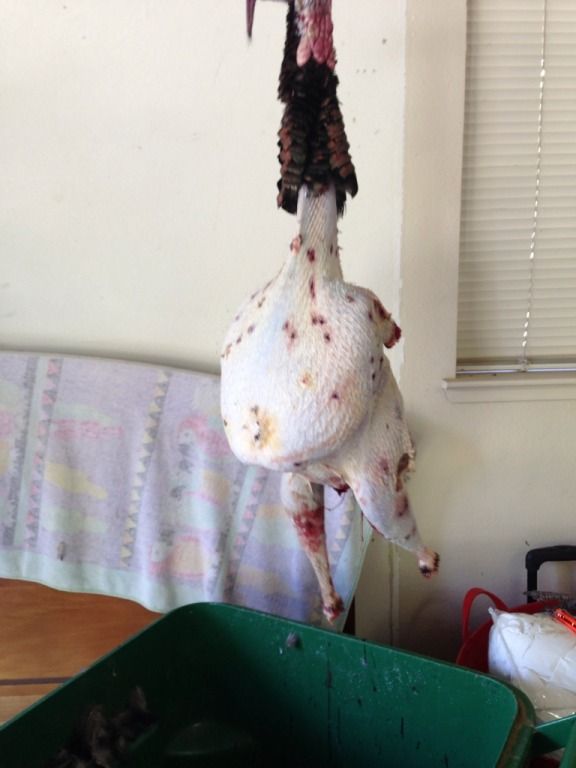 Butchered in Halves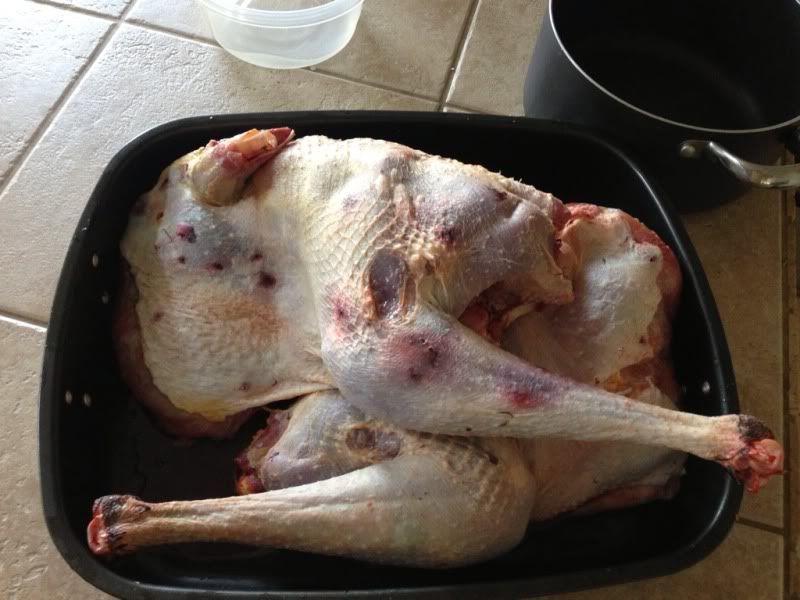 Brine. 2 cups salt to every 1 cup brown sugar dissolved in 1 Gallon water. I tripled this for the whole bird. Brine for at least 24 hours. I did this in a 5 gallon bucket with a lid.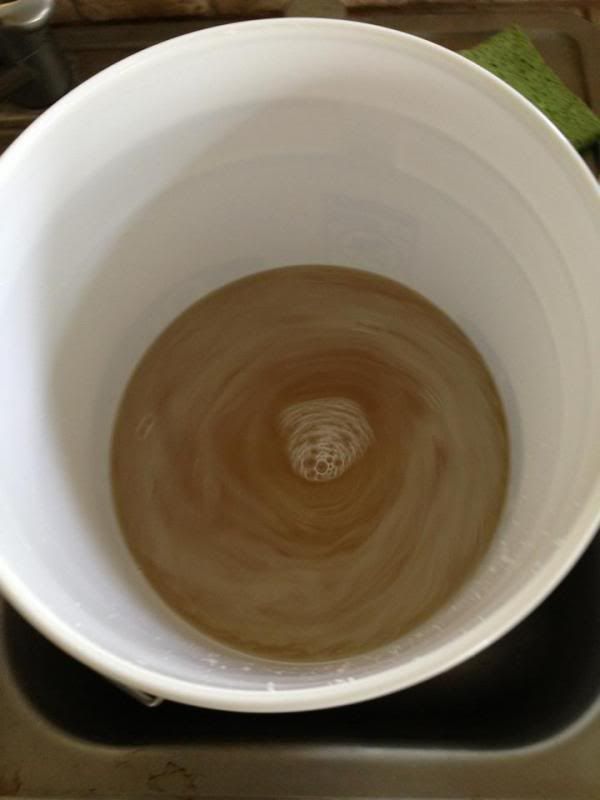 BBQ/ smoke. About 1.5 hours.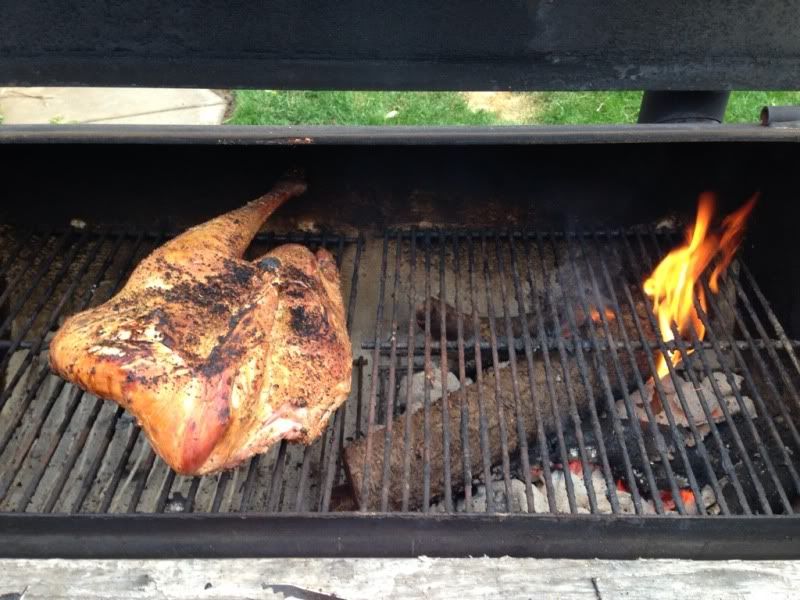 Tender Vittles.