Browning Hells Canyon LR
McMillan
. It's in very good condition shows a little cerakote wear around the end of the muzzle brake. 120 rounds on the barrel, it is the 1:9 twist version but we had no problems getting 195's to stabilize out of it at 750-1000' feet of elevation. 1/2 to 3/4 moa groups were common, I'll try to dig up some pictures of groups. It's also shoots 180's very well.
Will come with a Warne Mountain Tech 20 MOA rail, a bipod rail and an black extra magazine.
We also have a box of factory Nosler ammo and 85 rounds of once fired Nosler brass.
$1625 shipped rifle, extra mag and scope base.
$1850 shipped with ammo and brass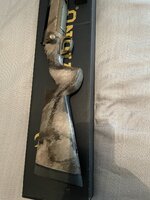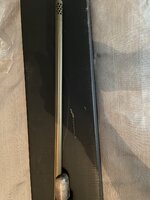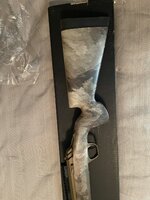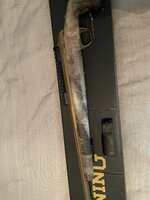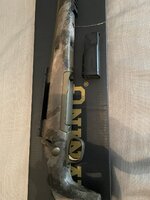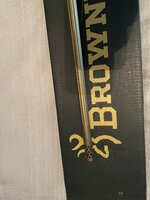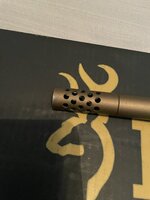 Last edited: