Have an eberlestock system for sale, this is a 3 piece set and would like to sell together…but will split up if the purchaser would like. Will cut a deal if someone buys all three. If sold individually, shipping paid by buyer for each. All is brand new and never used…pants still have tags. Purchased all of it wanting to make the switch because I love this camo pattern, but decided I have too much invested in a different brand already and these pieces are kind of duplicates since I'm sticking with what I have.
Eberlestock afterburner pant, 34"-36" waist. —$130 (+$10 if purchased separately for shipping).
Eberlestock cache peak soft shell jacket, XL—
$150 (+$10 if purchased separately)
Eberlestock diamond peak vest (primaloft synthetic puffy), XL—$150 (+10 for shipping if purchased separately)
Open to trades, I'm picky but doesn't hurt to offer.
If someone wants the whole set, I'll do $420 total and won't charge for shipping to you. Great for someone looking for the system to cover most scenarios minus a base layer and rain gear. Buyer pays PayPal fees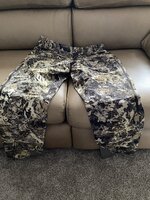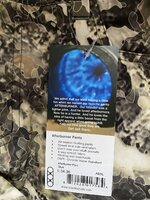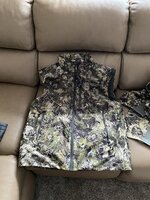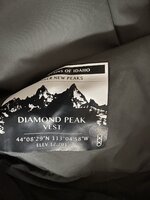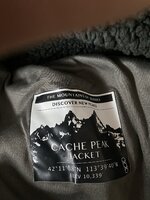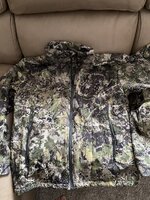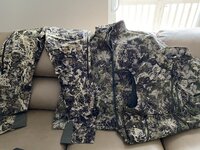 Last edited: