Anybody see the meateater hype train kick up over this? I'm a little intrigued though. I mean obviously they've just invented like, the Celsius midi but I still ordered one. I'll be the Guinea pig.
I'm not positive what it will do that other pieces don't but I'm always looking for quiet warmth and the first lite sleeves always work great for layering so I figure I'll try it. Allegedly silent and stretchy with 80g Primaloft Gold.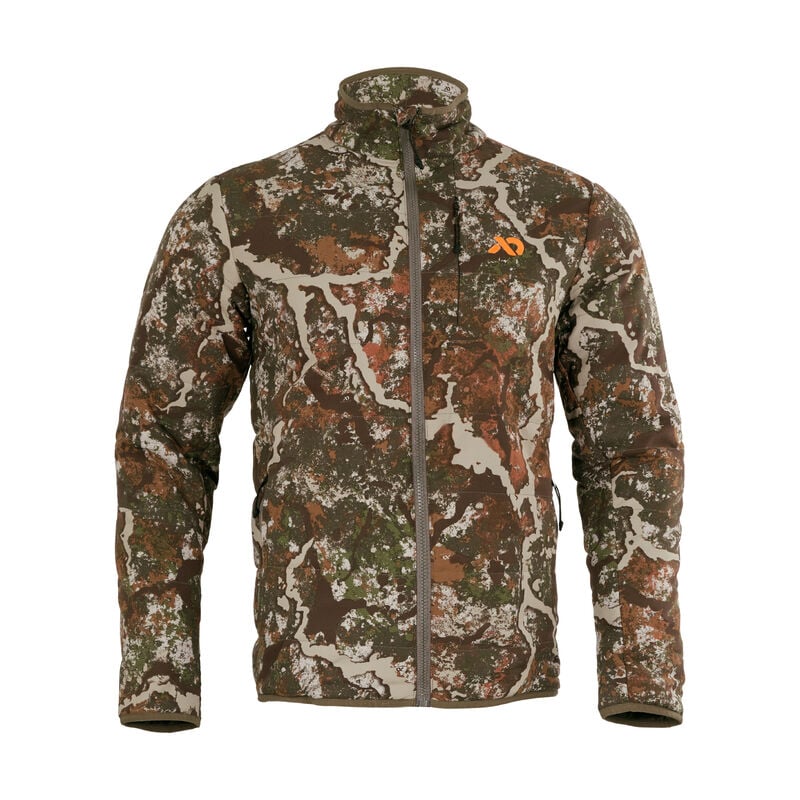 The Source Jacket is an insulated puffy specifically made for the whitetail hunter. But unlike traditional compressible jackets, this piece is both durable and silent. It is ready to shrug off brambles on the way to your stand and it won't swish when you draw back on your target buck. The Source...
www.firstlite.com