I have some items bought last year and never wore.. all clothes are New!!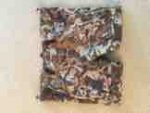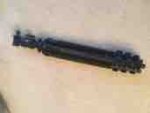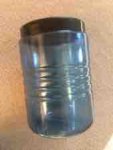 -FirstLite Kanab 2.0 merino pants size M. $110
- Vortex RidgeView tripod. (Used on one hunt last year.. excellent condition) $95
- BearVault model BV-500. $50
PM for more pics or details. PayPal gift or you know the drill..
Sent from my iPhone using Tapatalk
Last edited: