Hey Guys,
I haven't ever sold anything on Rokslide before, but in the past I was pretty active on Kifaru Forums and 24Hourcampfire. I've been accumulating the past few years and it's time to make room for some new toys.
I purchased this BR2 from Gunwerks in 2016 or 2017 right before they released the updated version.
I'm looking to sell the BR2 Rangefinder along with a brand-new Padded Gunwerks case for the BR2.
$650 for both ship to your door in the lower 48.
I would prefer Venmo but can also do PP Friends and Family.
Let me know if you have any questions.
Thanks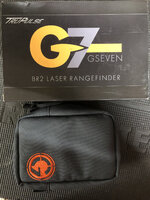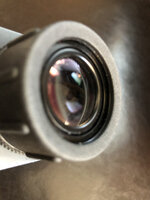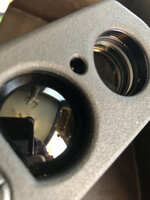 Last edited: