I have a slightly used Katabatic Flex 22
6.6 aka long, Wide, 900 fill hyperdry down.
Apparently I caught it in the zipper of my pack and found 2 small holes i repaired w tenacious tape.
Always stored loose in the large storage bag.
Comes with all straps and tags as new.
$375 shipped price drop to $350 shipped.
Or my quilt and $100 for you Stone glacier chilkoot 15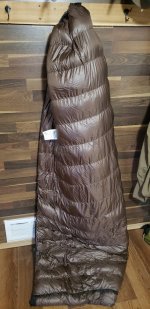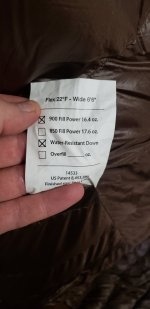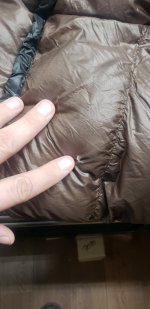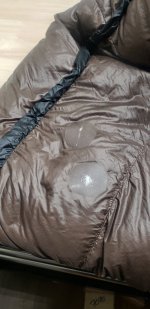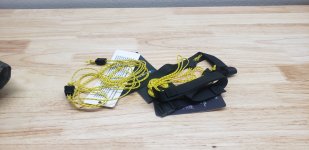 Last edited: