Hi Everyone!
I have two new cargo panels and a XTL lid. All are 100% new and unused. Never been in the field and free of any stains or smells. All prices are PayPal friends and family, to your door.
With the cargo Panels I had to buy the compression kit and buckles. Unfortunately they don't make the foliage anymore so I went with wolf grey. Each cargo panel will come with 10 straps and 10 buckles. I have one set of standard male buckles and one set of the auto lock male buckles (these are pretty cool, the more pressure the more it locks down the strap). I had to pay an extra $10 for the auto locking buckles so that will be an additional $10 for the buyer.
$120 for the cargo panel and the standard buckles
$130 for the cargo panel with the auto lock buckles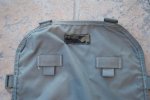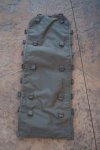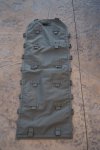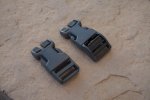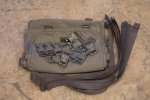 I also have a XTL Lid for $70 (See pics in next post)
Would also be interested in trading for an FHF gear bino harness or tight spot 5 arrow.
Thank you for your interest,
Sam J.
Last edited: