So Im going to expand my horizon and try out some other packs. So Im selling my beloved Kifaru Highcamp 7000 customized by David at Native Textiles. I picked up a Coyote brown high camp 7000 and had David put in a Center zip 2 way zipper #10 all the way down the center. He also added a built in pocket on the very back of the pack for easy access to small things you need quickly. He sewed in a bunch of tabs so you will never not be able to attach a Kifaru accessory anywhere you need. He also switched the draw cord from the back to the front so he could make the center zip completely open the pack up. You can run this bag as a roll top or you can use the attached buckles to fold the top flap over to really cinch down the top if you don't want to run a lid. It also has places you can attach KClip compression straps on the back of the pack to attach your bow or gun (will include). This is truly a one of a kind pack. If there are more he put together like this one I sure don't know about them.
This comes with:
2 Pod8 Belt Pouches in Highlander (1 on each side)
Pair of K Clip Compression straps to attach your bow or gun to the back of the pack.
Guide lid unmolested in Highlander,
Coyote Brown Spotting Scope Pocket
Grab it in Highlander
either a large black Duplex Belt or I have a Marge Med/large size belt I can send with the pack.
(if your another size let me know we can discuss removing the belt for reduced cost)
Will also come with the Chamber Pocket in the guide lid and in the pack.
The Kifaru Frame is the newest version 26 inch Hunter Frame with Composite standard back Stays. Coyote Shoulder straps.
strap keepers included.
Id like to keep this together for now as an all in 1 Kit. But if I get buyers for Frame and Bag then id consider parting it out.
Perfect condition.
Im asking
750$
for the entire setup
Buyer splits shipping cost with me.
You won't see another pack like this out in the field. PayPal is preferred but will accept postal Money order buyer pays the fee or you can gift it. US50 Only unless your paying for shipping.
Pictures: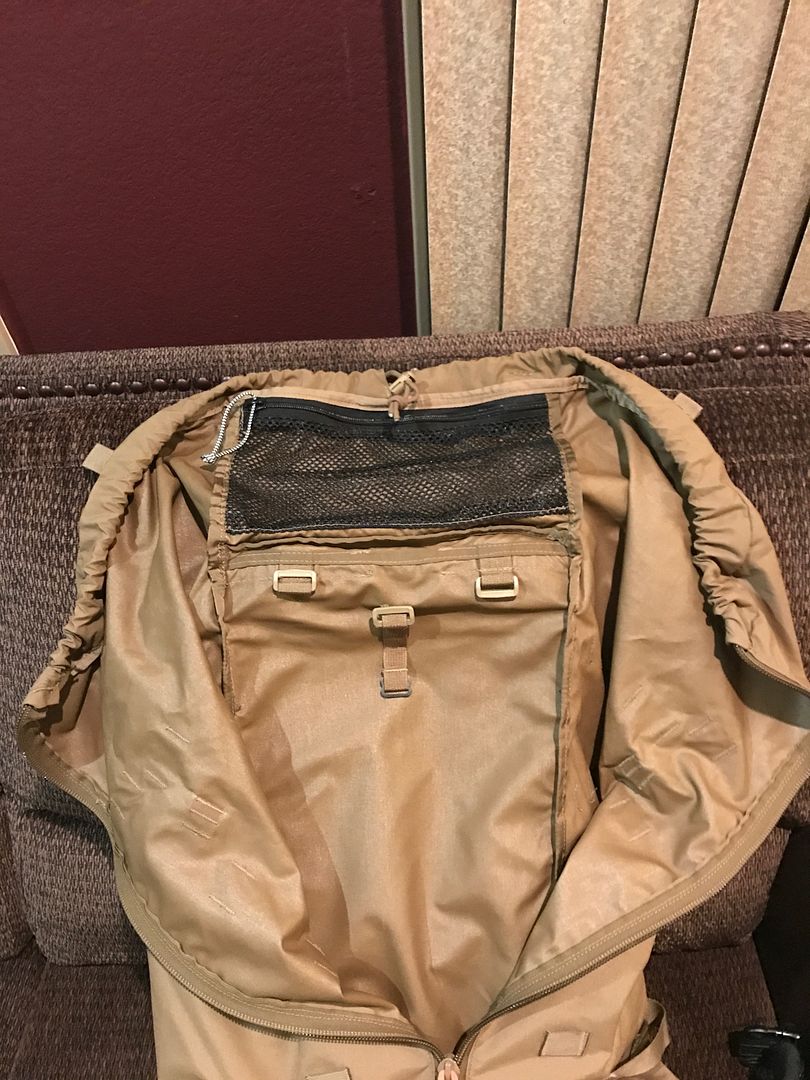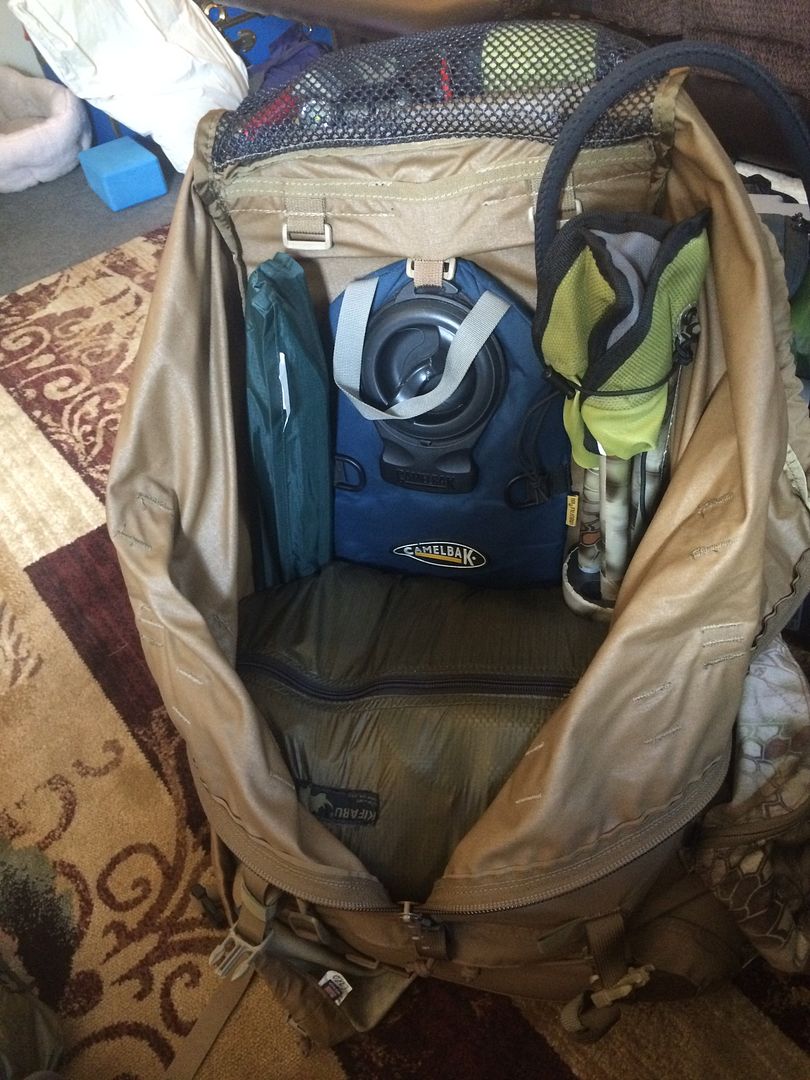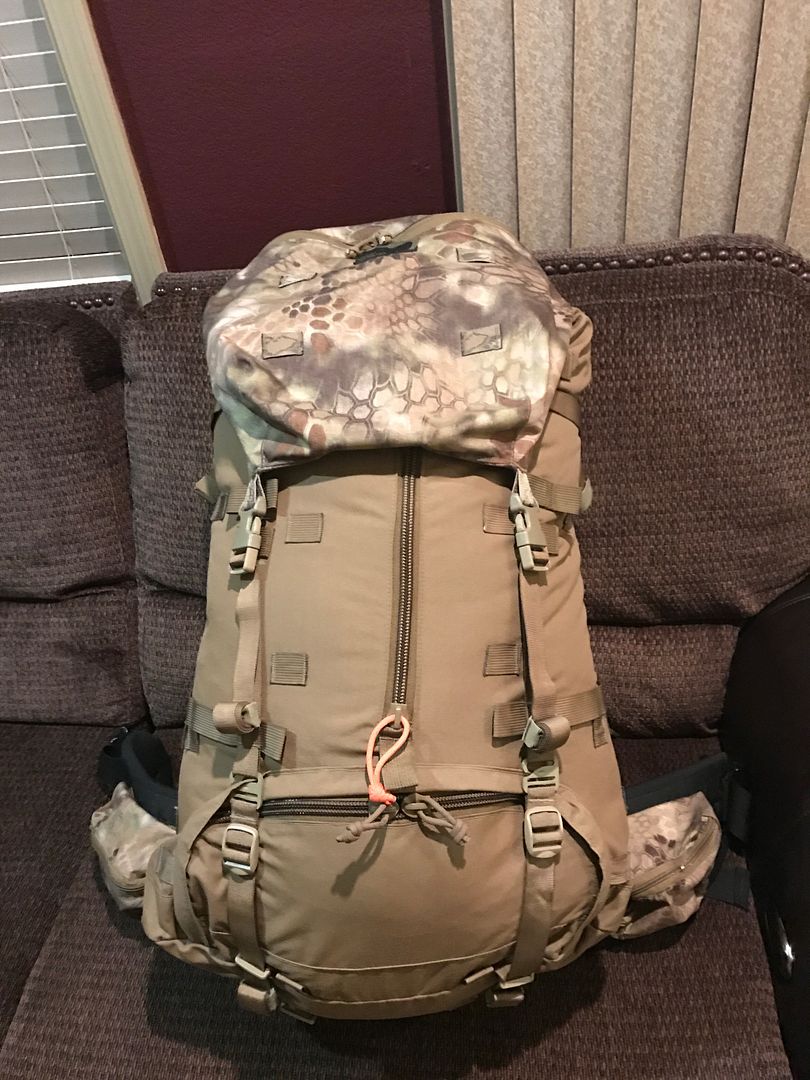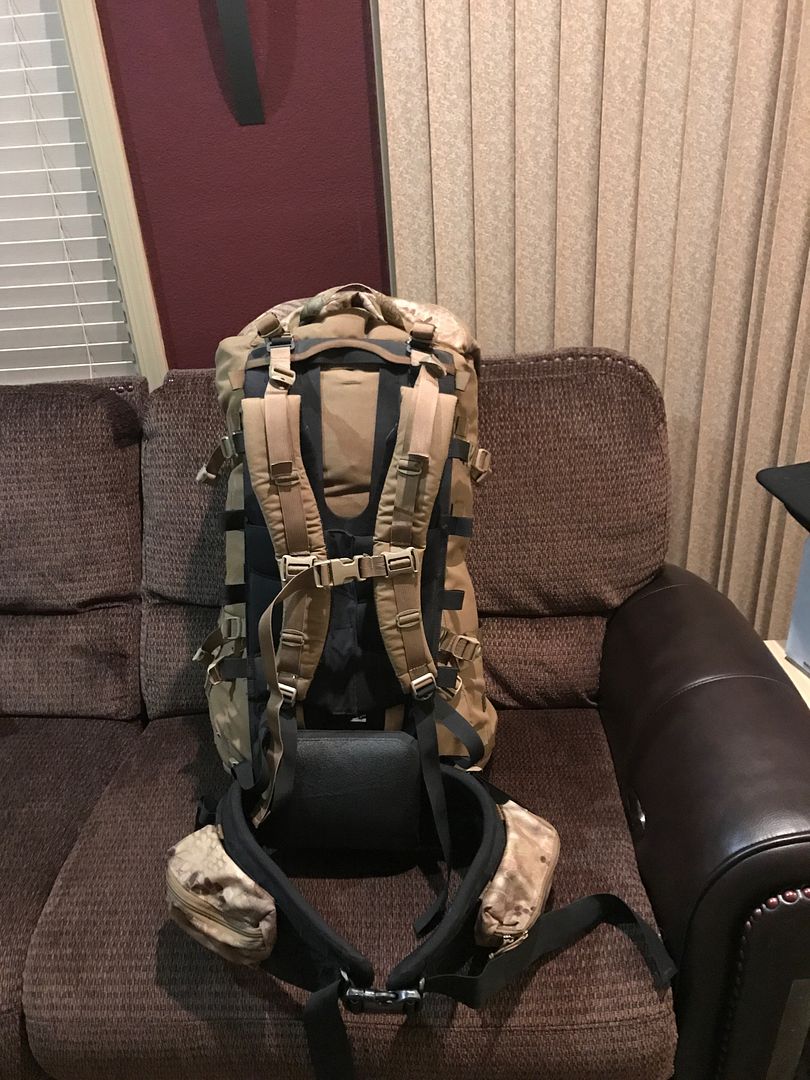 Pod8 Belt Pouches on each side.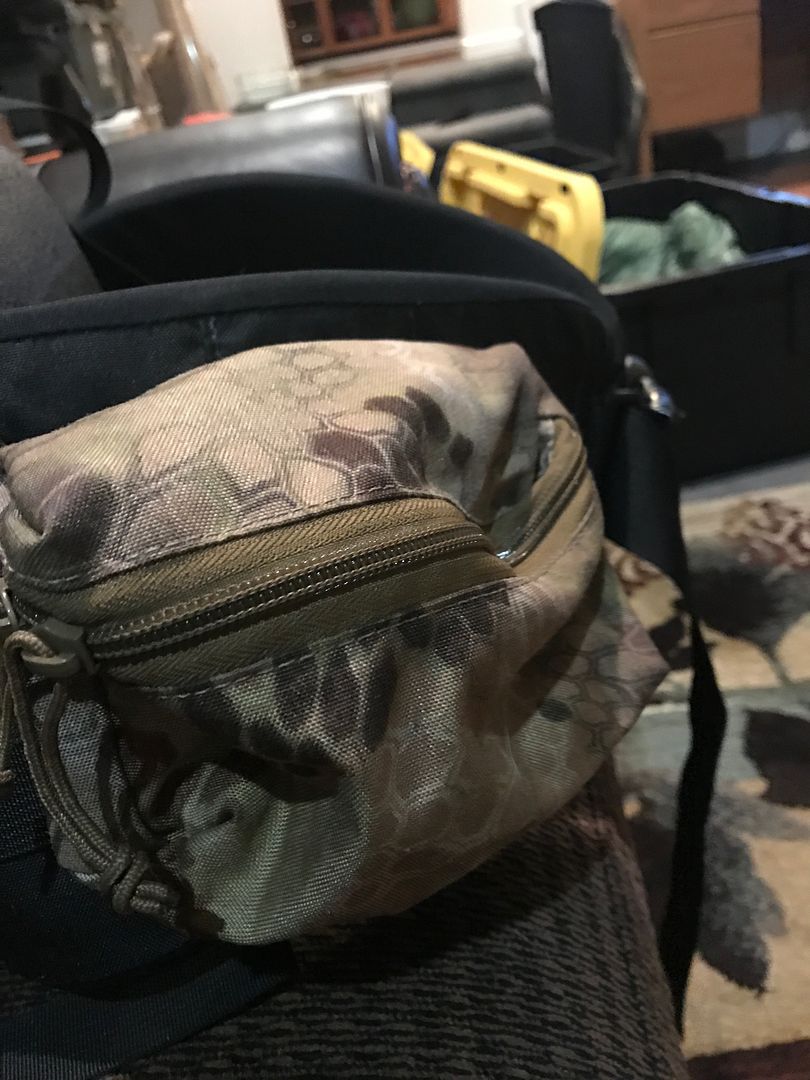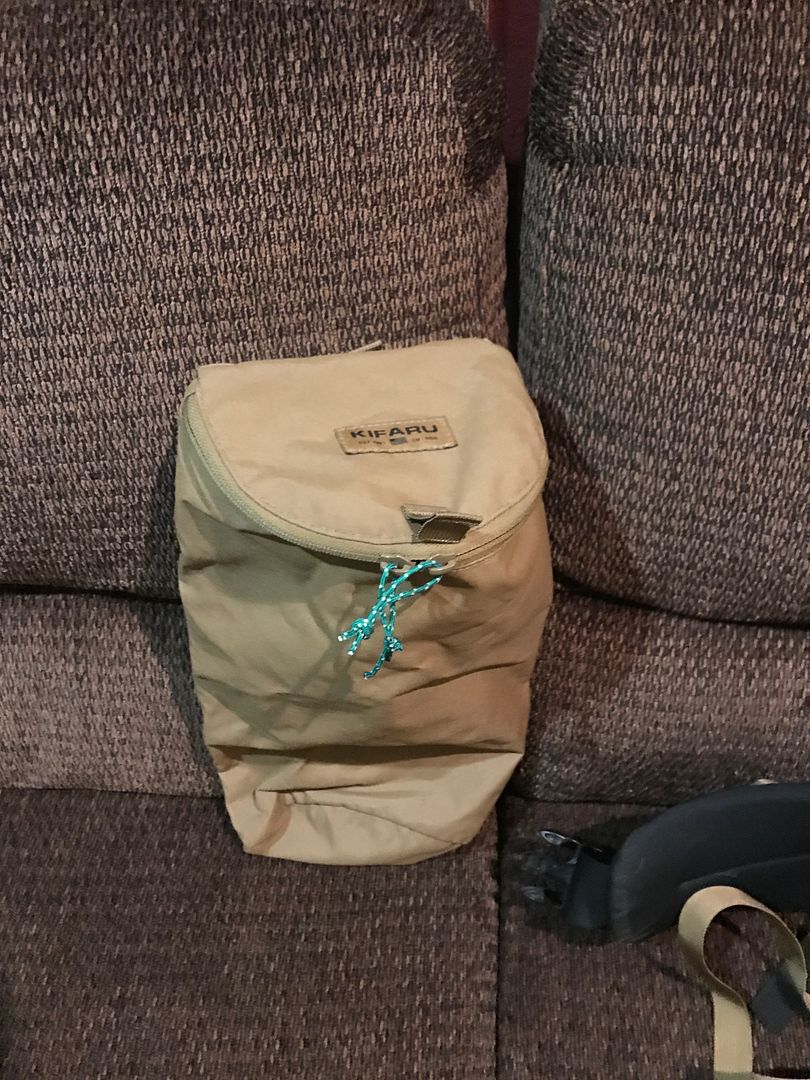 More Pictures upon request if needed. Thanks for looking.
Last edited: