For sale is an unused Kifaro EMR II Pack and accessories, all in Kryptek Highlander.
Will not separate.
Comes with:
EMR II Pack
Guide Lid
Grab it
Belt Pouch (Small I think, maybe medium)
Water bottle pocket
Chamber pocket (in coyote)
Mounted to the frame but never used. I went with a different pack and kept the frame, so this will require a Kifaru frame on your end.
$490 and I will cover the shipping. (I also always toss in some extra goodies)
Will give this a day or two and then I will have to list it elsewhere. Trades for guns or knives in CPM 3V or D3V.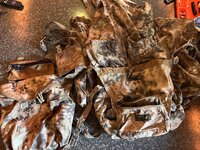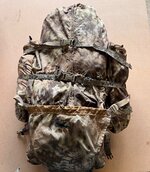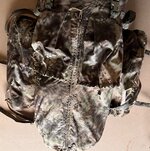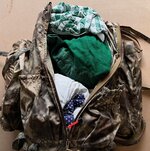 Last edited: