For sale: Kowa 884 with two eyepieces and neoprene cover. The two eyepieces are- TE-WZ11 25-60x and TE-20H 25x long eye relief eyepiece.
I bought this all over the winter, and have used it maybe 10-12 hours on a window mount this spring. Body, case and TE-20H were purchased new, TE-WZ11 was an as-new demo from BH Video.
Comes with all factory boxes, paperwork, warranty cards etc.
$2,750 for the whole package.
This same package at Cameralandny right now is $3,750
Payment accepted through PayPal, shipping through UPS and included in listed price. I will wait to ship until funds clear.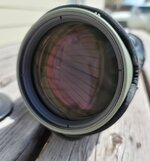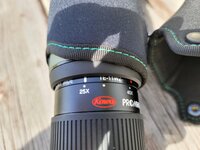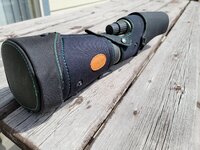 Last edited: