I believe these were the phantom color. I modified them and sewed in removable knee pads. Basically similar to Sitka's Timberline pant. It's a home made job, thus the price. Not the prettiest thing if you look closely, but if you don't look too close, you would never know. VERY functional, can't believe every hunting pants don't have knee pads. A must!!
I also have these in Vias and could possibly be talked out of them. Not sure if I want both to go. Just depends on interest level.
Length is probably 31-32". I wear gaiters often so don't pay too close attention to length. The Vias are probably closer to a 30-31.
Thanks for checking these out.
PayPal - $100 to lower 48.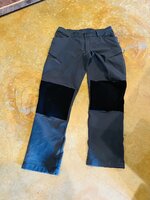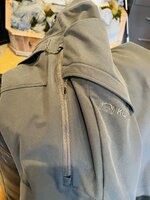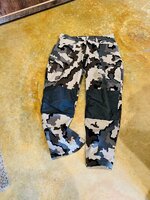 Last edited: