Very good condition. No stains, rips and everything functions as it should.
$280 tyd. Fast shipping. PayPal payment and f&f preffered, check my feedback!
Trades considered:
Solid color peloton's with hood....XL.
Solid color Kuiu jackets with pit zips/hood....XL
Solid color First Lite Uncomphage jacket in large.
Will add some pictures later bit there are plenty available on the Mystery Ranch site, this pack/frame has no issues. I will double check that very closely when I take the pictures/before sale is finalized.
Combining lightweight performance with best in class load carriage, the GUIDE LIGHT FRAME™ is the ultimate pack frame system for backcountry hunting.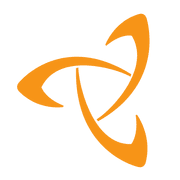 www.mysteryranch.com
For those who already have a Guide Light MT™ frame, the MULE pack sack is a 23 L pack sack that attaches to create a workhorse hybrid for multiple hunting applications.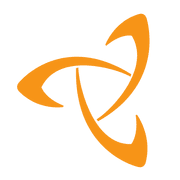 www.mysteryranch.com