EDIT: Just discovered the Wilderness Hunter isn't available in 6.5 PRC, so it's down to the Tikka and the Christensen at this point. Thanks everyone!
Ok everybody, looking to put together another rifle package. I'm ready to jump into a 6.5 PRC, and that's as far as I've gotten. No, I don't want a 300 win mag or a 338 Lapua, the cartridge has been chosen.
The gun will be paired (most likely, waiting on results from Form's torture test on Ryan's scope) with a Maven RS.5 in MOA. I'll start out with factory ammo for the first hundred rounds or so, then I'll be handloading 140 Hornady ELD-M (already have tons on hand for the creedmoor, and don't want to add more headache to tracking down components than is necesssary).
With all that being said, I've narrowed my choices down to the above 3 options. I'm looking for everybody's experiences with the platforms above. I've got a buddy who is a huge Christensen fan and he and his dad have had great luck. My hunting partner hunts with a base model T3X stainless in 6.5 creedmoor, and a coworker's dad shoots the Bergara HMR in 6.5 creed as well. I'm aware of the general consensus of the base platforms. I'm curious to hear from people who have maybe shot and owned all three that can compare and contrast them, especially anybody who has an "upgraded" version of the Tikka (see link below for an example of what I'm talking about).
Thanks for voting everybody!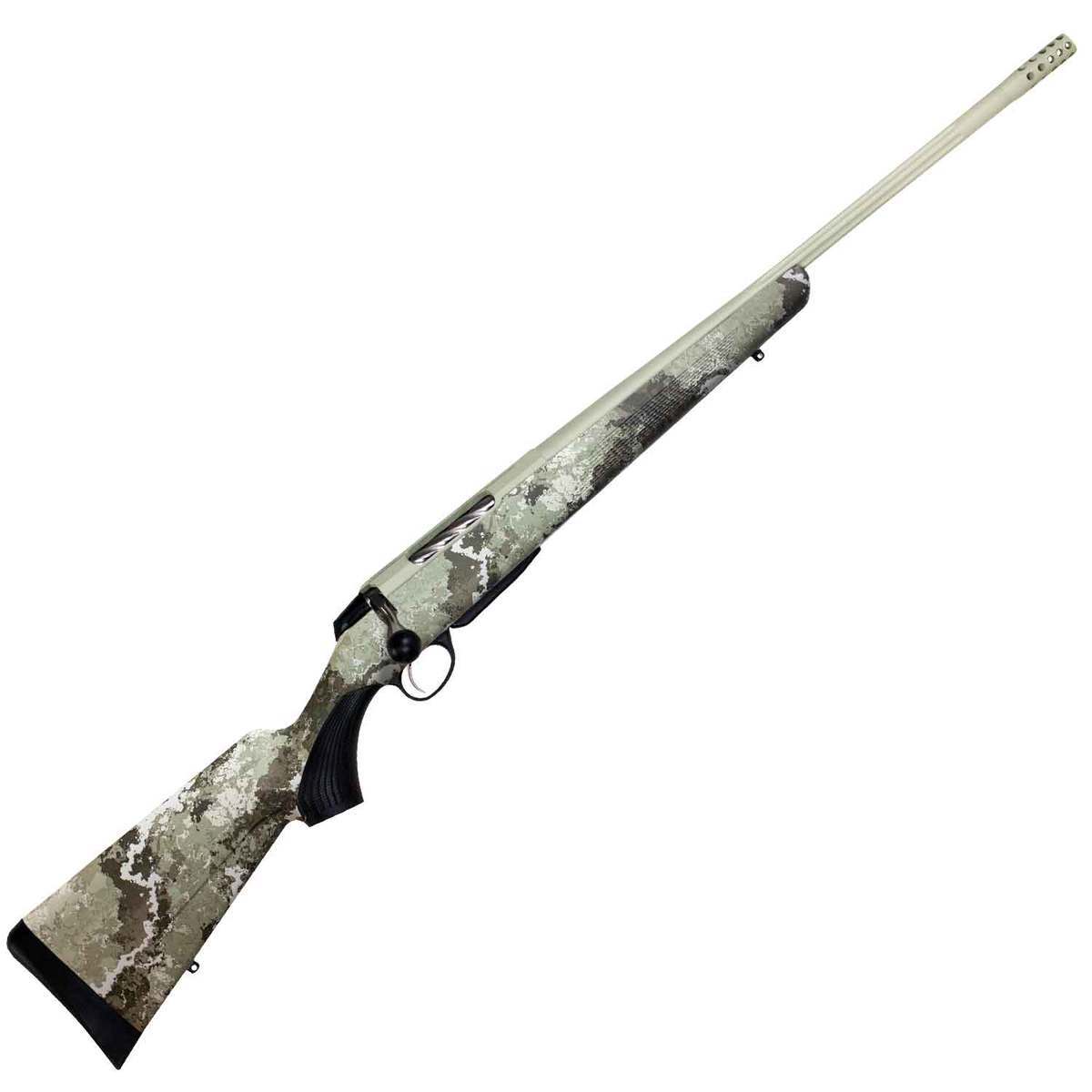 Tikka T3X Lite Cerakote/Veil Alpine Camoflauge Bolt Action Rifle - 6.5 PRC - 24.3in
www.sportsmans.com
Last edited: