I have 2 brand new in the box pairs of Crispi Summit boots, the original design that's now discontinued. Both size 8.5 men's.
Asking $175 per pair.
$340 if you take both.
I bought these when Crispi announced they were to be discontinued to stock up, but I'm going in another direction for boots so I'm moving them along. Reach out if you want more info or pics, hoping for PayPal f&f but will do g&s if buyer pays the fees.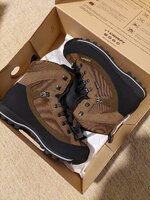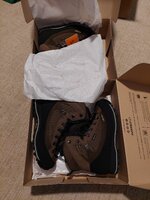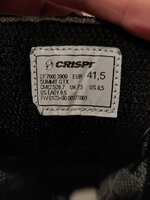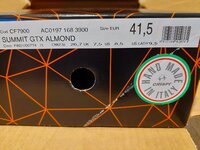 Last edited: