Redfield Rampage 20-60X60mm - $125TYD
Glass is flawless. Scuffs and scratches on the body. Includes stay-on field case, soft travel case, and bench tripod.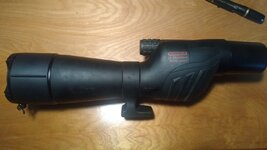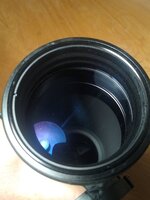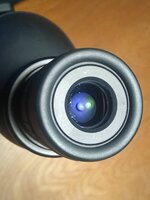 Slik 705-E Pan Head - Extra plate - SOLD
This was a three way head, I removed the second arm that would be used for a vertical camera orientation. This thing has been used and has the marks to show it.
Prices are TYD. Add 3% for PayPal or use F&F.
Thanks!
Last edited: