With spring bear season winding down and summer scouting and backpacking season coming fast, it's time to start thinking about traveling fast and efficiently in the mountains.
Seek Outside
just released a pack perfect for my more minimalist summer needs. I'll be using the new pack for scouting mule deer deep in the backcountry, collecting water samples in the wilderness, long and fast day trips, and minimalist backpacking.
**Update 12/15/21**
Full Review Available Here
.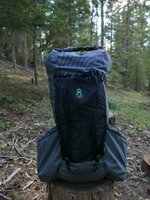 The Flight Two pack in my possession is all Spectra grid fabric and with a fixed length harness and frame length. It is designed to carry loads less than 50 pounds.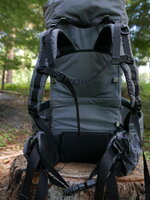 There seems to be plenty of room for water bottles.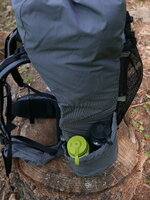 The fabric is coated and should offer up decent water resistance.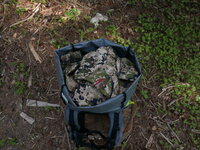 The belt is removable, has sewn in side pockets and has a single floating buckle.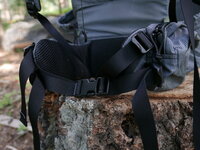 There seems to be a shortage of 3/4" gatekeepers as the pack was shipped with 1" straps with a note stating the smaller and lighter version will be shipped as soon as they are available. The 1" versions look tougher than the older gate keepers I've used.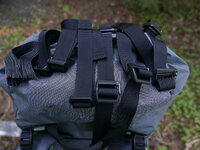 The total weight of the pack with straps is 2.71 pounds according to my very unscientific fish scale. It is unbelievable how light it feels in hand.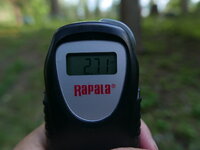 Ask questions and provide comments and I will update this thread throughout the summer.
-Josh