Joined

Jul 25, 2012
Messages

429
Location
I'm calling this a semi-live hunt as I plan on heading back in for a few days starting tomorrow. My hunting partner, David and I, originally planned on spending a week out in the unit, however, living in New Orleans, Hurricane Isaac pushed up our hunt a few days as we evacuated ahead of the storm.
We kicked off our evacuation/hunting trip Monday night August 27th. Here's the truck loaded down for two people and two hunting trips (we follow this mule deer hunt up with an elk hunt in New Mexico).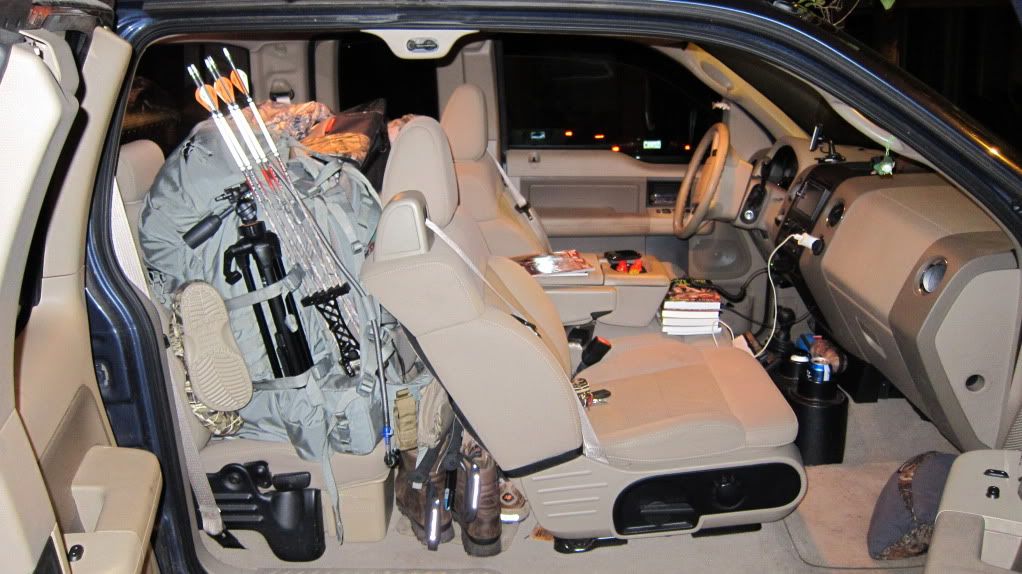 Let the games begin!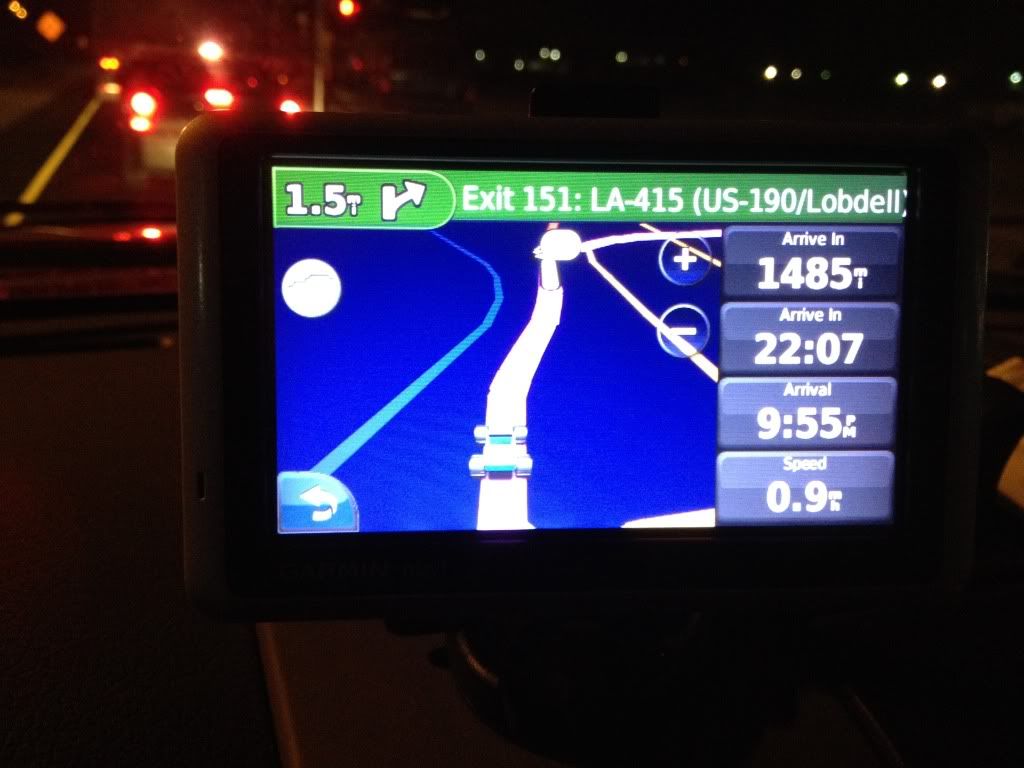 We drove through the night and all the next day and by Tuesday night we were in northern New Mexico. We grabbed a hotel room with the trailhead in striking distance. We went through gear: checking, organizing, replacing, etc. Knowing we would be in the mountains the next day made it tough to get to sleep that night!
We left the next morning and after a few stops we were on the road to the trailhead. This is where the adventure really began. I bought a book on hiking my unit (the Maroon Bells) that said to get to the trailhead through Crested Butte. There were other trailheads close by accessible through Marble, and it showed the road going to those trailheads also went to the trailhead we wanted to get to. What I didn't know was that the road between those trailheads and mine is described as one of the most dangerous in Colorado! We ended up driving through an area known as the Devil's Punchbowl. Here are some shots of the drive in. This is the easy(ier) part of the road...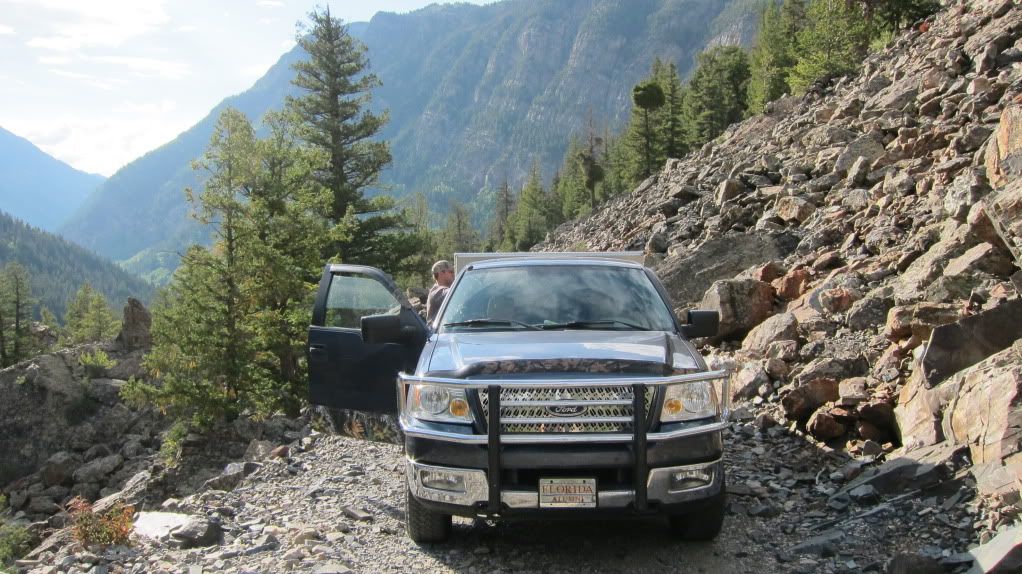 Here's what it looked like when things got real fun.
Those are sheer cliffs off the side and the road was just wide enough for my truck. Throw in sharp rocks and obstacles and it makes for one hell of a ride...especially coming from New Orleans with no offroading experience! The truck really did it's job and by taking our time we managed to get through it (I think David is just getting color back in his fingers from grabbing the "Oh Sh*t" handle the entire time!), with a few scars on the truck to remember the journey (I think it makes it look meaner!)
Not to oversell it, but it really was pretty scary and those are not the kind of situations I like putting myself in. It was a bit stupid and I was lucky the road conditions were good, it wasn't raining, and it wasn't dark. It certainly was a learning experience (on researching roads, offroading, etc) but I never plan on doing that again!
Once we got through the Punchbowl, Schofield park and our trailhead opened up on the other side. As the trip to the trailhead took longer than expected, we decided to settle in for the night at the trailhead. We pitched a lodge tent, got in some practice shooting, and generally relaxed. We were treated by a beautiful Alpenglow sunset. Yup...we were in the mountains.