Bought this a while back from an authorized dealer for a precision rifle setup that didn't materialize. The riflescope is new in sealed, plastic shrink-wrapped box. I recently bought some binoculars here and sold a scope here as well.
Specs are here:
https://www.midwayusa.com/product/1009435759
The scope is from Stenier's miilitary lineup. It has been discontinued. MSRP was $2295.
$1480 insured TYD within Continental US, Paypal F&F. G&S add actual fee.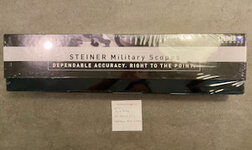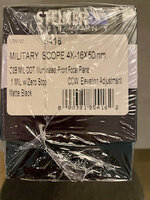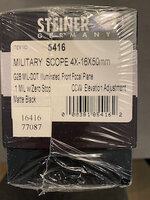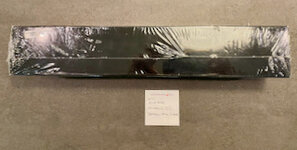 Last edited: