Senior Member
Rokslide Sponsor
Joined

May 29, 2012
Messages

3,474
Location
Took a trip down to Lewiston to help my hunting partner finish up his jet boat overhaul and to throw a gun together. Was an insanely long weekend of working till 3 AM and up early to finish boat and get to work on the gun but finally got everything done! Just got done with the bedding job this morning, and got shipping confirmation that dies and brass are en route today as well! Details below:
300 Norma Mag Chamber
Rock Creek 5R cut rifled barrel. Sendero contour/fluted. Finished at 27" (back of chamber to crown), 1:10" twist.
Remington 700 Stainless action with action lugs and action face trued.
PTG 1 piece bolt with mini 16 extractor kit and large ground fluting. PTG Tactical bolt knob
Bell & Carlson Medalist Stock (45 oz!)
Factory BDL hinged bottom metal
Factory old style Rem 700 trigger tuned to 3 lbs (had it at 2.5 lbs but it wasn't safe... normally can tuned them to 2.5 lbs safely but this one wasn't up to snuff).
Seekins Precision muzzle brake.
9 lbs 7 oz as you see it.
Add another 6 oz for Seekins Precision base and rings, plus another 23.4 oz for a Vortex PST 6-24 scope and I'll be sitting at 11 lbs 4.4 oz...
I will likely be swapping the stock for a Manners EH1 in the future (bring overall weight down to 10 lbs 2.4 oz). Planning on running the 215 grain Berger Hybrids at get 3100+fps out of them... Shouldn't go subsonic till 2,000+ yards.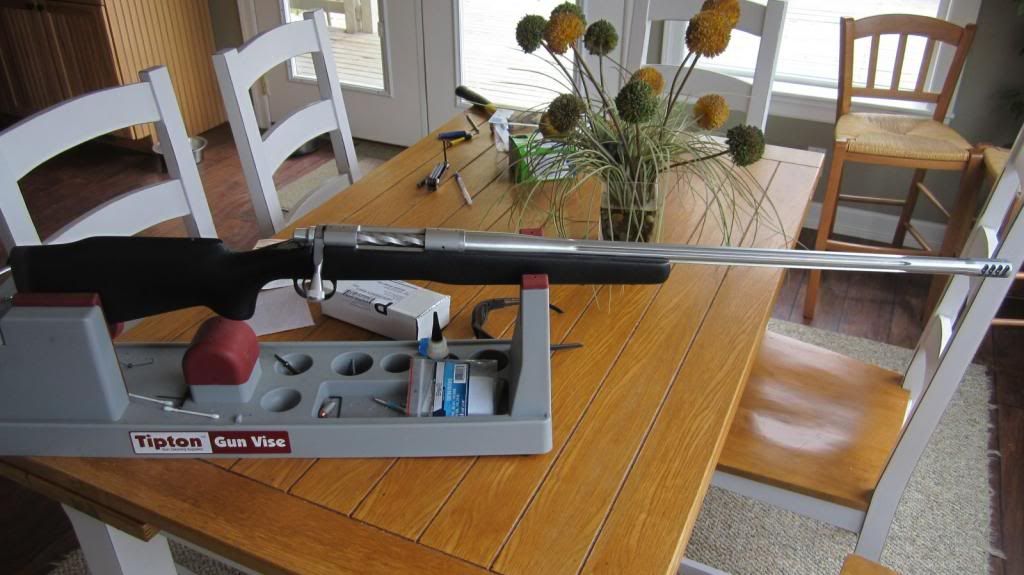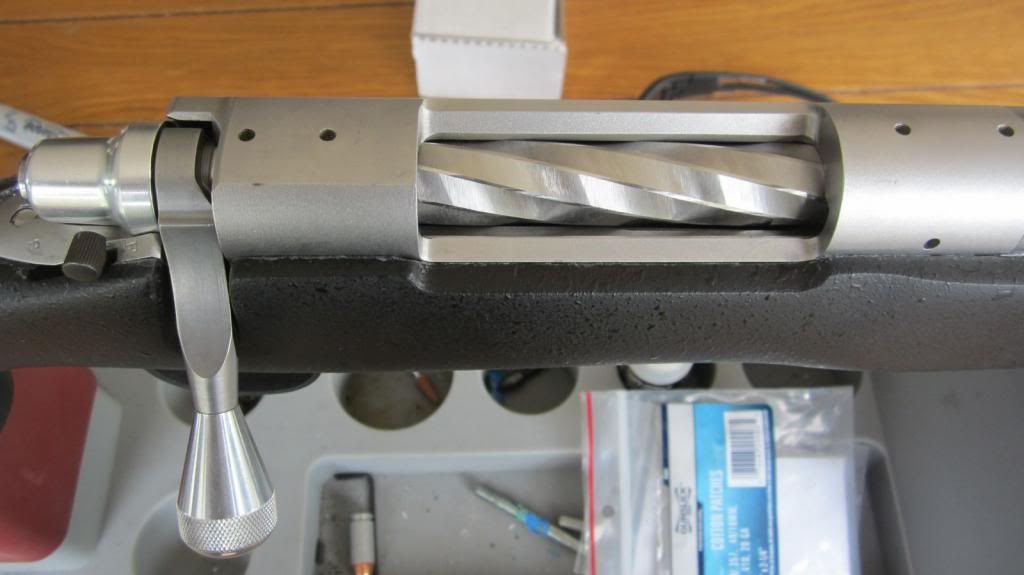 Mike