Just as big game hunters are going for light rifles in cartridges like 6.5CM, turkey hunters can go for ultralight shotguns in .410 bore. Here we have a .410 handloaded with 18g/cc #9.5 tungsten shot that will take Ol' Tom like our 12 gauges with lead shot. Instead of seven, eight pounds or more, we have a bona fide turkey killer at less than 3.5#.
A turkey choke and MRDS is required to make the most of the .410 with handloads. The patterns have to be extremely tight since you're throwing less than an ounce of shot.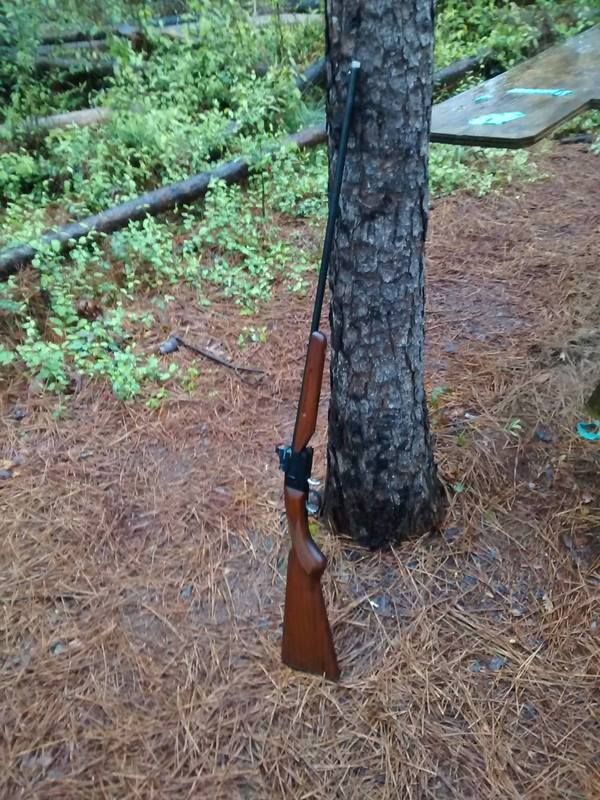 This is at a steel taped forty yards. Compare that to a 12 gauge with standard lead loads.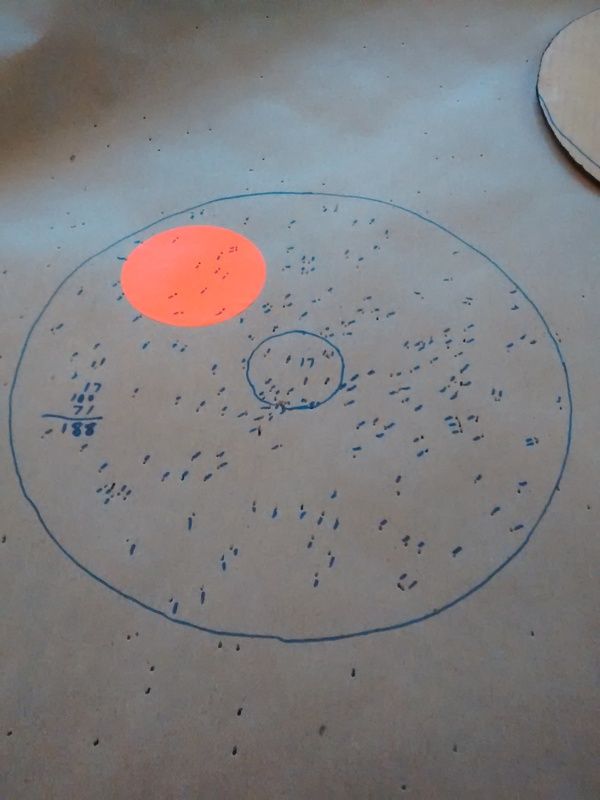 It does the business, too!