Podcast: Play in new window | Download (Duration: 21:39 — 17.3MB) | Embed
Subscribe: Google Podcasts | Stitcher | TuneIn | RSS | More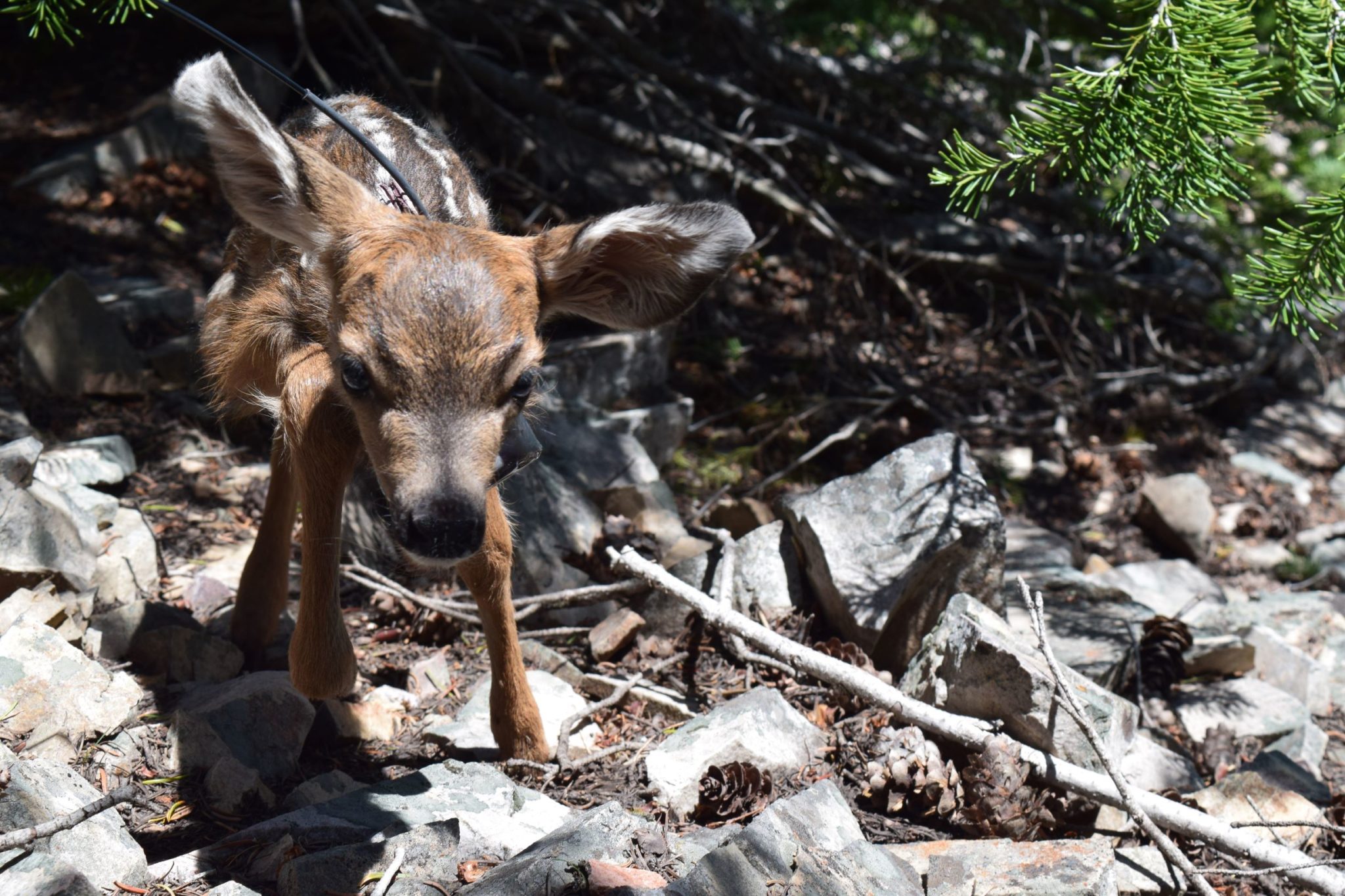 What's a punk rock mule deer? For decades, most hunters thought the does of the herd passed on the migration route to their fawns.  Turns out, that may not be entirely true.  
In this podcast, Robby along with Travis Hobbs, interview Rhiannon Jakopak, researcher at the Monteith Shop.  As part of her research for the D.E.E.R research project, Rhiannon used GPS collars to track the migration of 8 fawns in the Wyoming Range and then compared their migration route to the route their mothers taught them.  Fifty percent of the fawns had established a new migration route within a year of leaving their mothers. She calls these little rebels "Punk Rock Mule Deer"
Listen to entire podcast to learn how these fawns can give us hope for the future of all mule deer.
Visit the Monteith Shop website here
https://monteithshop.org
& follow the Monteith Shop on Instagram here
https://instagram.com/monteith.shop?igshid=YmMyMTA2M2Y=
Visit the Muley Fanatics Foundation website here
https://www.muleyfanatic.org/mule-deer-days
to stay connected with Mule Deer Days and more
All Rokcast Podcasts here
https://www.rokslide.com/category/podcast/