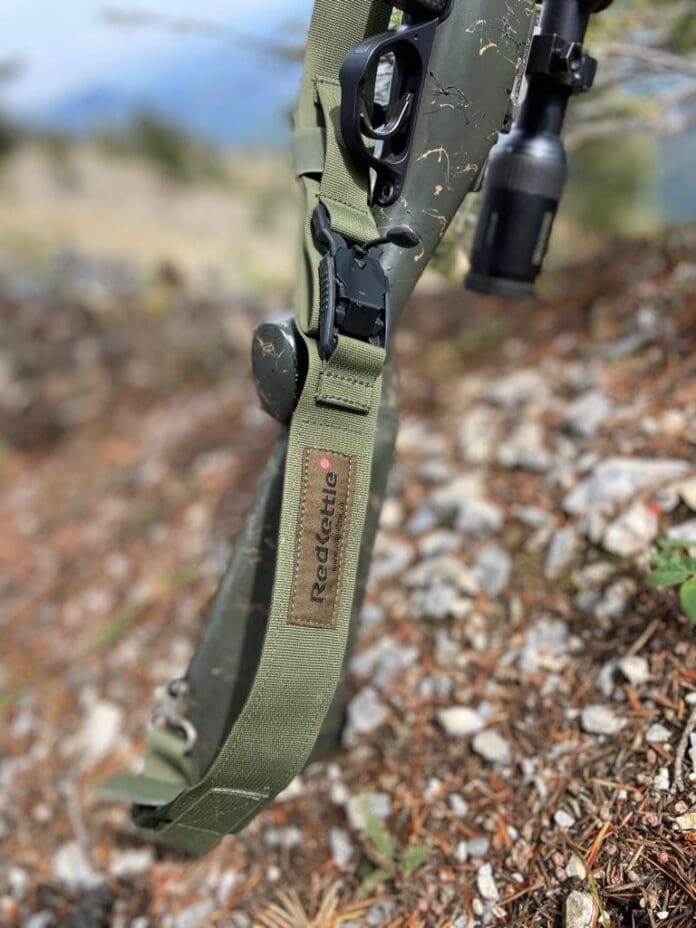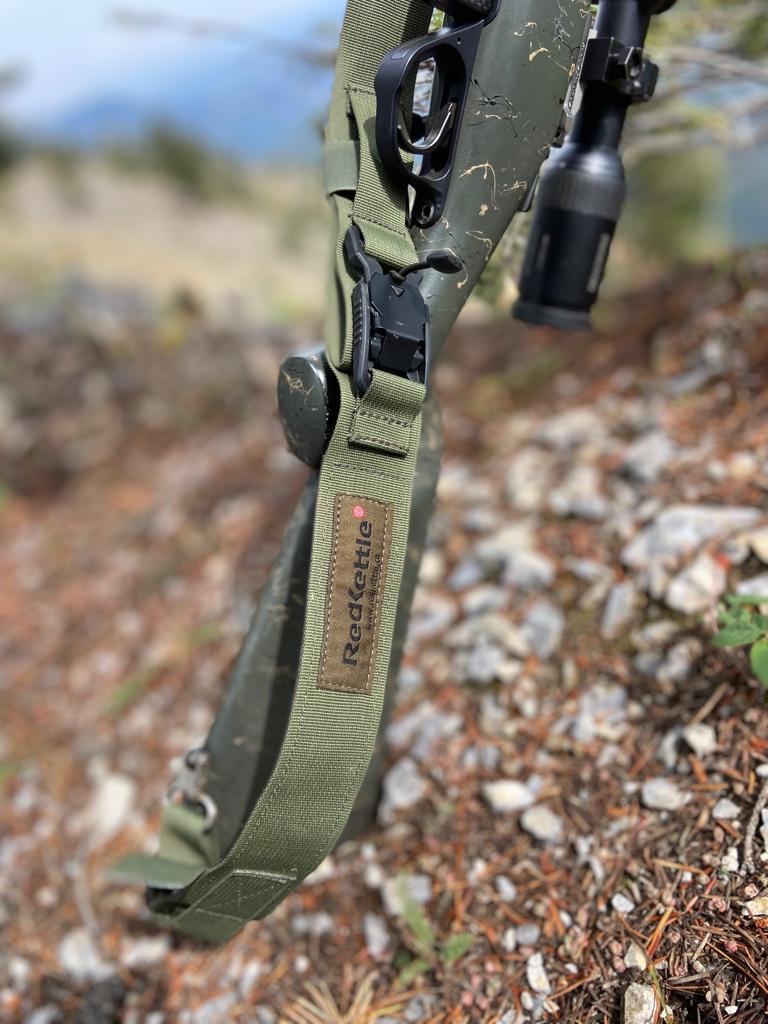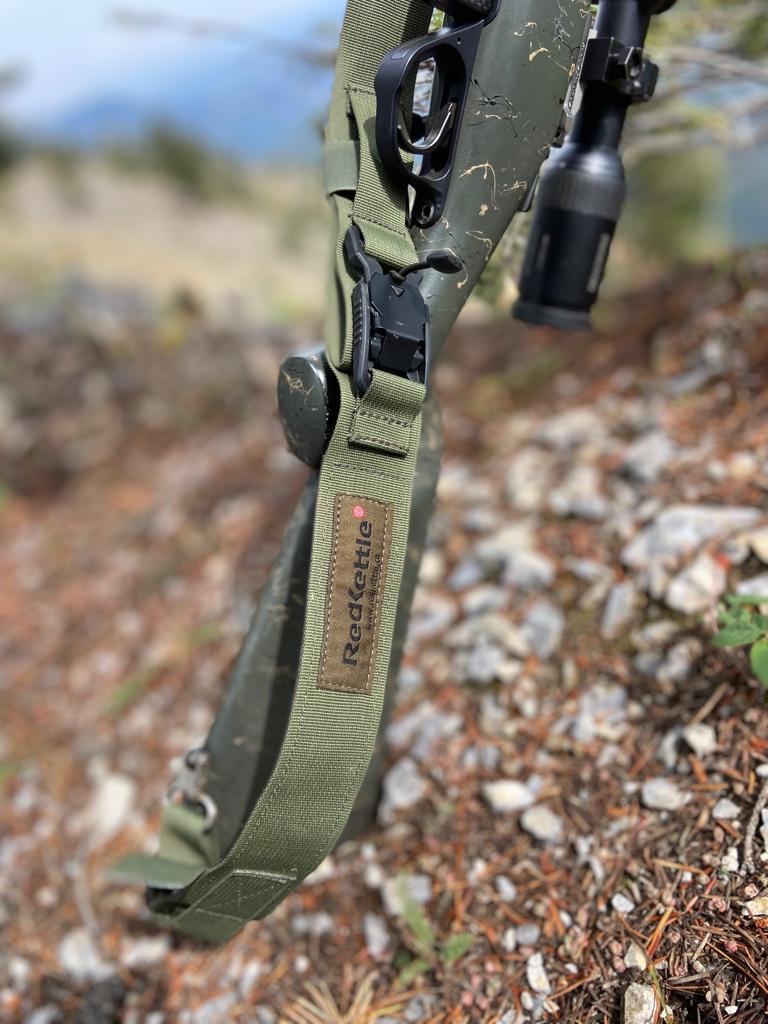 RedKettle is a company founded in Denmark. Their tagline is "Efficient Hunting" and they make products designed to do just that.  I was particularly interested in their RedKettle Quick Release Rifle Sling.  RedKettle became a Rokslide sponsor earlier this year and sent me a sling to try.  I warned them that even though they're a sponsor, I'd share the good and bad.  They weren't a bit worried.
The Quick Release Rifle Sling
Built for both daypack hunters and backpack hunters, the Quick Release Rifle Sling is designed with a quick release buckle that adds at least six inches of length to the sling with the simple pull of a tab.
What does this accomplish?  If you use a cross-shoulder carry (vs. a single shoulder carry) like I so often do in steep terrain, a non-adjustable sling makes it very difficult to quickly pull the rifle over your head to prepare for a shot.  It's just too tight, not to mention that your binoculars often end up over the sling, making the tangle even worse.
Take a quick look at the 60-second video below to see how RedKettle solved this common problem.
To note, the buckle fastens mechanically but is also magnetized, so it comes together quickly as shown in the video above.
As of late September 2022, I've got five days and way more miles on the RedKettle Quick Release Rifle Sling. I am sold on it. I can pull my rifle off a cross-shoulder carry without ripping my hat off or tangling up in the binos, and much faster than a traditional sling.
Here's a few pics to demo: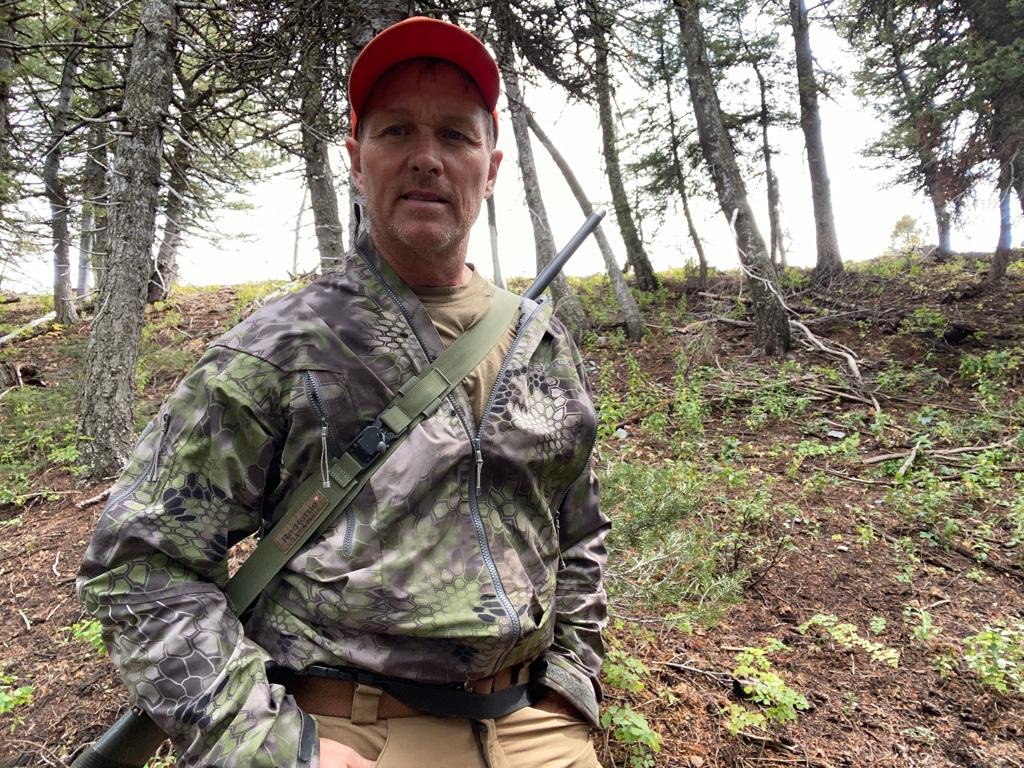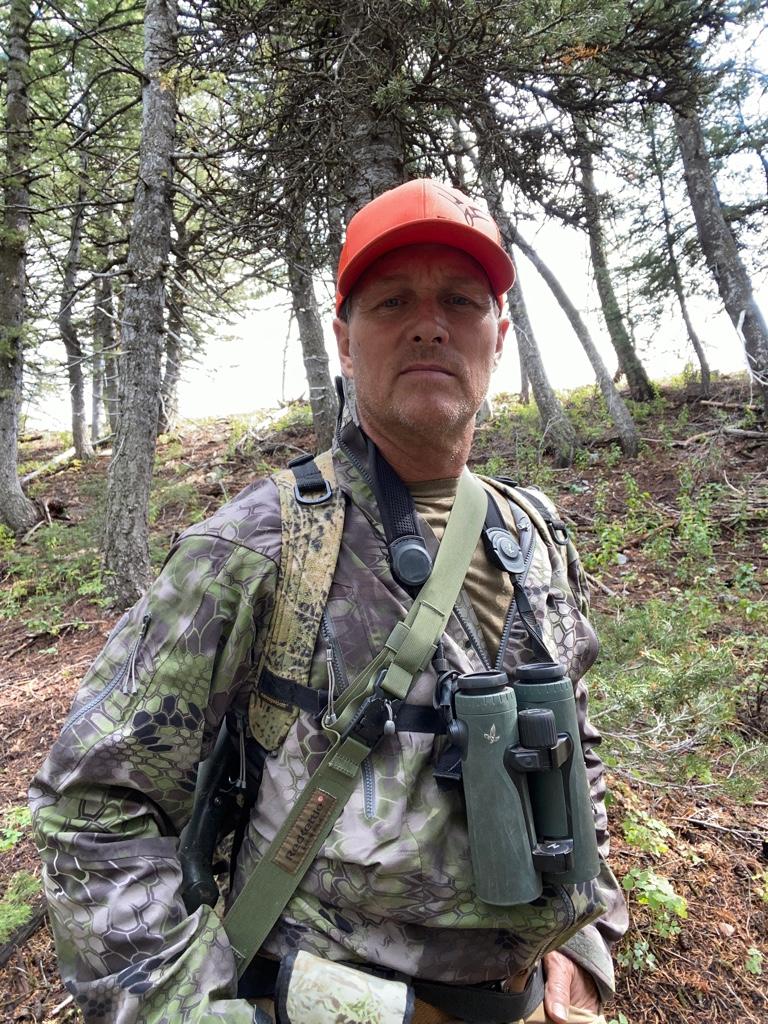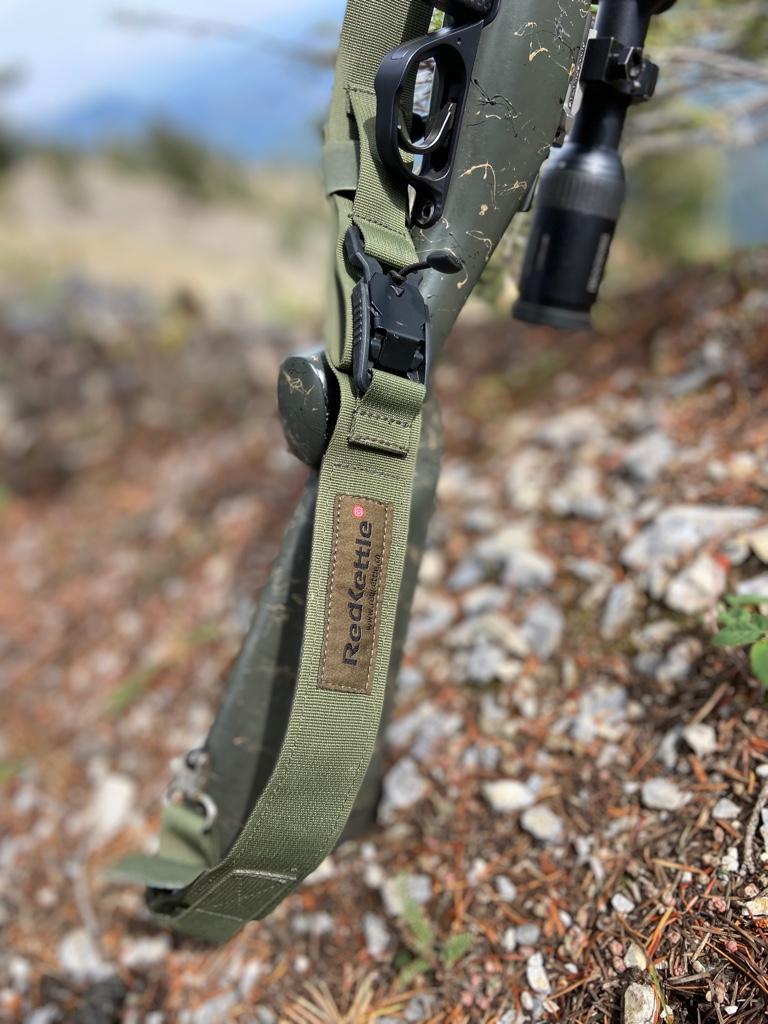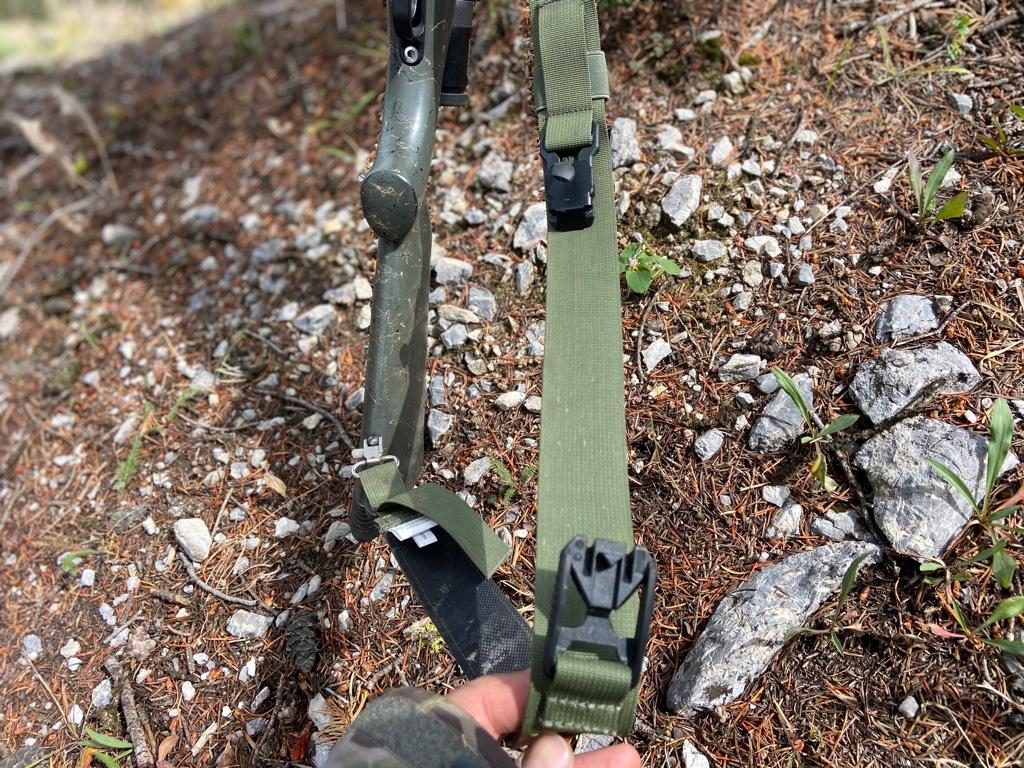 Shown in the image below, the extra length in carry mode can be easily stored under the elastic band.  I didn't always utilize the feature and the extra length didn't really get in the way. However, it's there if you need it.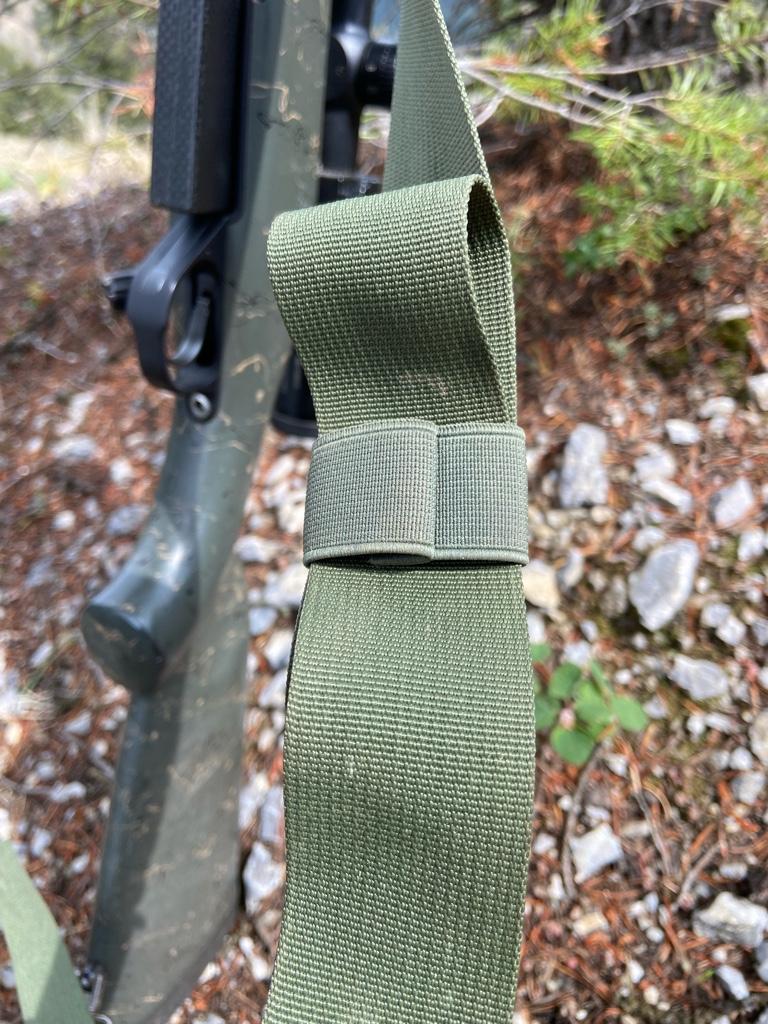 One Critique
The pull cord is pretty short and works for fingers, but with gloves takes a little more work. A longer cord or a bigger tab on the cord would be better.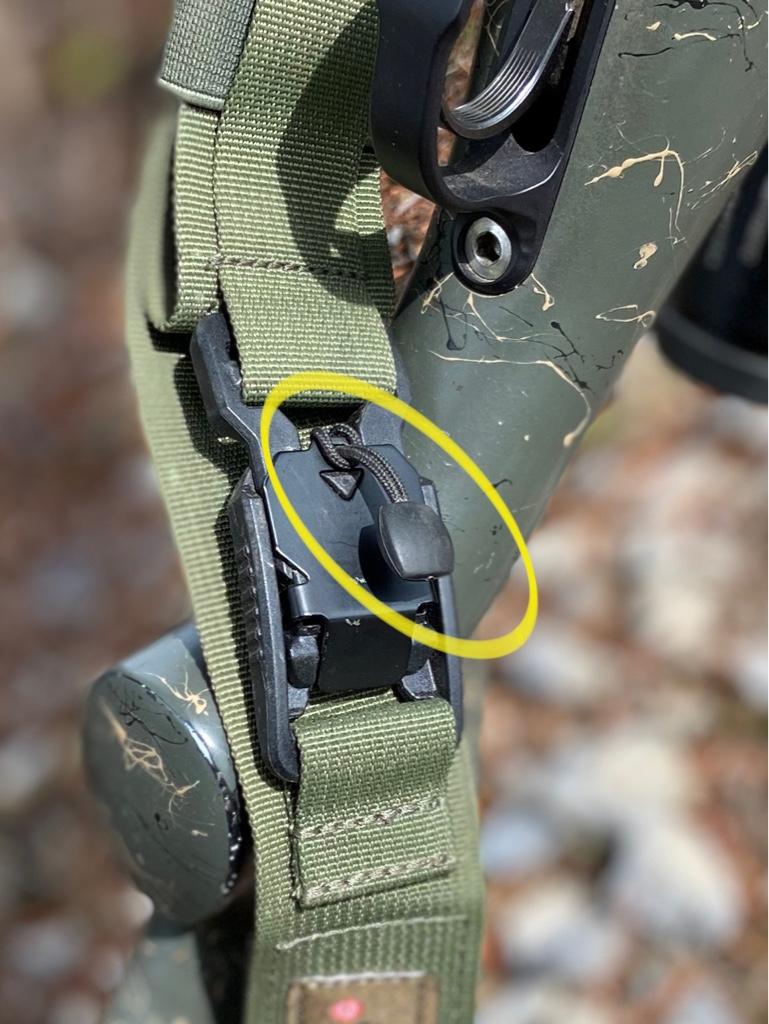 The Wrap
I've found the RedKettle Quick Release Rifle Sling a great product.  I'm sure I'll be wearing it for many seasons to come.  You can find the RedKettle Sling here (and see all the RedKettle products offered).
Rokslide members can ask Robby questions and see review updates at this forum link
I just released my second book: Hunting Big Mule Deer: The Stories on Amazon here