1. FL Chama Hoody size Large in Dry Earth. Like new condition, worn once or twice maybe. SOLD.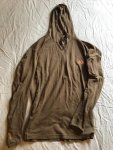 2. FL Chama Quarter-Zip size Large in Fusion. Lightly worn, like new condition. SOLD.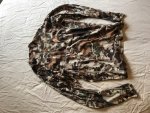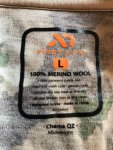 Smoke free home, all my camo is stored in airtight bins and only washed in non-scent detergent and hung dry.
Thanks,
Kj
Last edited: