Hornady lock and load ap used with lots of extra. Shows use but functions flawless. See below for list of all items. Goes as set. $700 obo.
Press
Powder dump
-Universal, rifle and pistol powder inserts
-4 standard metering inserts ( couple have some rust but function fine)
-2 rifles
Large and small primer tubes with slide inserts. Additional springs
7 -Hornady lock and load bushing
Shell plates
#16 x2 (one has little rust on it) for 223/5.56 and 380
# 10 -40 cal
# 6-357/38
# 1- 270, 243, 308, 30-06
#30- 44 mag/spc
# 8- 9 mm
3 pk springs that go around shell plate
Powder check die universal
40 cal bullet feeder die
NEEDS new breakaway primer feeder cam (12 dollars) see link below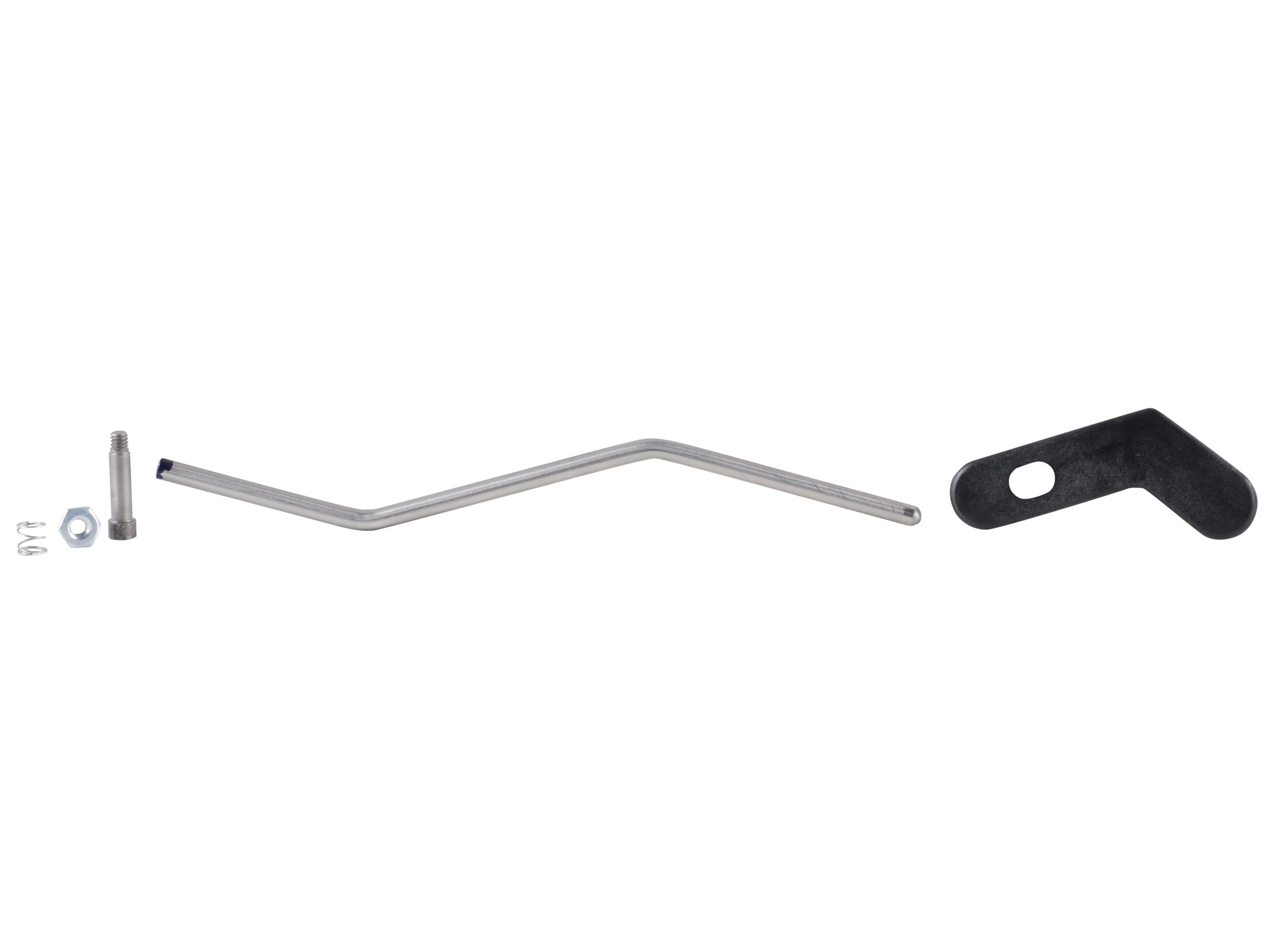 The Hornady Lock-N-Load AP Progressive Press Break-away Primer Feed Cam is a handy replacement item for your Lock-N-Load AP press. The original Primer...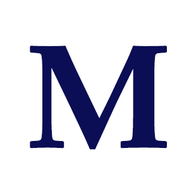 www.midwayusa.com
Included some pics. I have a video also if you are interested I can email or txt if.
Depending on where shipping I would say 25 dollars. If it's more I'll cover the rest if less I'll refund the difference