All items are in "excellent" condition unless otherwise stated. Will accept PayPal Family and Friends unless otherwise stated.
1. Victory Armour Piercing 350 spine arrows (7 count): $20 - local pick-up only (Moscow, Idaho/unless you know of a cheap way to ship arrows - USPS isn't it). Great way to experiment with micro-diameter arrows without spending a lot of money; one or two outserts slightly bent.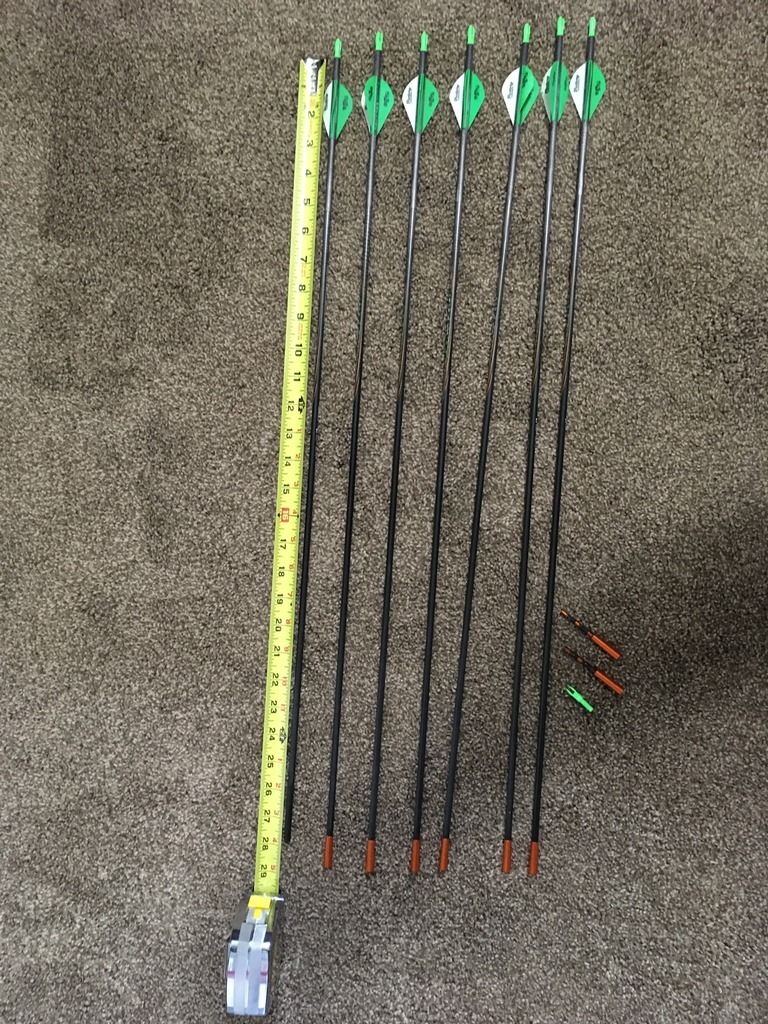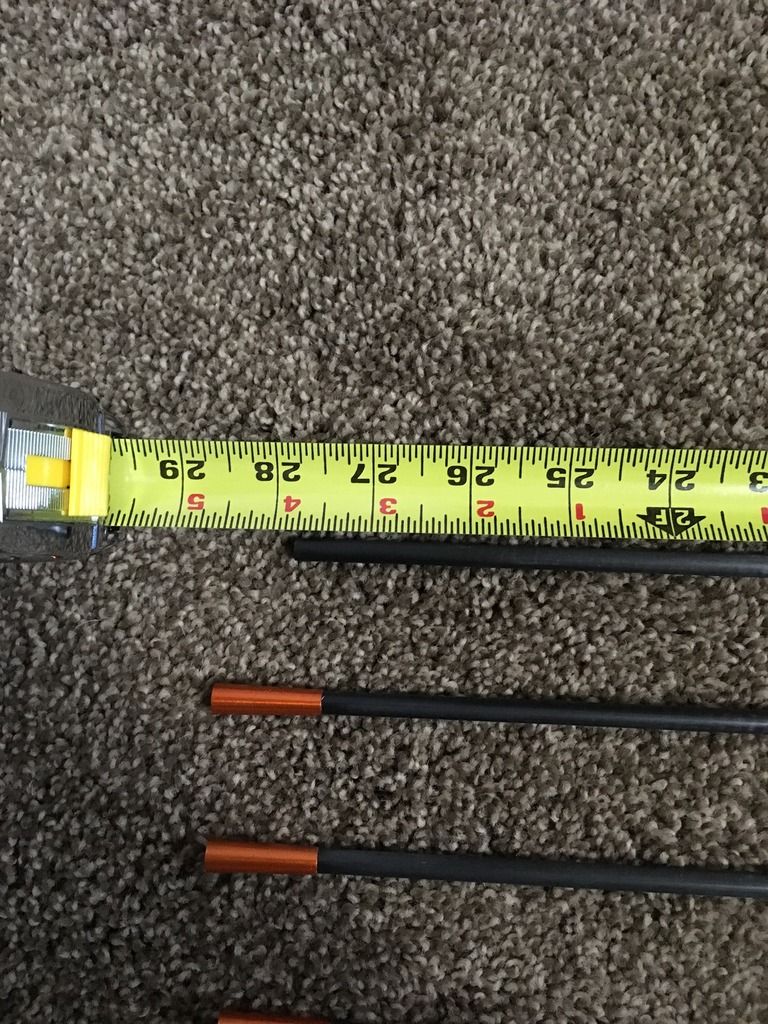 2. Grim Reaper expandable broadheads (6 + 2 practice tips): $40. Brand new and never used.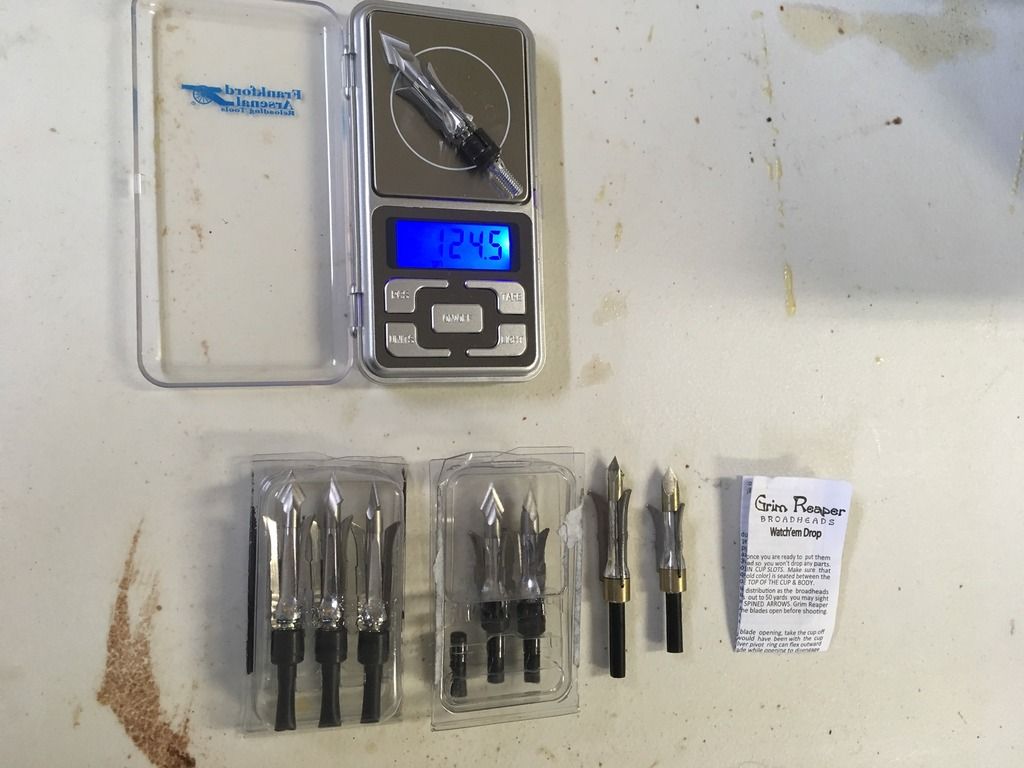 3. Butler Creek scope cover: $5. Never used.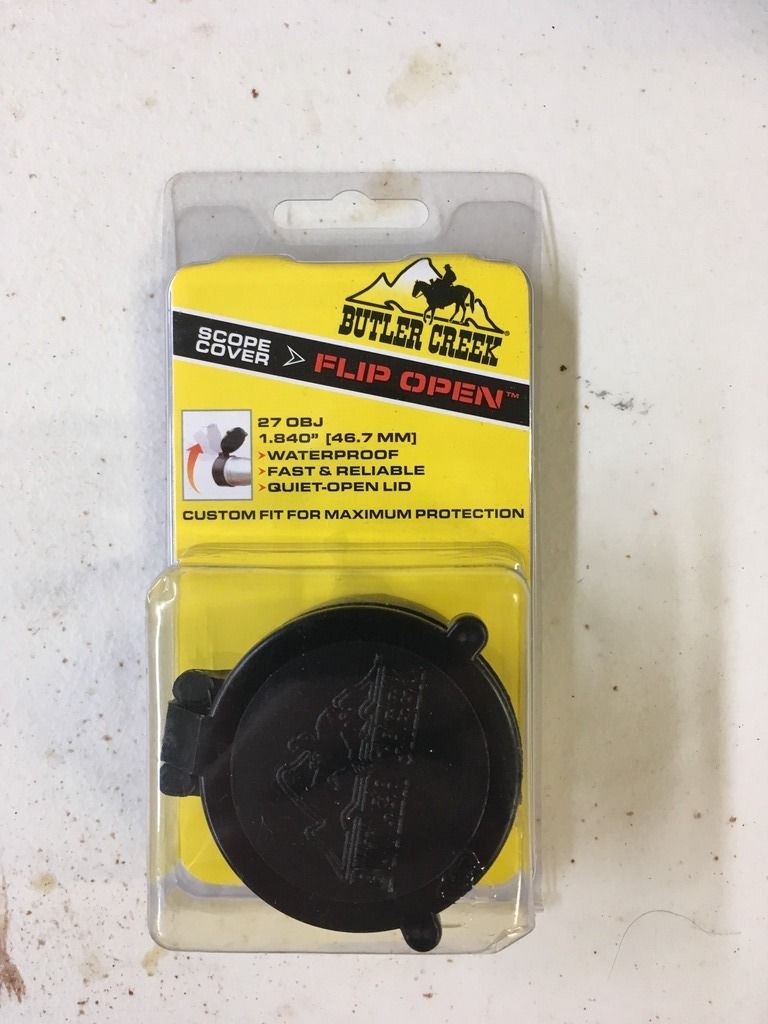 4. Bow sling: $20. Very little use, includes all attachment hardware.