Joined

Mar 26, 2012
Messages

236
Well, i have 5 good years of service from my last packbag i sewed up and it has grown a bit tired from lots of meat hauling ( agreat problem to have!) link here to that packbag I posted on:
http://www.rokslide.com/forums/diy-gear-modifications/6879-homemade-tri-zip-pack-duplex-frame.html
Rather than just touching up with some repairs on zippers and straps, I decided to sew up another bag that will add volume as well. I didnt follow a pattern but just went with features I like. My last was a tri-zip and this will be a top loader. That pack has been great, but I was just getting the itch. I did a double stack of side pockets/pouches. I don't think I will use the long pockets often but wanted to see how it would come together doubled up like that. I am still trying to decide between a roll top or fold over style ala Reckoning. I have made good progress but still need to decide on my final strap locations/configuration and what stype of a lid I want to make for it. Also gonna add some hang tags around inside and out. Also considering what layout I will use for a load shelf on whether to integrate it permanently and whether to design it so it can wrap front or back like you can do with a stone glacier setup. Anyway, fun stuff.
Here goes: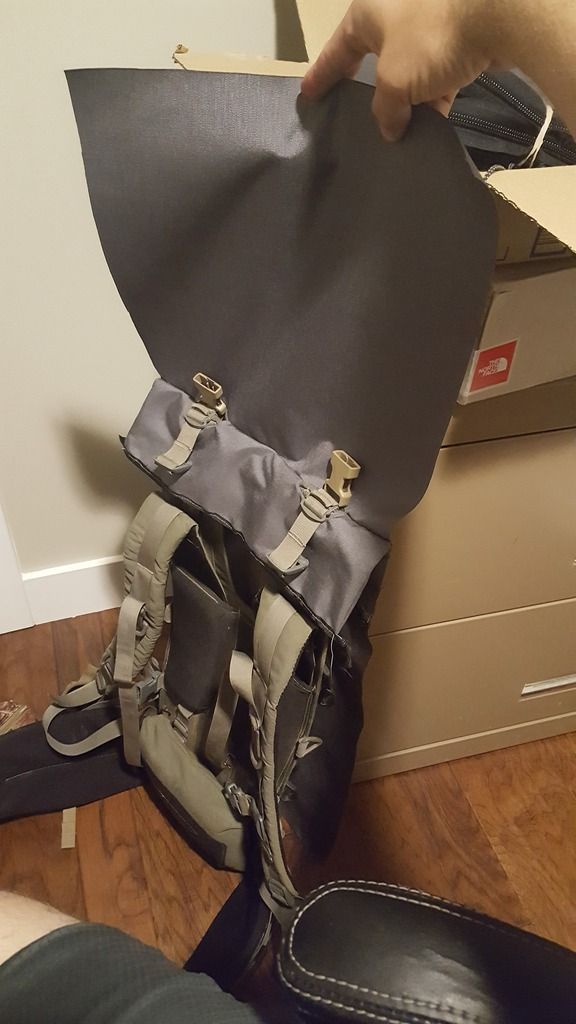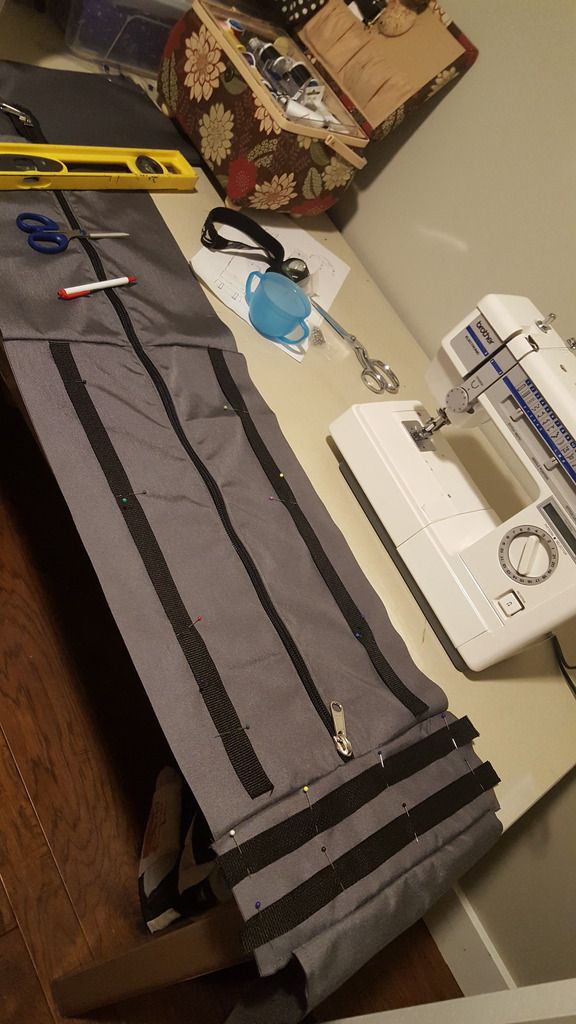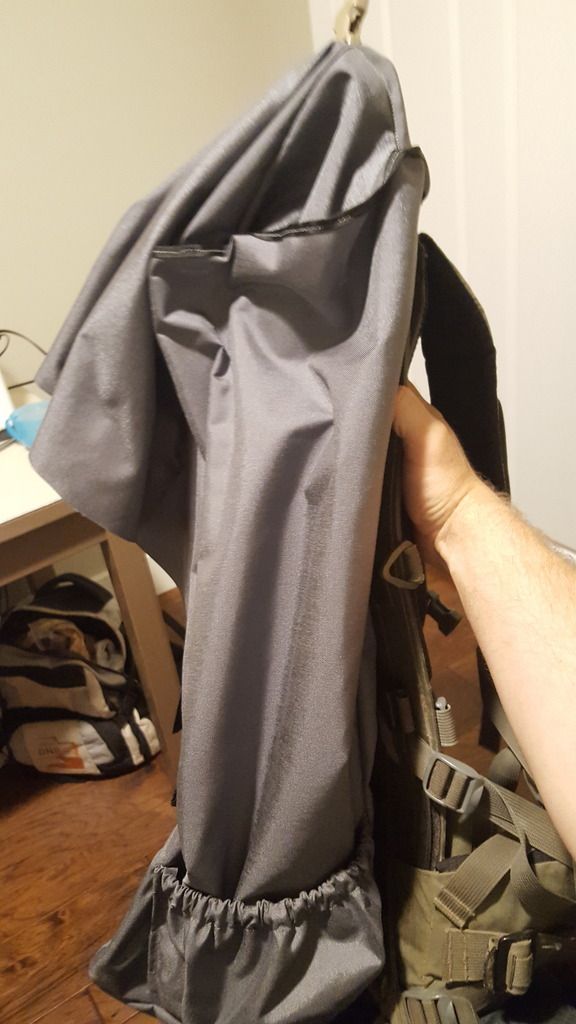 Last edited: