Administrator
Staff member
Joined

Feb 25, 2012
Messages

11,871
Location
The Rokslide staff just voted on the top six finalists based on the entry rules. Now it's the Rokslide members' turns to pick the winners.
First place takes home the
Stone Glacier SKY/X-Curve 5900 Pack
Second place will be sleeping in the
Stone Glacier Chilkoot 15
Here are the rules we judged the finalists by:
1) WOW Factor. Is it a great photo that grabs the viewer? This takes in lighting, color, uniqueness, etc.
2) Composition- by that I mean the way in which the different parts that make up your photo are arranged- is there too much background, not enough animal? or visa versa? Are the horn tips out of the frame or the hunters head cut off? Or is it a good balance between the sheep, the hunter, the terrain? (the hunter is not required to appear in the photo.)
3) Size of animal. This doesn't mean biggest animal wins, but if #1 and #2 are equal, we'll chose the bigger animal.
4) Must be a photo of a sheep harvested in 2020
Please vote on the photos in the poll at the top of the thread (Tapatalk users can't see the poll, so use full-site if you'd like to vote.)
Only Rokslide members with accounts registered by 12/20/20 will be counted towards winners (the fairest way to pick a winner), although those late votes will still show up in the poll.
I'll leave the poll open until approximately December 31st.
Please,
only one vote per person
. If you think you can rig it by creating multiple member user names and voting,
@Jskaanland
is all over you! If you're caught voting more than once, all your votes are disqualified.
Also, if you made the finalist list, go ahead and vote on your own photo, but remember if you try to vote with multiple user names, your photo will be pulled from the contest. And
@Ryan Avery
will ban you.
Here are the finalists in no particular order. Cast your vote in the poll using the member's name listed at top of each photo.
Sizzle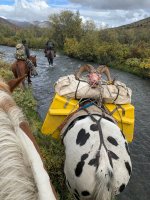 SLDMTN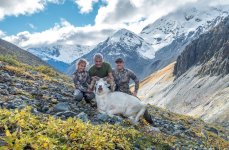 Marine4life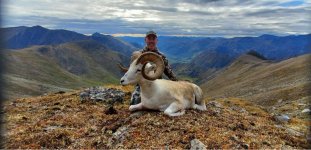 paulforward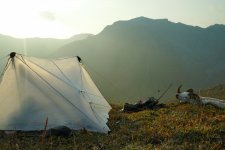 Jimbob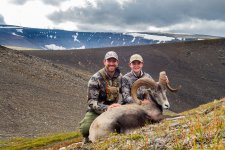 william schmaltz