Joined

Jan 25, 2018
Messages

480
Location
3/4/21 Update. Jaden submitted a final review on this rifle. We thought it was worthy for publication on our home page, so here it is: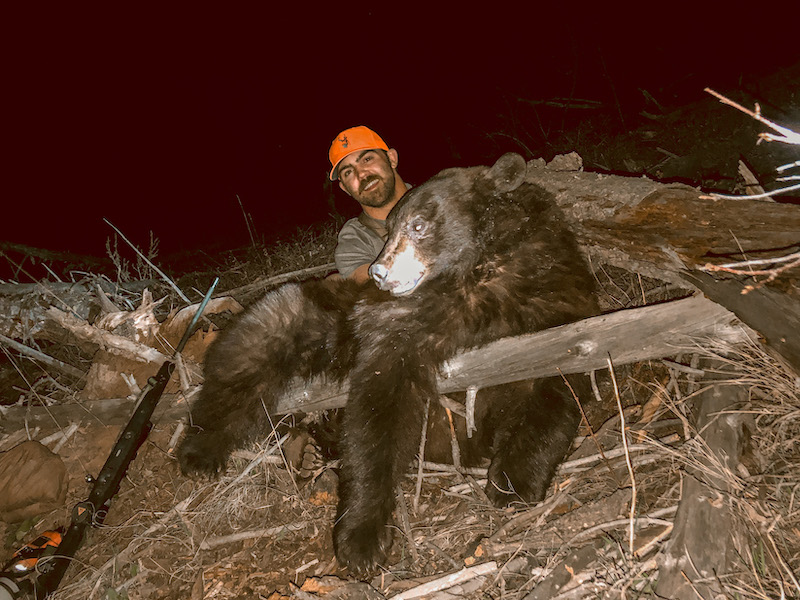 A Rok Solid Western Hunting Rifle could mean many things. Jaden explains how he built his western hunting rifle for big game.

www.rokslide.com
I figured you Tikka fans might appreciate this little setup I just did. It includes Mike's new short mag billet magazine, which is sweet!
I retired my great grandpa's .270 in Rem 700 this summer and was wanting to replace it with kind of the next step in a rifle system. I wouldn't classify it as semi-custom, but it's not just a rifle I got at the pawnshop and started firing rounds through, either.
Rung the gong at 450 on my 3rd shot. Never shot beyond 300 yards before, so I was pretty stoked.
Here are the details:
Tikka T3X Lite Stainless Steel in 300 WSM ($798)
Maven RS.2 Riflescope ($550)
Hells Canyon Armory Beast Muzzle Brake ($210) and New Billet Magazine ($90)
Low Talley Rings ($48.95)
Total Cost = ~$1700
Check out the YouTube video I did for The Rich Outdoors here:
Last edited by a moderator: