Hey guys, I'm new to the whole muzzleloader thing so bear with me. I may have an opportunity to buy a barrel/breech plug setup that converts a Bighorn Origin action to a smokeless muzzleloader that uses large rifle primers. My question is, is this setup legal in any western states? I checked the regs and from the best I can tell it should be fine in AZ, NV, UT and WY but I could be wrong. Also, would BH209 work in this setup since smokeless powders are illegal in most states during muzzleloaders season? Thanks for your help!
For reference, here's a link that describes the conversion I'm interested in.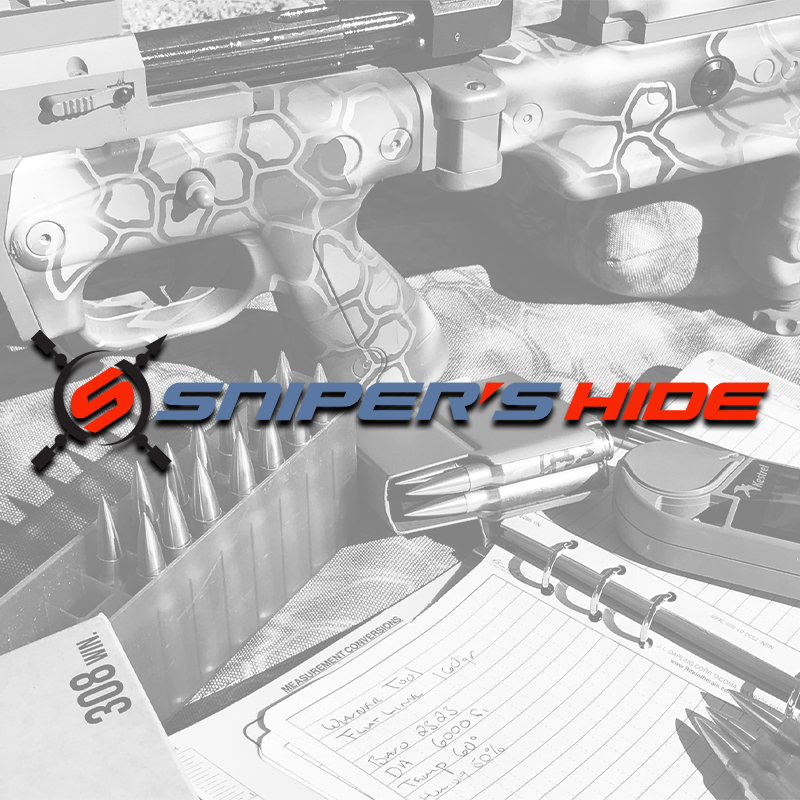 In a thread the other day there was a couple people posted that they know someone that converted a TL3 to a muzzle loader and it peaked interest. So I figured it would be worth starting a thread. I'll tag the people in once I find it again. If you have info about it please post and pictures...
www.snipershide.com