Administrator
Staff member
Joined

Feb 25, 2012
Messages

10,885
Location
OK Roksliders, our staff has voted on the top 10 photos from the entry thread (
here
)
This is the 5th year of this contest. Our friends at
Kifaru
have put up
a $750 Gift Certificate for 1st place
again this year!!!!
That's 750 Washington's to roll out in the
Kifaru Store
with no smack-talkin' from the bride (or hubby for you ladies!)
2nd place
will be the ever-popular-but-often-out-of-stock
Rokslide Kill Kit
Now it's your turn to vote!

Only votes from Rokslide members with accounts registered by 12/21/20 will be counted towards winners (the fairest way to pick a winner), although those late votes will still show up in the poll.
Please,
only one vote per person
. If you think you can rig it by creating multiple member user names and voting,
@Jskaanland
is all over you! If you're caught voting more than once, all your votes are disqualified.
Also, if you made the finalist list, go ahead and vote on your own photo, but remember if you try to vote with multiple user names, your photo will be pulled from the contest. And
@Ryan Avery
will ban you.
To note: Tapatalk users can't see the poll, so use full-site if you want to vote
I'll only be using the official poll to award the winners- comment votes won't count (but of course we welcome your comments)
The poll is open until about January 5th, 2021.
Here are the finalists in no particular order.
The member's name listed at top of each photo is shown in the poll above
sandhillhunter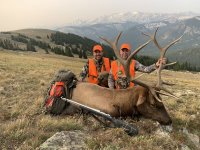 Hank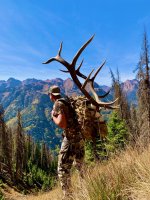 Stephmae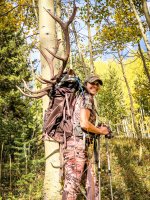 ChrisAU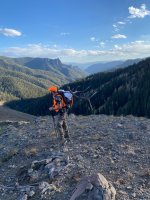 psinclair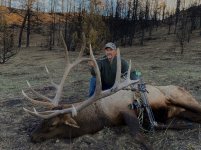 Jeffweaver4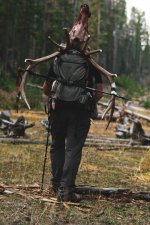 jr8fish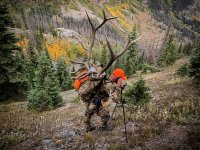 thefever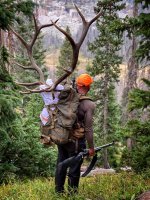 6.5x284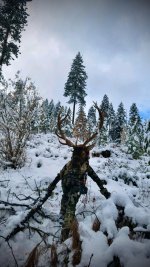 KyleSS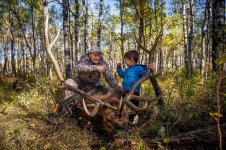 Last edited: