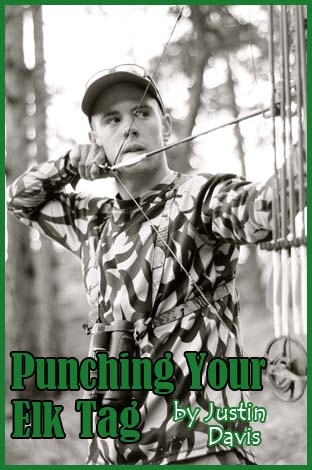 Extreme Angle Shooting
Steve Stidham
Chasing Sheep and Goats in the extreme terrain that they call home often ends with shot opportunities being at extreme angles. As if it were not difficult enough to deal with trying to settle a pounding heart and to control your breathing, a hunter must also compensate for both distance and shot angle.
Swarovski Optic EL Range 10×42 binoculars can help, these allow for instant angle compensation, range determination along with outstanding image magnification. When combined with a ballistic turret scope, extreme angle, long-range shots can be made with more accuracy.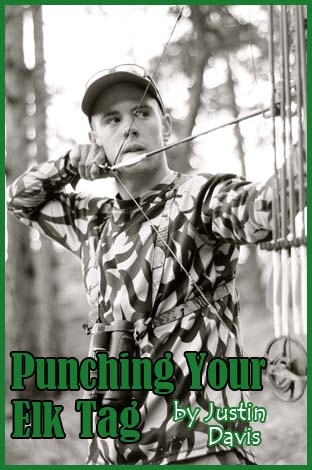 My rifle and scope combination for mountain hunting is currently a Kimber Mountain Ascent topped with a Swarovski Z3 4x12x50 with Ballistic Turret 4W reticle. Chambered in 280AI. This scope comes with 3 color coded rings that can be adjusted to match your load using the Ballistic program on Swarovski's website or using the smart phone app. While I own several other scopes from various makers that use ballistic turrets, I like that the Swarovski BT can be used with a custom dial or with the rings. This allows for quick changes if current load or factory ammunition changes.
After extensive load development I settled on a 140 Grain Accubond load and ordered a custom dial for this load from the Outdoorsman website. This is made using the hunter's ballistics and installs using one of the factory color-coded rings to index it to the scope. For my load and caliber with a 200 yard zero, I have 640 yards of correction using the turret. This allows for rapid distance changes with a rotation of the dial and a clean reticle that makes target acquisition quicker.
Using the ELs it takes only takes seconds to range and adjust the dial for a hold on shot. Using this combo my personal "circle of death" has greatly expanded. This year during sheep season my first shot was 220 yards with a 45-degree angle down and my next shot was 450 yards with 45-degree angle up. During the entire engagement I was able to adjust dial, get a rest and fire holding dead on allowing me to concentrate on good shooting technique and not how high or low to shoot.
While hunting Mountain Goats this fall we were hunting on a ridge that has many chutes and outcroppings. The Goats like to feed in the chutes and shot opportunity is usually steep. Once the firing starts they can change elevation with amazing speed. Not uncommon to have a goat travel several hundred yards once the first shot is fired until they figure out their dead. Goats shot through both lungs can live several minutes and can get into some nasty places before they die. Having the ability to make a well place spine follow up shot to anchor a fatally wounded animal often can make the difference in recovering game in steep country.
The combination of having a quality optic with built in range and angle compensation in one unit that can be used one handed is a great tool, I can both judge and range my target at the same time and provide range and feedback to my partner as they engage their game. I carry them using an Alaskan Guide Creation chest pack and always have them ready and protected.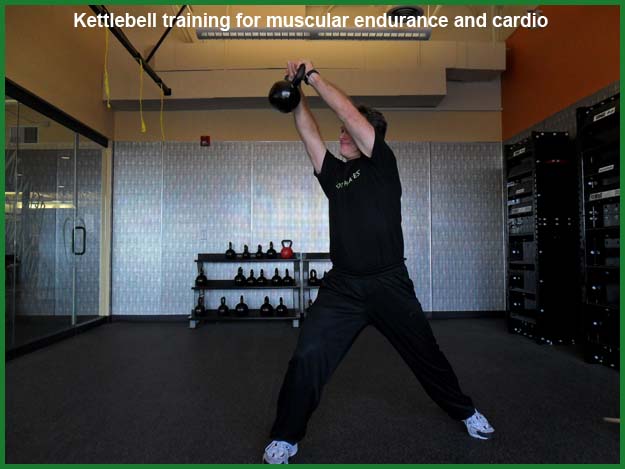 There are many manufactures of angle compensating range finders and ranging scopes. So a hunter can explore many options when shopping for a combination that works best for their individual hunting style and budget. As an older hunter I'm impressed with the light gathering and sharpness of Swarovski optics and have been more than pleased with the success I have had using the EL ranging and Z3 BT scope together.
Disscuss in the forum here