Podcast: Play in new window | Download (Duration: 14:56 — 29.2MB) | Embed
Subscribe: Google Podcasts | Stitcher | TuneIn | RSS | More
Want more mule deer tags? Then this podcast is for you! Learn more about the who, how, & why of the Muley Fanatic Foundation
As part of the recent Mule Deer Days banquet in Rock Springs, Wyoming, Robby Denning and Travis Hobbs did a short interview with Joshua Coursey, President of the Muley Fanatic Foundation.
By supporting the Foundation, you can help conserve and propagate mule deer now and into the future. When we grow more mule deer, we can increase hunting opportunity.  Listen in.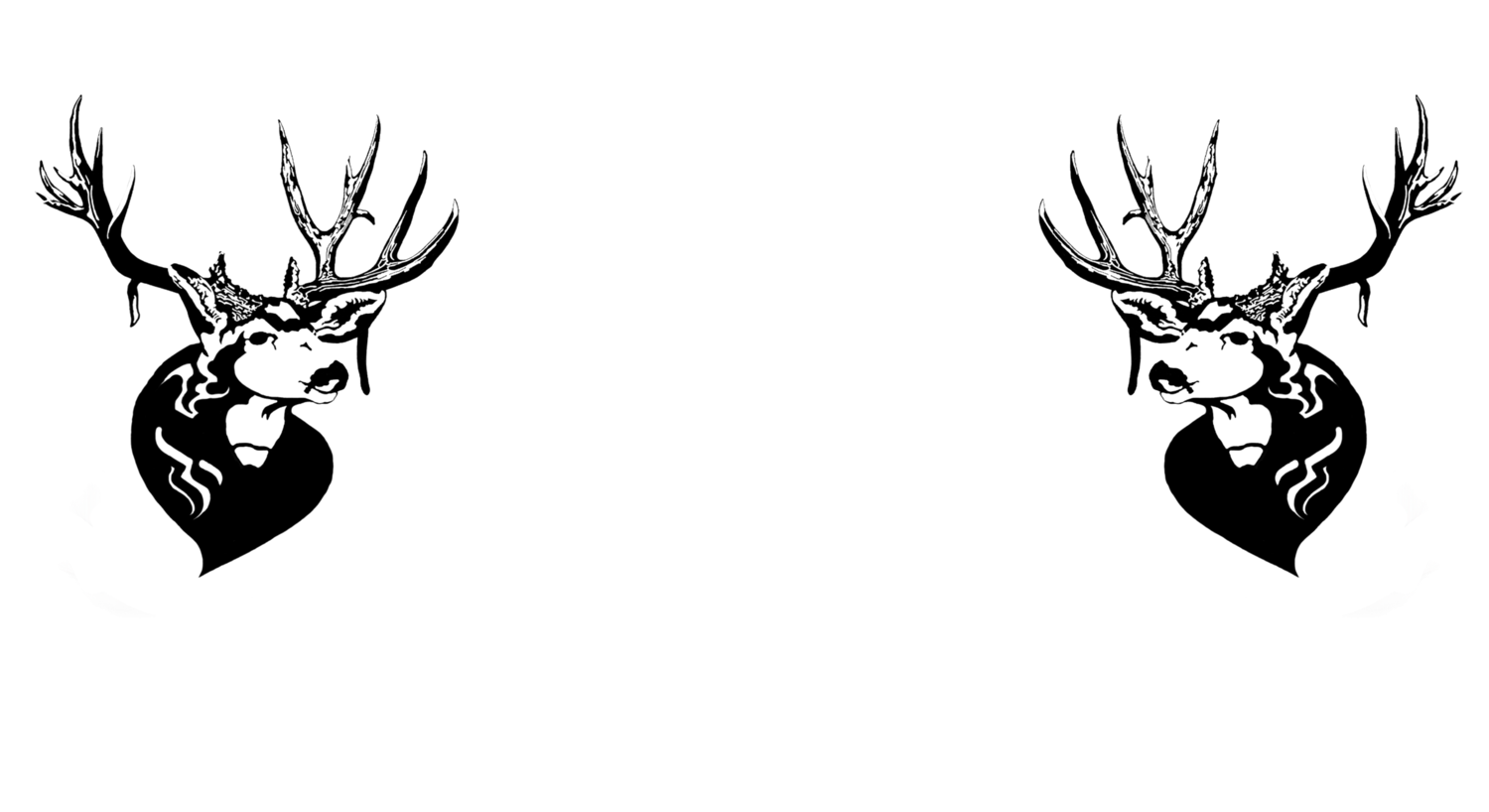 Visit the Muley Fanatics Foundation website here
https://www.muleyfanatic.org/mule-deer-days
to stay connected with Mule Deer Days and more
All Rokcast Podcasts here
https://www.rokslide.com/category/podcast/
Find Robby's lastest book: Hunting Big Mule Deer: The Stories on Amazon here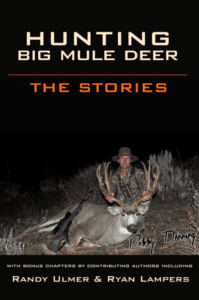 This is the follow up to his first book available in the Rokstore here
or on Amazon: How to Take the Best Buck of Your Life.