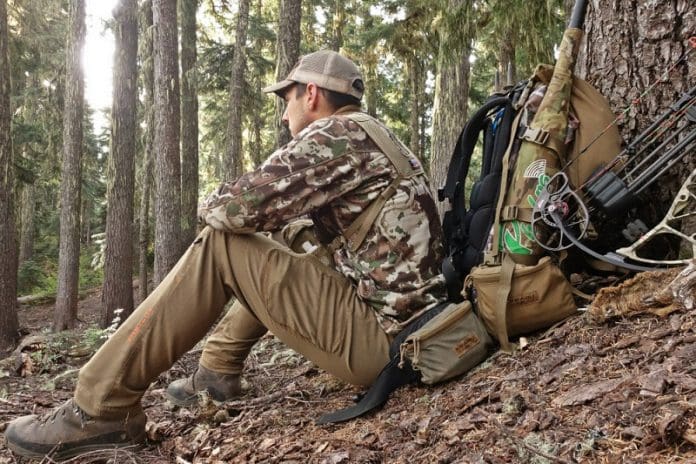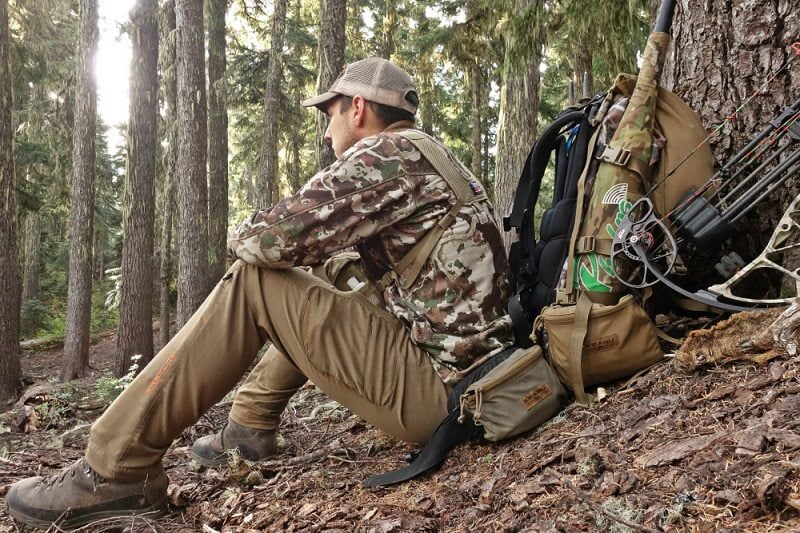 Review: First Lite Obsidian Pants
By Brock Akers, Rokslide Prostaff
If you're a hunter who hunts the scorching late summer days through the cooler fall months, finding a do-all pair of pants can be a real challenge. Either the pants are lightweight for the summer, or heavy for when the temperatures dip. For 2017 First lite came out the Obsidian Merino pant. Its an improved version of the Kanabs, and in my opinion a very versatile piece of clothing for a wide range of weather types.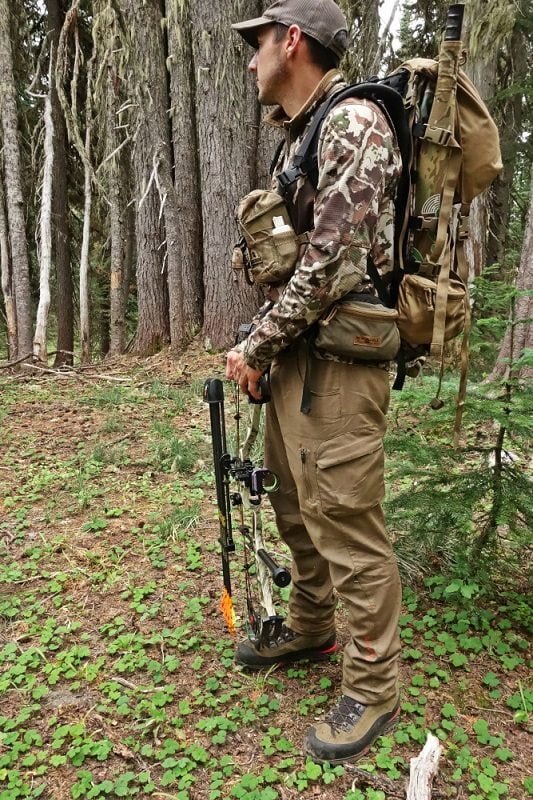 I started out hunting with this pant in August. Temperatures were very warm, and I was covering ground trying to find bears. The Obsidians regulated the heat well and with periodic breaks in the shade, I was able to cool off quickly before moving on. I then rolled right into archery deer and elk season. Again, during the day the Obsidians were warm, but they helped keep that morning chill off that we often see in September. Once October arrived and I was hunting with a rifle in the snow, I started layering with a merino base layer. This allowed me to stay comfortably warm in temps into the high 20's and low 30's. When hiking, they breathed well, keeping me from overheating, and when I stopped to glass, they prevented me from getting cold. I was very impressed with the range of temperature that these pants could cover.
I should also note that the Obsidian pants are perfect for the archery hunter. They are absolutely silent and the fact that merino is naturally UV absorbent, you won't have a shine or glare from these. I was able to close the distance on several deer in September and noisy pants never crossed my mind.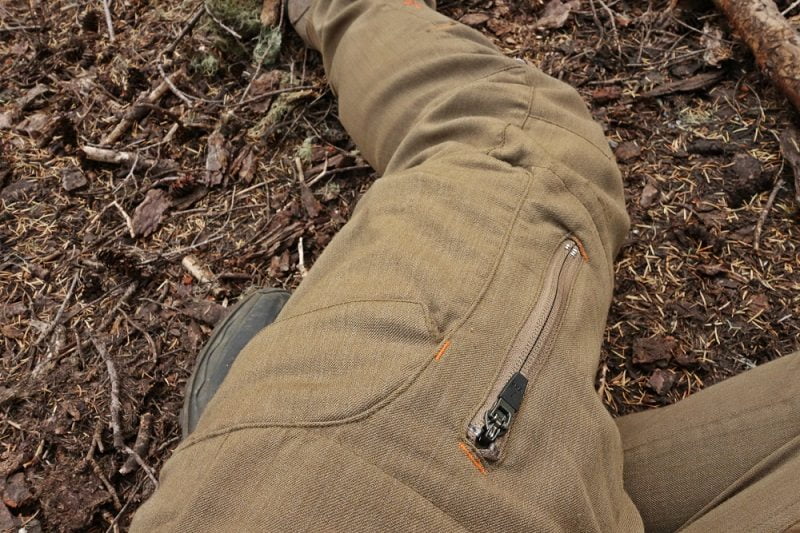 The pants are constructed from merino wool and reinforced with rip-stop nylon, giving them the durability that is needed to hunt the thick timber, open sage and everything in-between. They also have a section of nylon running in the inner thigh, giving them extra comfort and stretch. The same nylon also runs on the inside of the cuff around the boot, giving that high traffic area some extra protection.
I found the pants to fit very nicely. Not too baggy in the butt and not too tight in the legs. They come with removable suspenders if you do not wear a belt. If you do wear a belt, the belt loops are wider than normal. By doing this, they are dispersing the pressure caused when you cinch down your backpack's waist belt , thus eliminating the chance of bruising after a heavy hike out.
The Obsidians have a vertical zipper pocket on the left thigh as well as cargo pockets on both legs. The pockets are double walled, one side having a zipper and on the back side, a flap. Nice for keeping things organized.
Some question the durability of a merino pant, but I can say without a doubt that the rip-stop nylon erased all the concerns I had. I have many days in the field with them and they are holding up well. They have small hole just above my knee, towards my inner thigh area that I distinctively remember happening. I crossed a dead snag and broken branch hooked my pants. Surely I would have torn almost anything I was wearing. The rip-stop proved itself as the hole has not gotten any bigger, even after several washes.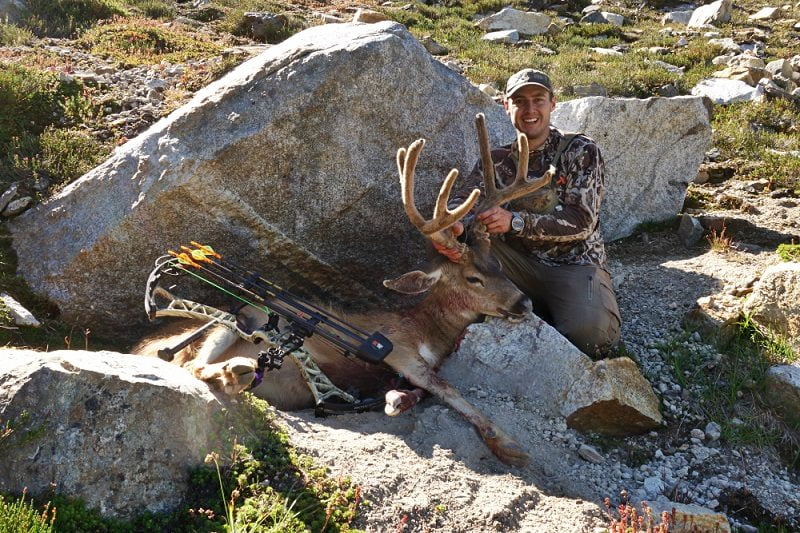 I am extremely pleased with my Obsidians. The level of comfort, functionality and temp range put them high on my list of favorite pieces of gear. I see myself outfitted in these for many stalks to come.
You can comment on this article or ask Brock questions here.