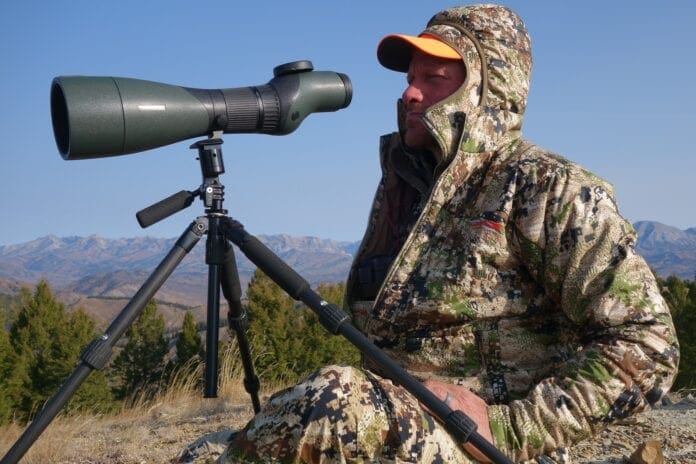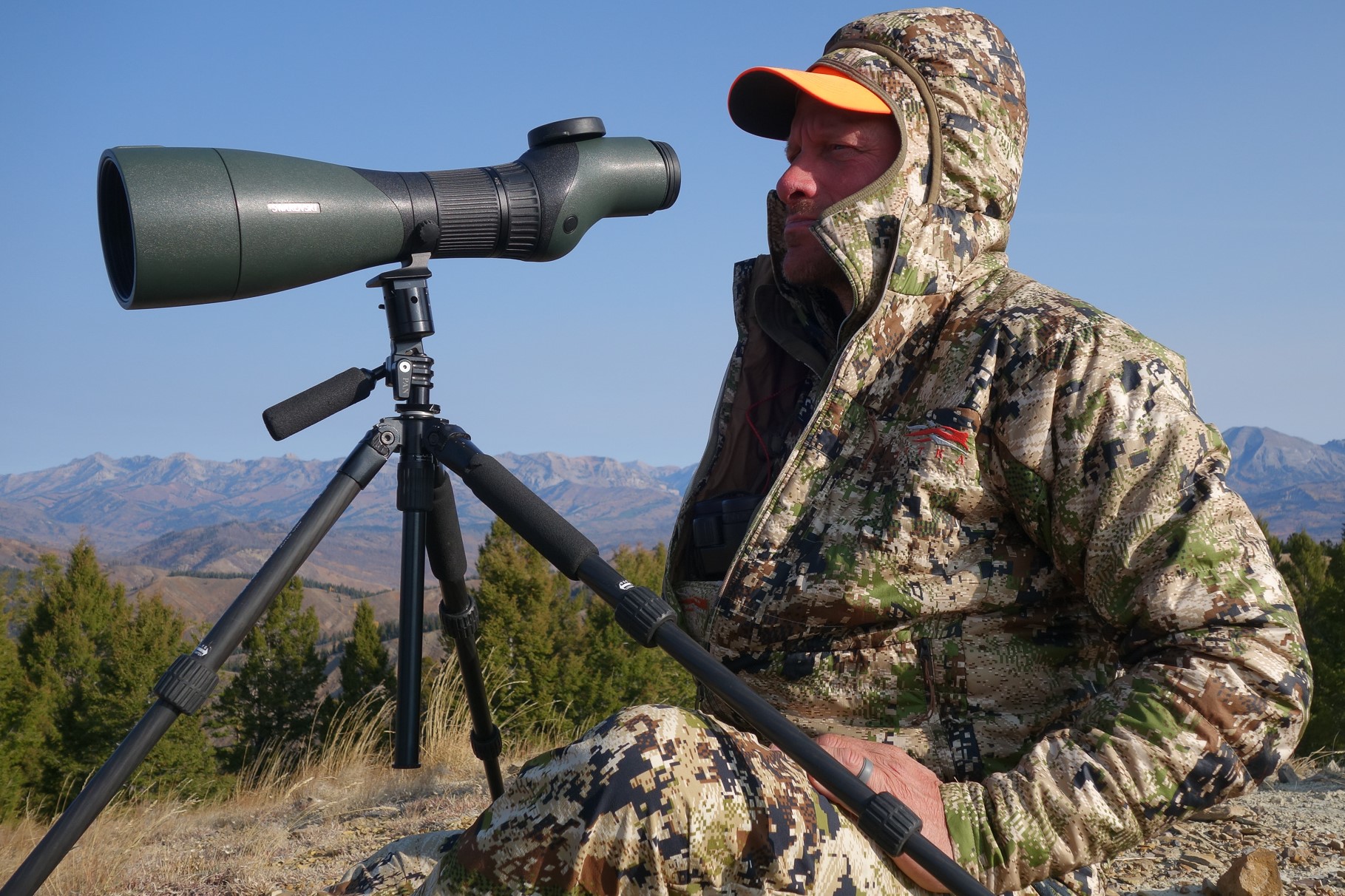 New for 2021, Sitka is introducing Primaloft Gold Insulation with Cross Core technology fused with Aerogel.  This synthetic insulation is designed for uncompromised performance when wet while remaining extremely lightweight with low bulk.  PrimaLoft Gold Insulation with Cross Core Technology also contains 35% post-consumer recycled (PCR) content.  This new insulation technology will be featured in several pieces of gear, some new and some already in their lineup.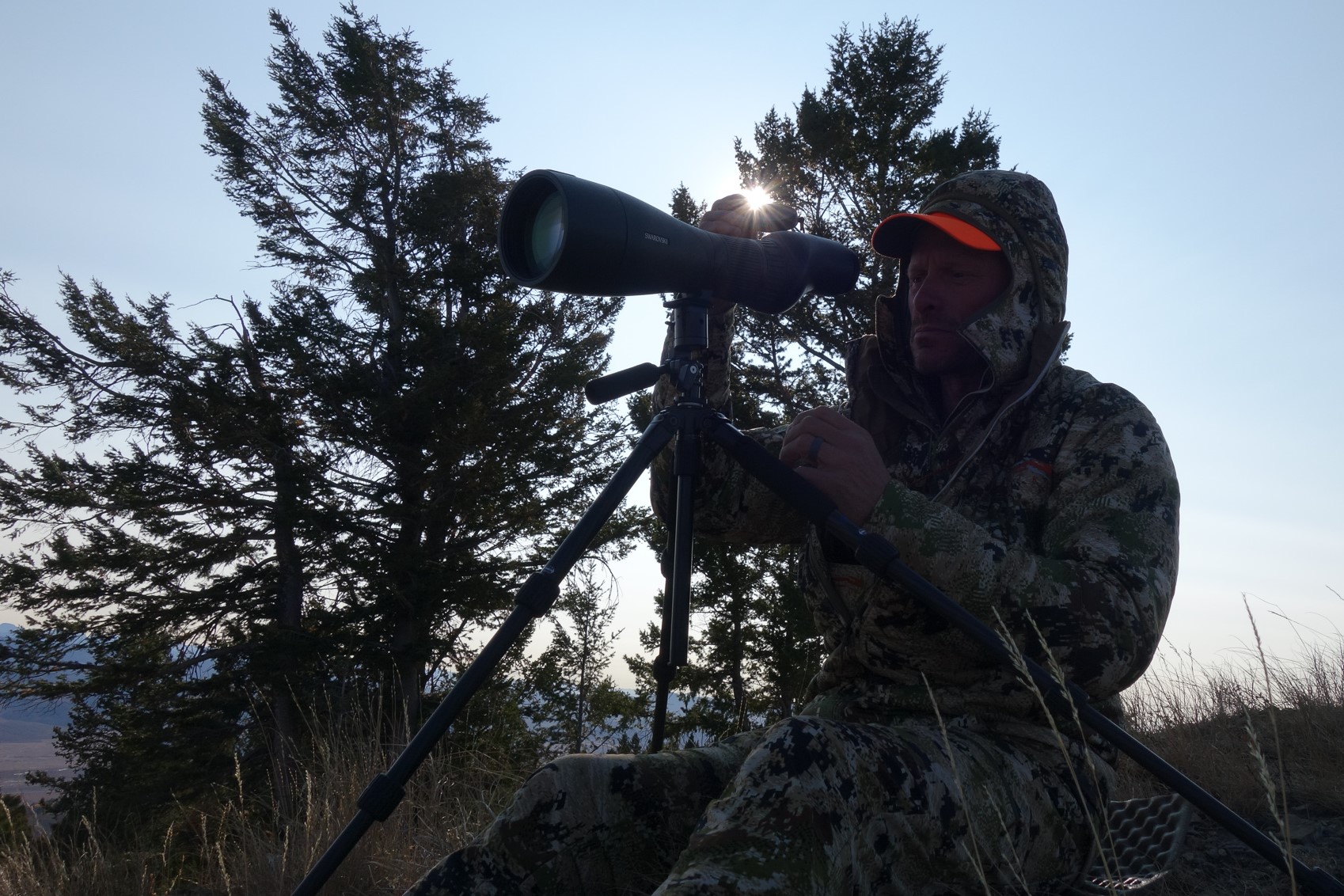 Sitka Kelvin Aerolite
The Sitka Kelvin Aerolite Jacket is a new addition to the Big Game line and has this new insulation.  I was fortunate enough to receive it in the summer of 2020 and used it all season last fall from Nevada in August through to January hunting predators in Northern Michigan. More info on the Aerolite jacket here.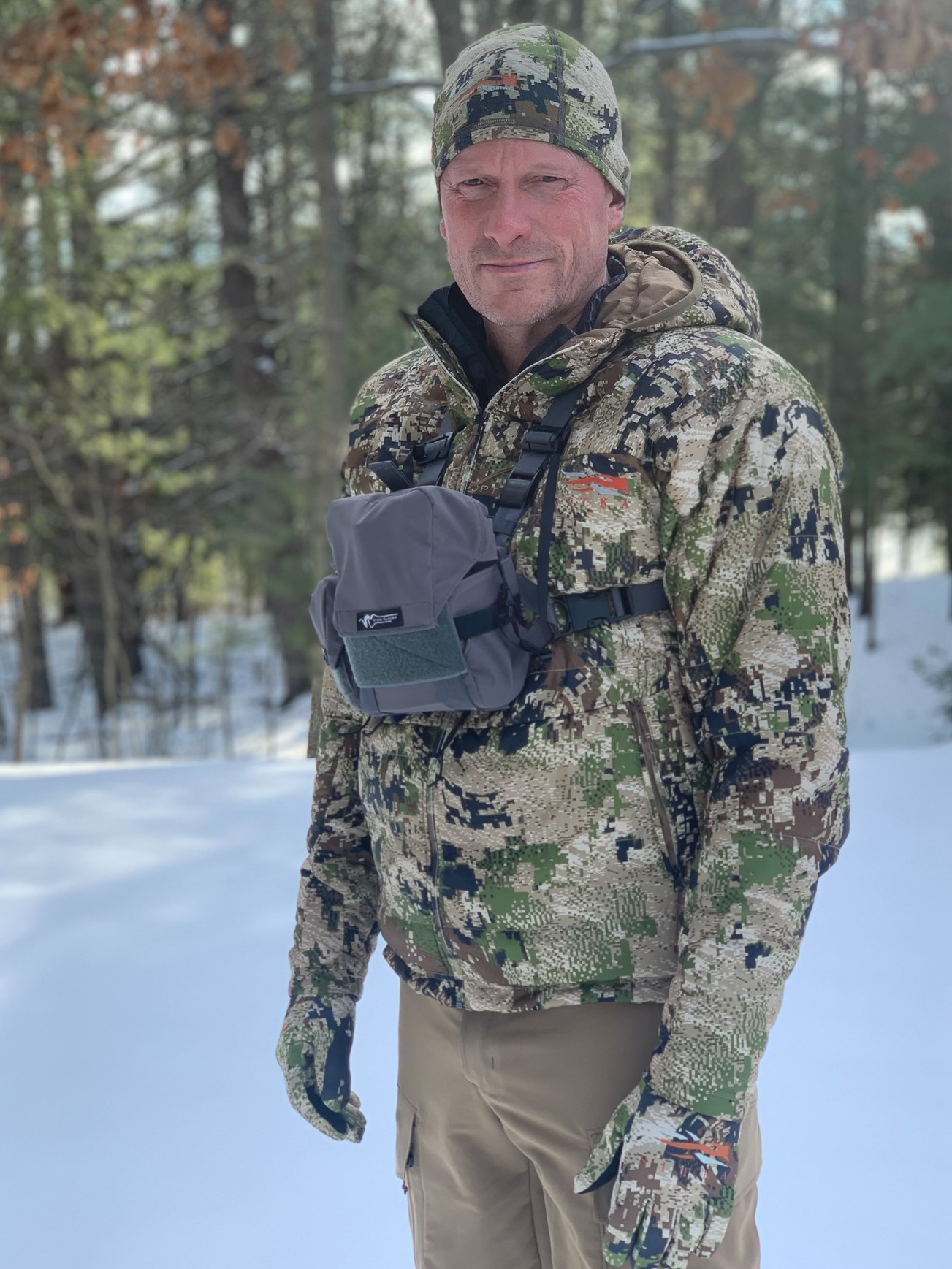 New Favorite Puffy
The Kelvin Aerolite is what I would call a mid-weight puffy.  I am referring to its effective temperature range, not its mass weight as my size large Aerolite weighs in at only 15 ounces.  The Kelvin Aerolite was designed to keep you warm even when wet.  I am not certain, but I believe this will replace the Kelvin Lite Hoody in Sitka's Big Game line.  That is what it did for me this past fall. My Kelvin Lite Hoody went from possibly my most used puffy to barely used at all.  The new Aerolite felt similar in useful temperature range.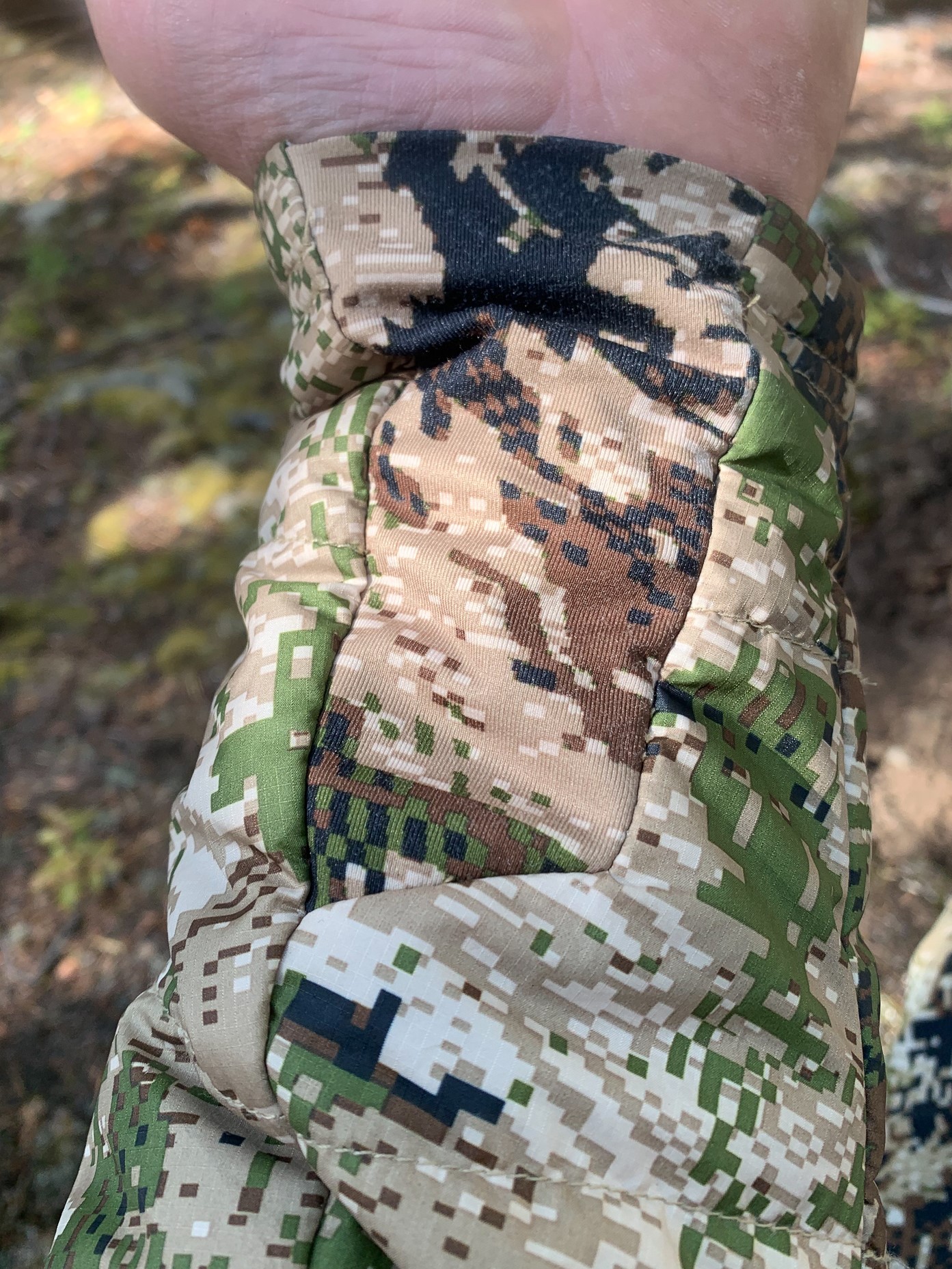 Kelvin Aerolite Exterior Features
The Aerolite has an exterior shell that feels thin but held up for me with zero tears or rips after four months of continued use.  The shell is very smooth and rides over your other layers without catching on them, I really like the way it feels as I move. There is stretchy material in the wrist/ forearm area.  There is an adjustable cinch cord in the waist and hood, and two hand warmer pockets and one left chest pocket. The fit or cut is not super tight or loose and baggy.  I typically wore a Core LW Hoody and a Core HW Hoody under it as these are my go to base layers for a wide range of temperatures and styles of hunting.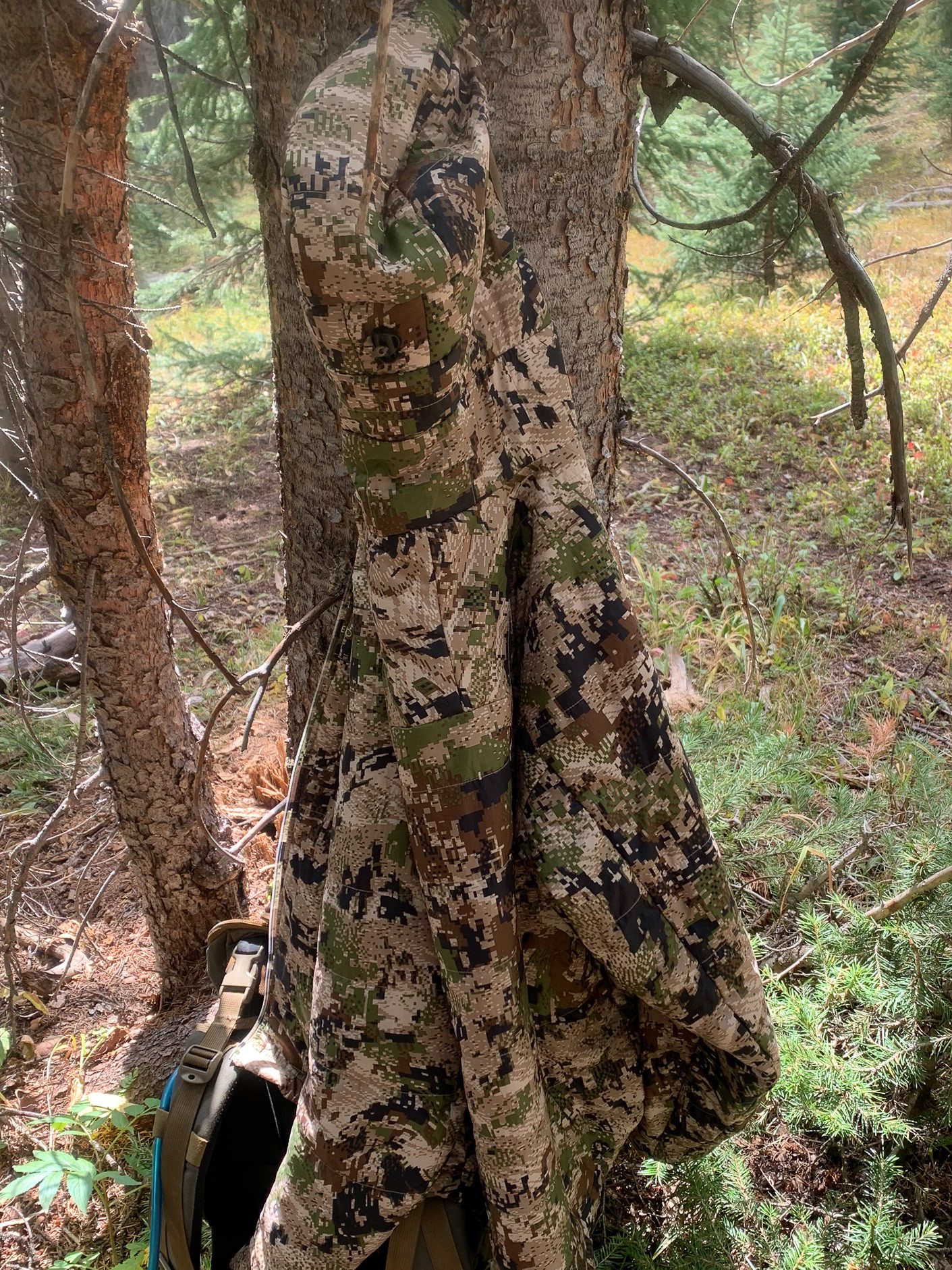 New Sitka Sleeping Bag
The Kelvin Aerolite Jacket is designed to be paired up with the new Sitka Kelvin Aerolite bag, Sitka's new sleeping bag!  The two are made to work together as you sleep to keep you warm even if you are wet.  I used a prototype version of the sleeping bag and many nights went to sleep wet from sweat and or rain.
While I can't say crawling into a sleeping bag with all your clothes damp is a pleasant feeling, it did keep me warmer in that situation than my down bag would have.  I have had down bags slowly get damper every night on backpack trips to the point that after a few nights of the continued condensation in my shelter and perspiration from my body, the down got damp enough that I couldn't stay warm even though the bag didn't feel wet to the touch.
What's Inside?
Insulation never crossed my mind as a super techy thing but I was told this Aerogel insulation technology was originally developed by NASA for space applications.  The Primaloft engineers have combined this with their existing synthetic insulations to provide superior wet weather performance for us.  I haven't seen the inside of the jacket to inspect the way the insulation lays out, but what I can tell you is it kept me warm even when damp into the high twenties.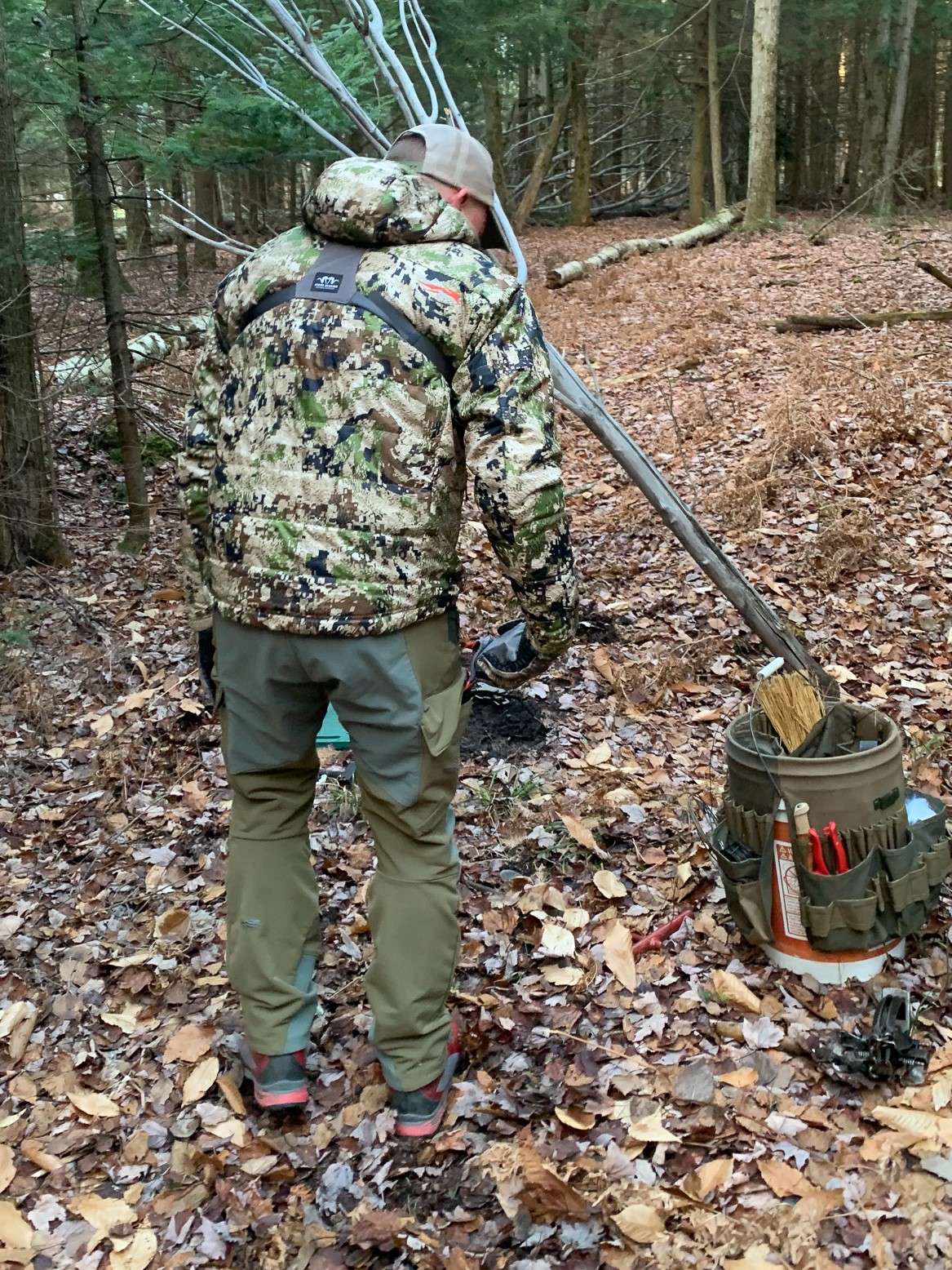 Most packable puffy jackets have a pocket that doubles as a stuff pouch and makes for a very convenient way to store the jacket in your pack.  My jacket did not have this option but the final production version may have this option.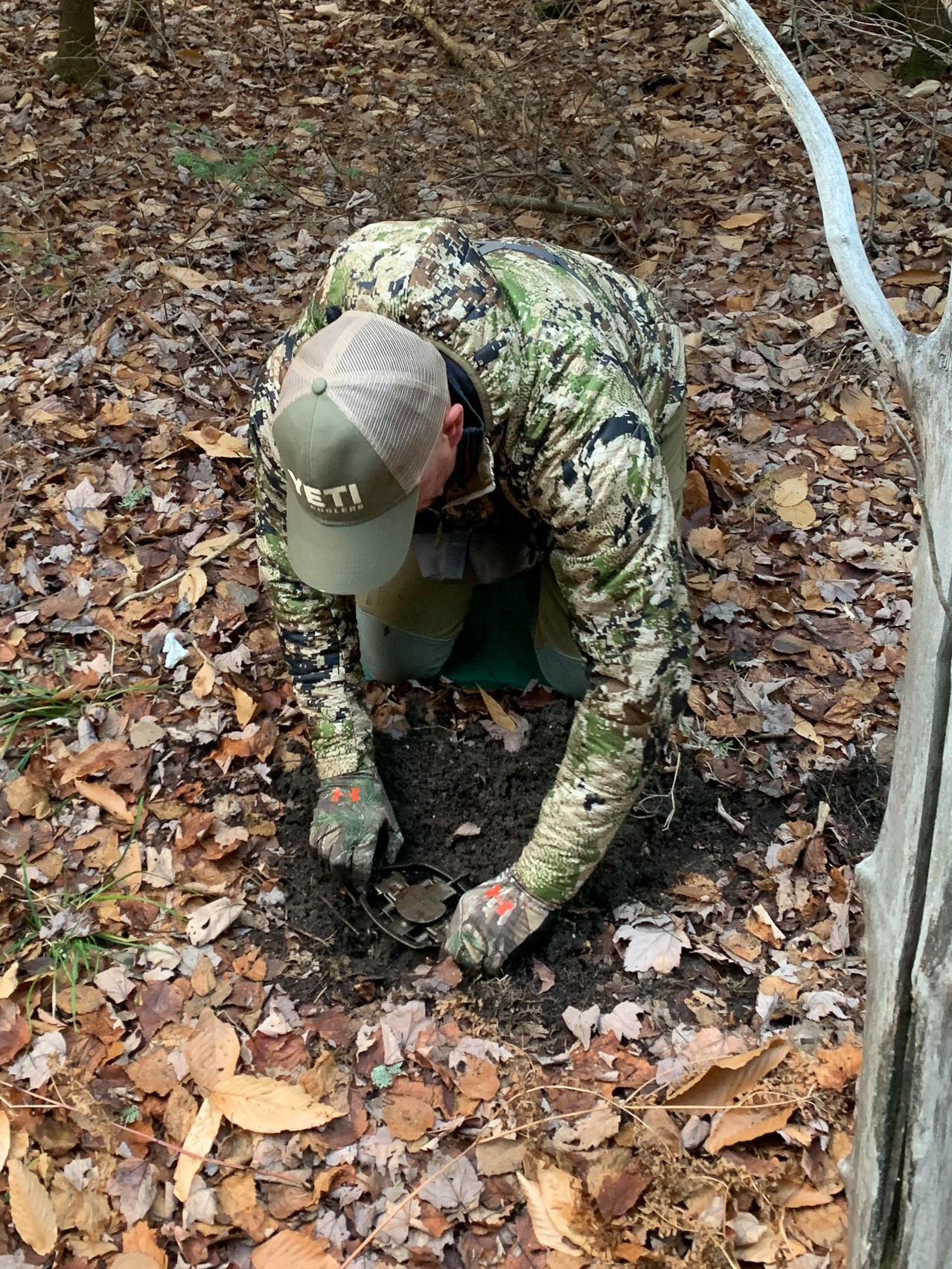 Price, Colors, and Sizing
The Kelvin Aerolite Jacket is available in sizes M through XXL. They offer five colors: Optifade Subalpine, Optifade Open Country, Sitka Black, Coyote, and Deep Water. The price on the Sitka website is $299 and you can order yours here.
Conclusion
I found myself grabbing the Kelvin Aerolite even when I was not expecting rain or a sweaty hike.  In my opinion, it's a great new addition to Sitka's line of gear. Especially if you hunt in wet climates often.  I am also looking forward to the final version of Sitka's Kelvin Aerolite Sleeping Bag as the prototype was very promising.  Fellow Rokslide Staff writer Jim Carr will be publishing a review on the Aerolite Bag soon.
Comment on this review or ask Tony questions here.
Take a look through the rest of our clothing reviews here.