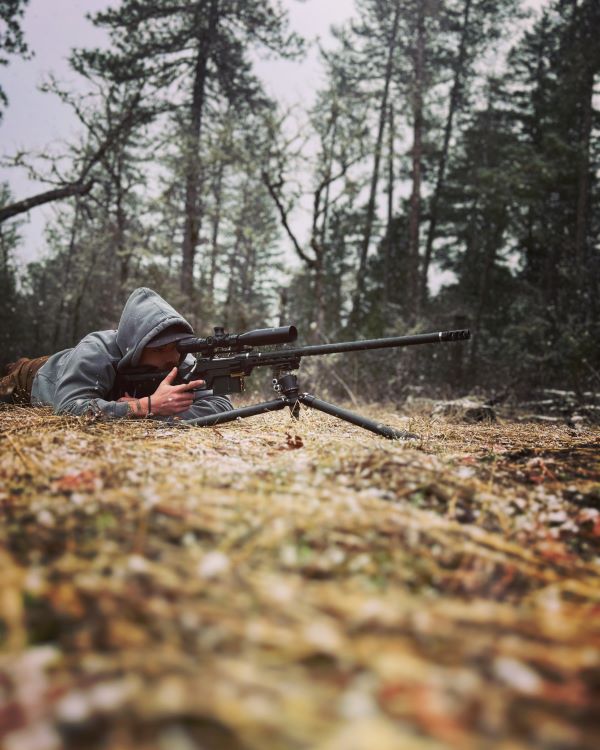 Really Right Stuff has been a brand associated with quality in the photography space for over three decades. For most of their existence, that was their entire market focus, and they dominated the field of high-end tripods and camera equipment. Then in 2015, they launched their SOAR division (Sport Optic And Rifle). Just like the name suggests, they decided to capitalize on the hunting and shooting world. Hunters who really wanted the best possible tripod that money could buy had already been using some of their equipment, but this new division meant a more focused approach to hunting and shooting specific products. The most notable release was the Anvil 30 head which is still one of the most predominant heads seen at rifle matches. This head was designed around efficient rifle attachment and shooting from the tripod platform. In the hunting space, however, shooting is only part of the equation. Most of the time, the tripod and head are used for glassing. Although a person can glass with the Anvil, it does lack a dedicated pan feature.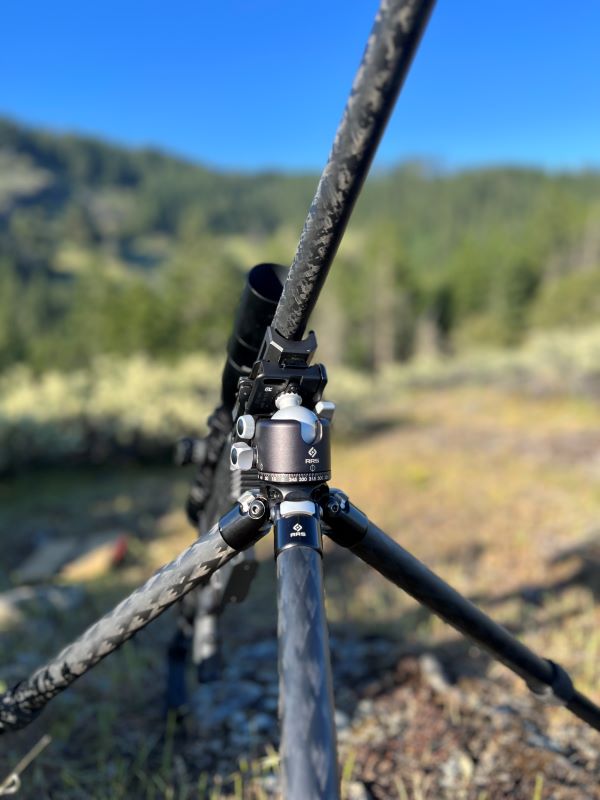 RRS BH-40 SCR
Enter the BH SCR series of ball heads. RRS took their long-time tried and true ball heads and put the same mounting interface atop of them that the Anvil uses. This allows for Arca or Picatinny systems to attach to the head with just a quick throw of a lever. This particular head is what captured my attention, and I bought the BH-40 SCR to put on my RRS TFCT-14 tripod.
The BH-40 SCR has a large turn knob that adjusts ball tension, a dedicated pan function, and a small knob that adjusts the overall tension of the ball when the large adjustment is at full open.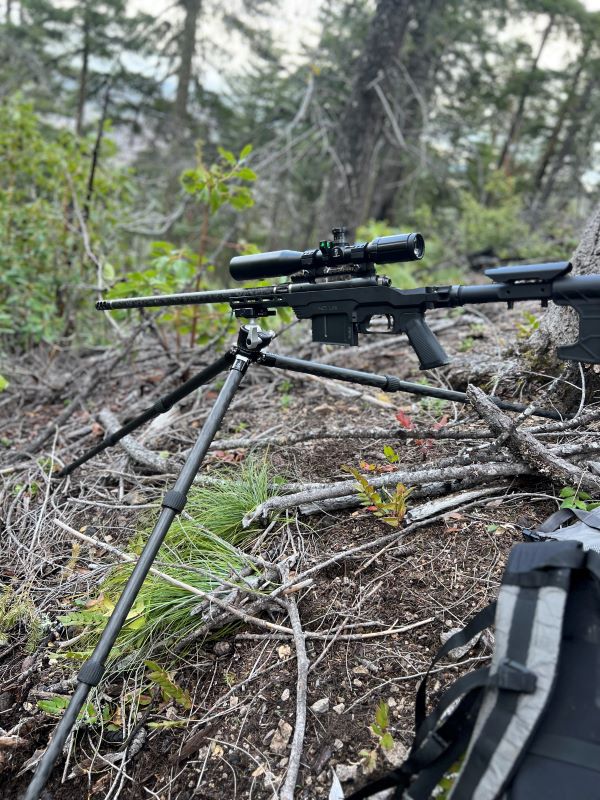 Best Tripod Head?
In my opinion, this head is truly the best of both worlds. It's great for glassing with its dedicated pan function and the ability to fine-tune ball tension but then, with the throw of a lever, I can swap my spotting scope out for my rifle. Once the rifle is mounted, I have a solid shooting platform in which I can easily adjust the tension of the ball using the oversized knob with my off-hand. With the 40mm head weighing in at just one pound, I am able to keep my entire setup at just 3.5 pounds, making it a great backcountry option for rifle hunts.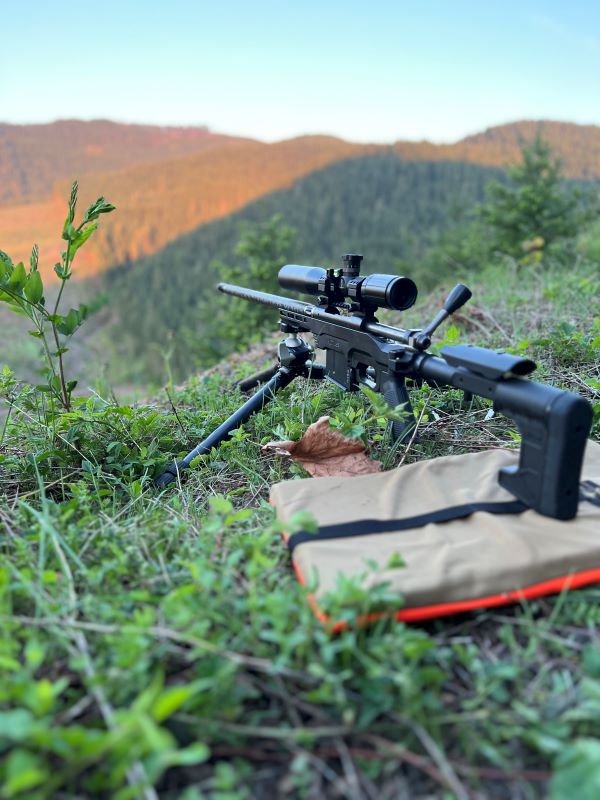 RRS BH-40 SCR Versatility
I had just finished building a new 300 Win Mag on an MDT chassis system over the winter. So I was able to spend a lot of time shooting with this head working out the kinks of the new rifle. I then rolled right into spring bear season, glassing and shooting with the system in the mountains, which performed flawlessly. I was very pleased with both the glassing and shooting performance of the head.
The most notable was how quick it was to swap between various optics and rifle platforms. The large ball tension adjustment knob made it very simple to get on target with the rifle and level the scope even with gloves on.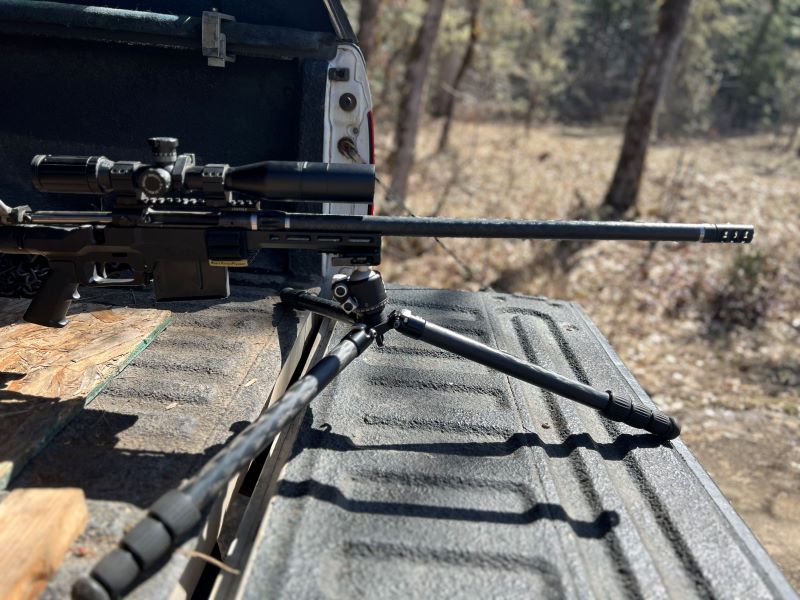 Conclusion
Obviously, anything made by Really Right Stuff is going to be quality, but for me, this head landed the perfect compromise between a glassing-focused setup and a dedicated shooting platform. As always, reach out with any questions. I'm happy to help and be sure to check out the BH-SCR series heads for your next do-it-all tripod setup.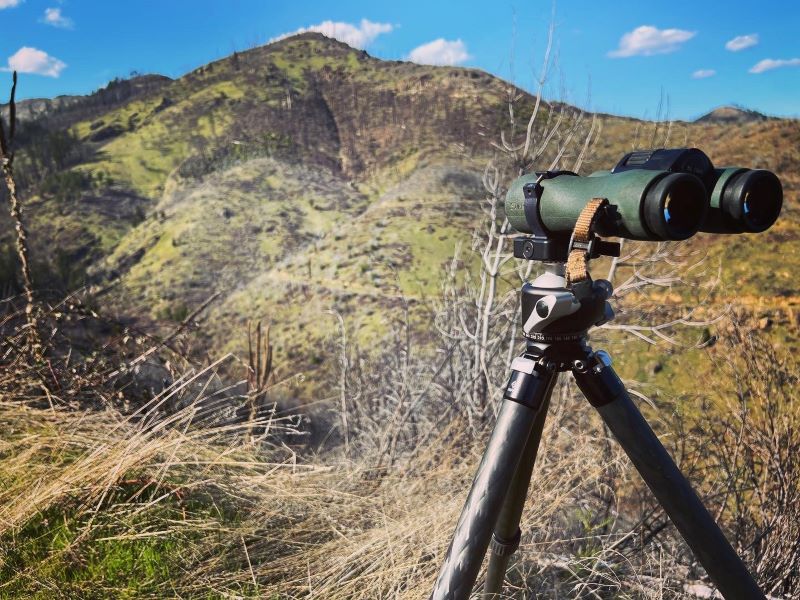 Comment or ask Court questions here.