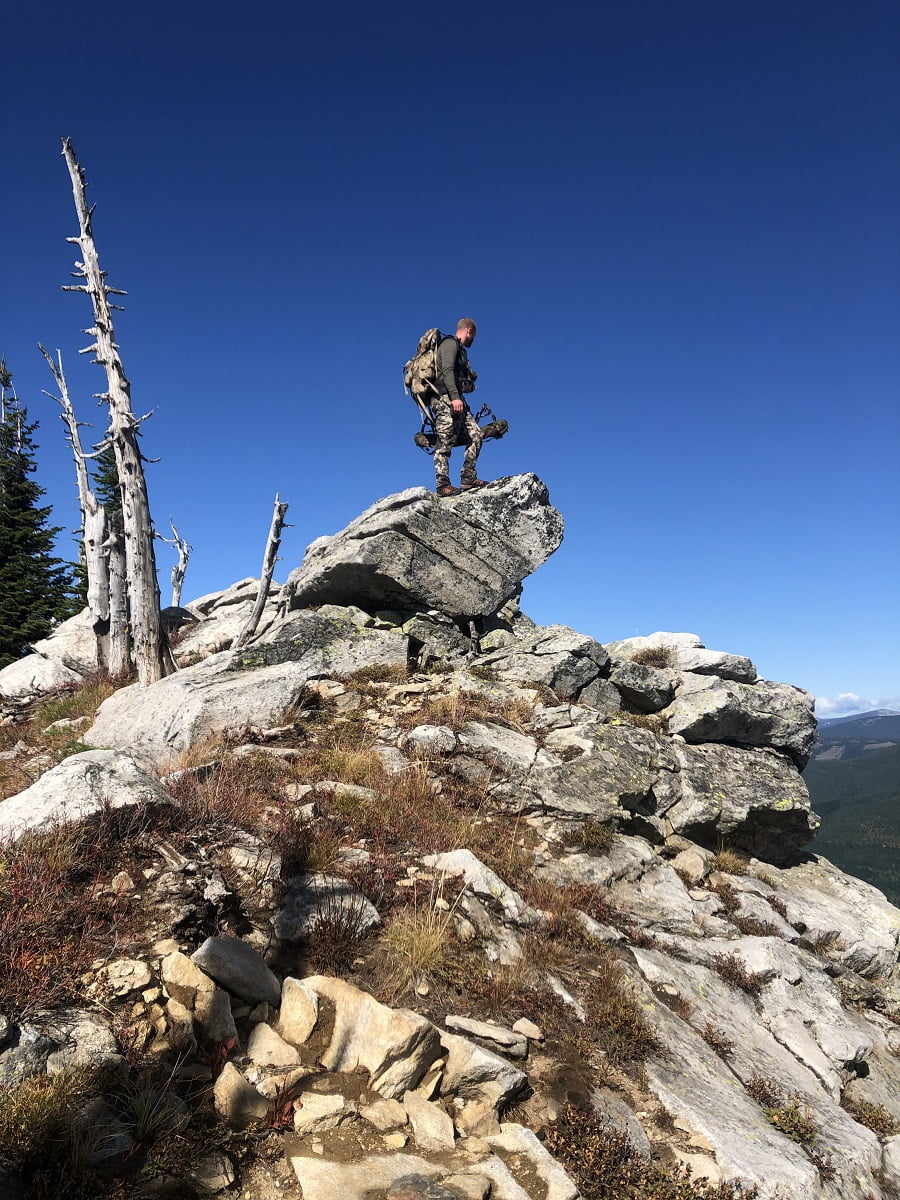 I like a boot that is fast and light for early season hunts. The Salewa Mountain Trainer Lite Mid Gore-Tex boots are just that. They are designed with flexibility in mind while providing support for long hikes through spring, summer, and early fall.Salewa Mountain Trainer Mid
The Salewa Mountain Trainer Lite Mid Gore-Tex is a lightweight, flexible boot. It weighed in at 1 pound 4 ounces per boot. It is built to be an early-season hiking, backpacking boot. This boot is waterproof with a Gore-Tex membrane. It is listed for $199 here on their site. I found them to be just a little narrow for my wide bunion laden feet. However, they were flexible enough that they still felt good.
Right Out Of The Box
I didn't need too much of a break-in period. Right off the bat, I noticed how lightweight and flexible they felt. I felt I could use them as running shoes. I started on a couple of trips of scouting in mid-level terrain including using a few hiking trails. They did well and added a bit of speed to my hiking. They provided excellent grip on rocks and allowed me to get a good feel when climbing rocks.
Good Grip But Lacking Support
I spent a lot of time in very steep country with a lot of rock and shale this year. I knew this country would put the Mountain Trainer Lite Mids to the test. Once in steep stuff, I found going up was good. However, side-hilling and going down in some areas they did not support my feet very well. I felt a lot of pressure on the top of my feet in those conditions. I felt that if I packed an elk out in this terrain that it would be a bit much.
Since it was early season, I didn't spend a lot of time with them in wet weather. While they are waterproof, they are thin-skinned and if hunting with snow on the ground your feet will get pretty cold.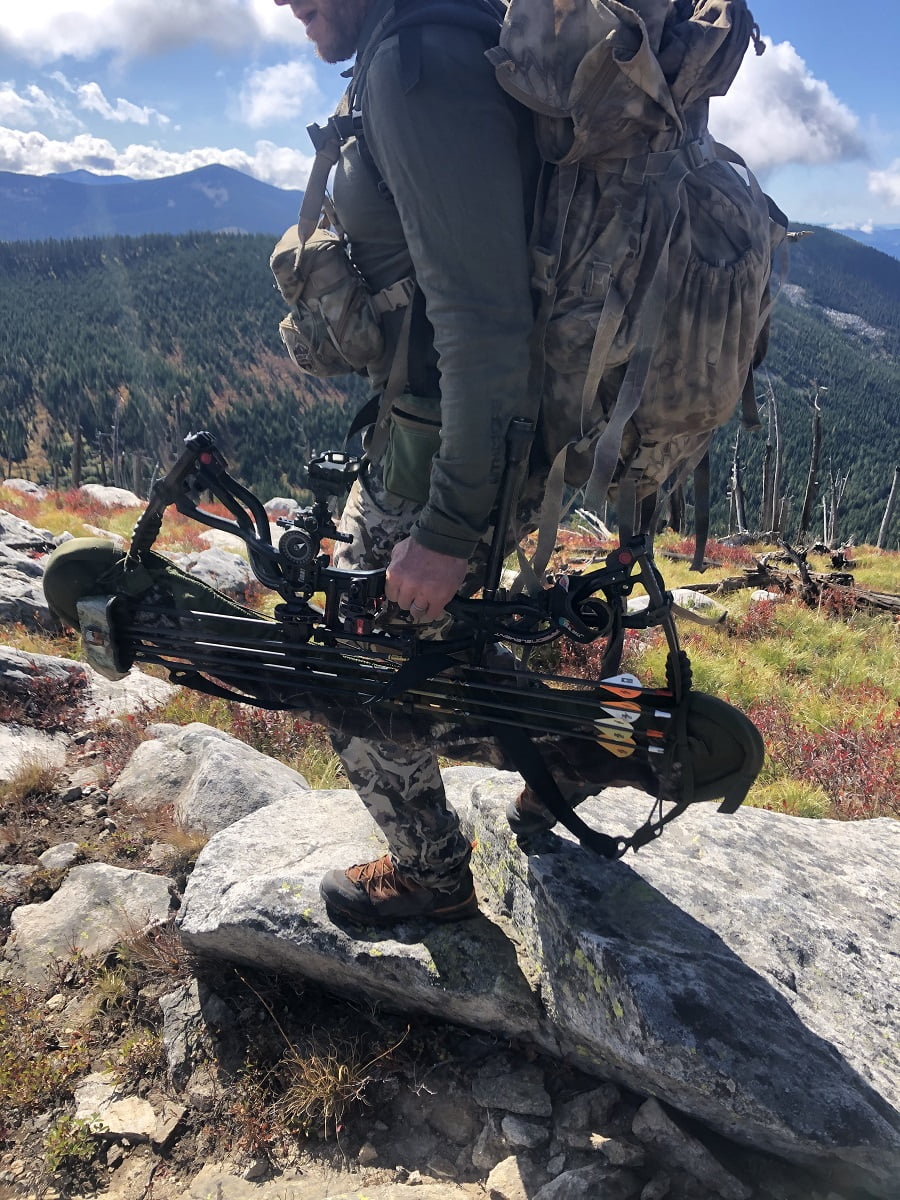 In fairness, I didn't get to use the Mountain Trainer Lites a whole lot due to the terrain I was in this season. Most the time, the sturdier Salewa Rapace boots reviewed here were better suited for the conditions. However, next year I will give Mountain Lites another shot on some of my of my early season trips in less less extreme terrain; that is what they're designed for. I can surely stand behind the fact they are lightweight built for speed. You can order yours here.
You can comment on this review or ask Jim questions here.