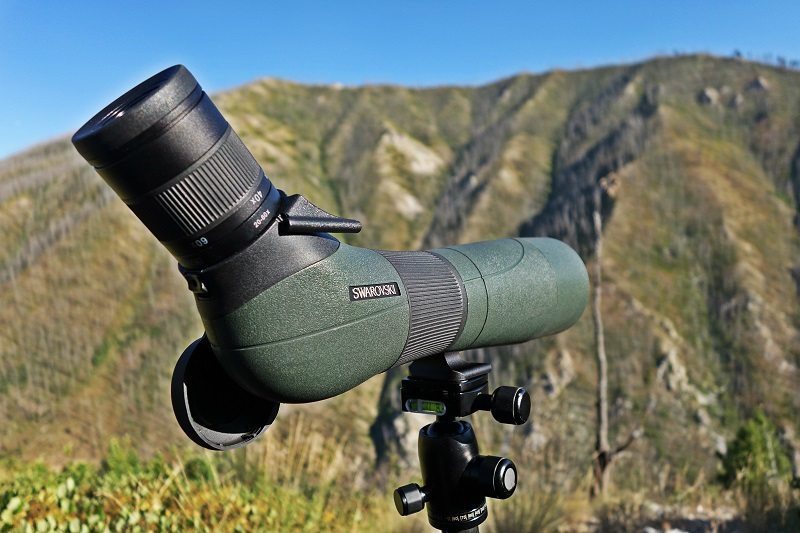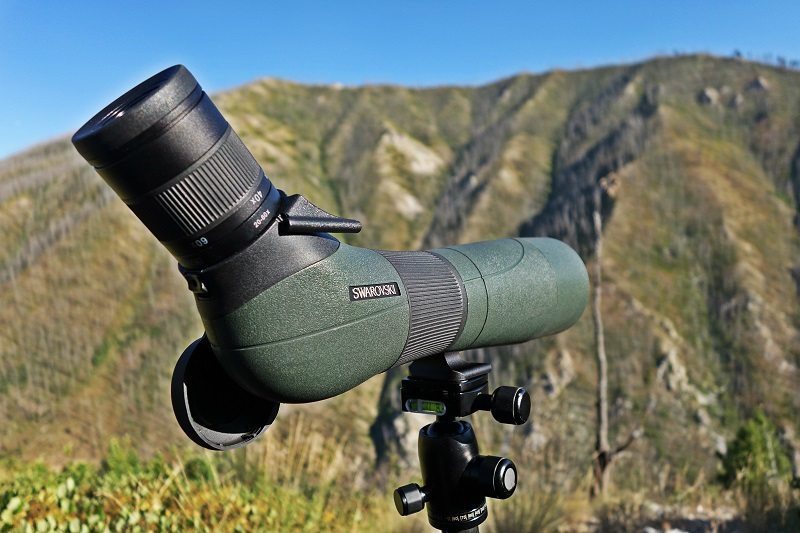 Swarovski ATS 65mm Review
By Brock Akers, Rokslide Staff

Every once in a while you come across a product that simply becomes a staple–you'd never hunt without it. A trustworthy piece of gear that you can throw in your pack and without question you know it will perform. It might not be the newest or the top end model, but you trust it and that is worth more than anything when you are on the mountain.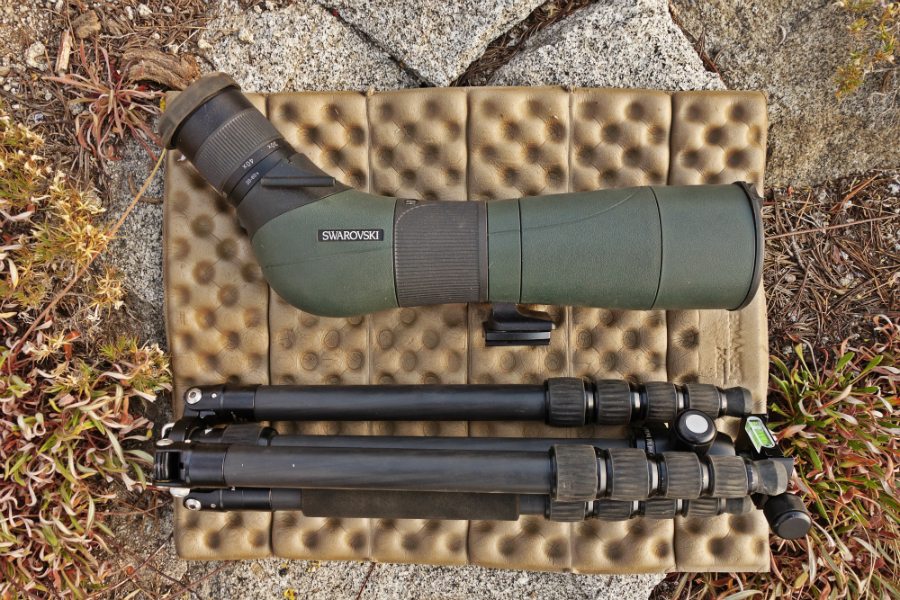 Last spring, I purchased the Swarovski ATS 65mm Spotting scope with the 20-60x eyepiece. I had previously been running the Vortex Razor 85mm. The Razor suited me well but to be honest, I was ready to switch it up for two reasons. First, I was becoming less impressed with the glass as I tested out friend's higher quality optics and second, an 85mm objective was more scope than I needed.

I am not relying on my spotter to find that cheater point on a rack that puts a buck in a "shooter" category. I used to be under the impression that bigger was better when it came to the size of the objective lens but after a few years of lugging that scope around the mountains, I started to see the "light" in lightweight!

With a limited entry mule deer tag approaching, I knew I had to somehow lighten up my backpack. Weighing in at 49 oz (my home scale) the ATS saved me roughly 1lb 7oz over my Razor 85mm. That is huge when it comes to counting ounces!

It's no secret that Swarovski is on the higher end of the optics spectrum. The craftsmanship of the scope is very nice. The radial focus ring on the body was smooth and crisp. The eyepiece zoomed in and out perfectly. The aluminum alloy body with the well-known green rubber armoring was pleasing to the eyes and easy on the weight scale. Things were looking good right out of the box.


I played around with the scope here in Western Washington some but it wasn't until I got into the high country in August on a scouting trip that I really was able to see what the spotter was made of. I was able to test the scope from sun up to sun down and everything in between, including cloudy days, smokey conditions from a nearby forest fire and in the glaring sun—all of these conditions, and it was only the first scouting trip of the year! With the bright sun on my back, I was glassing a hillside 1000 to 1500 yards away and scope was flawless. I was picking out bedded deer in the shade with ease. I would zoom the eye piece into the 50-60x magnification range to verify antler size. Even on high zoom, the field of view would hold clarity well. That was something I noticed that would deteriorate on the Vortex Razor.

With all that being said, conditions were in the wheelhouse for a spotting scope to excel. Low light testing was fair. I was able to pick up animals moving well before the sun came up but upon zooming in, I would lose a little clarity due to the lack of light. I expected this and it was not a deal breaker by any means. One thing that really stood out to me above other glass was the fact that I would look through this scope for hours on end and not feel any fatigue in my eyes. The crystal-clear edge-to-edge glass really helped with that and being an "angled spotter" guy, the ergonomics of the eyepiece were easy on the neck muscles. Something that is important when you could spend 90% of your hunt behind a tripod.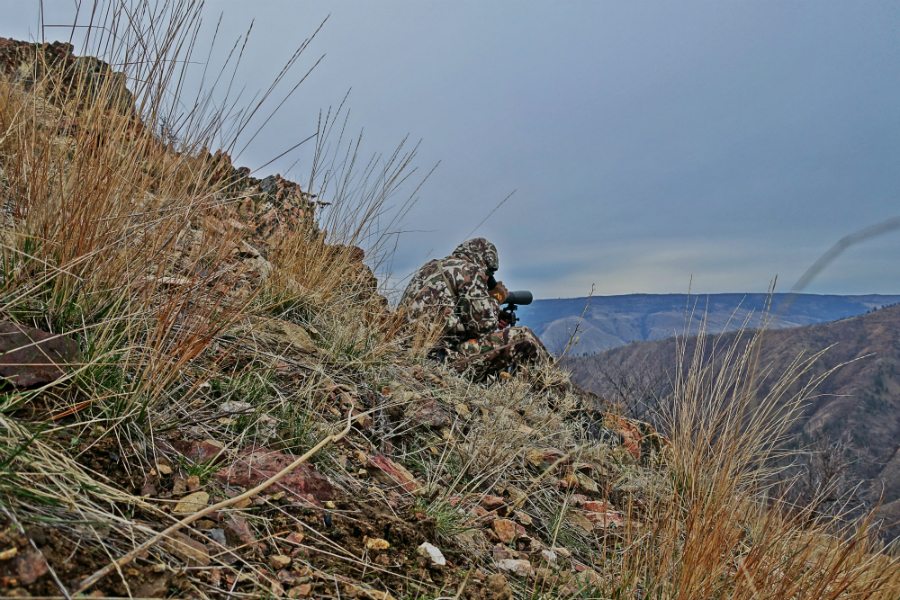 Digiscoping with this spotter was surprisingly great. I was afraid I wouldn't get good photos due to the 65mm objective but I was wrong. Using a Sony RX100 Point-and-Shoot camera, I was able to capture some excellent photos and videos.

I would call this spotter a successful purchase. Swarovski makes higher models but for what you get, the ATS 65mm 20-60x is a stellar workhorse at the price point and design. I can say with confidence that I can put that piece of equipment in my backpack and count on it.
You can ask Brock questions or discuss this article here