The Primal Rights Competition Primer Seater (CPS) is a precision reloading tool designed to take your priming to the next level. You no longer have to decide between speed and precision when priming brass. The CPS will prime precisely and quickly without wearing out your hand as other priming tools can. It is also expensive, but is it worth the cost? In this review, I'll address that question and explain what sets it apart so you can decide for yourself.

My Brass Priming Experiences
I started handloading more than 20 years ago with the help of a good friend. At the time, I just wanted to be able to produce accurate ammo for my rifles. Accurate and consistent ammunition became even more important when I started shooting longer distances. Over the years I've learned a lot and my techniques have evolved. My loading equipment has also advanced throughout my journey to build precise and consistent ammo. One process I have never been totally happy with was priming.
At first, I started out using a hand priming tool and felt it was great at the time. Hand priming is fast and I could easily feel how loose or tight the primers were. The downside was hand fatigue. After 50-100 cartridges, my hand would hurt! That lead me to use the priming tool built into my reloading press. My hand fatigue was gone but it took forever and I dreaded that part of the reloading process. I knew there had to be a better alternative.

Primal Rights Competition Primer Seater
When I discovered the Competition Primer Seater from Primal Rights, I thought it just may be the answer. I got a hold of Primal Rights and ordered one up for review. The CPS arrived neatly packaged with everything needed except a primer flip tray and shellholders. I was very impressed with the quality of the 100% billet construction and the finish of each piece. This thing is heavy duty and is the kind of tool that will last a lifetime.
Greg (Owner of Primal Rights) made the video below that explains how to set it up and start priming. Assembly was simple and I had the CPS mounted and operating in no time.
Getting Started
I already had a primer flip tray but not the proper shellholders. I ordered this set so I would have most brass sizes covered.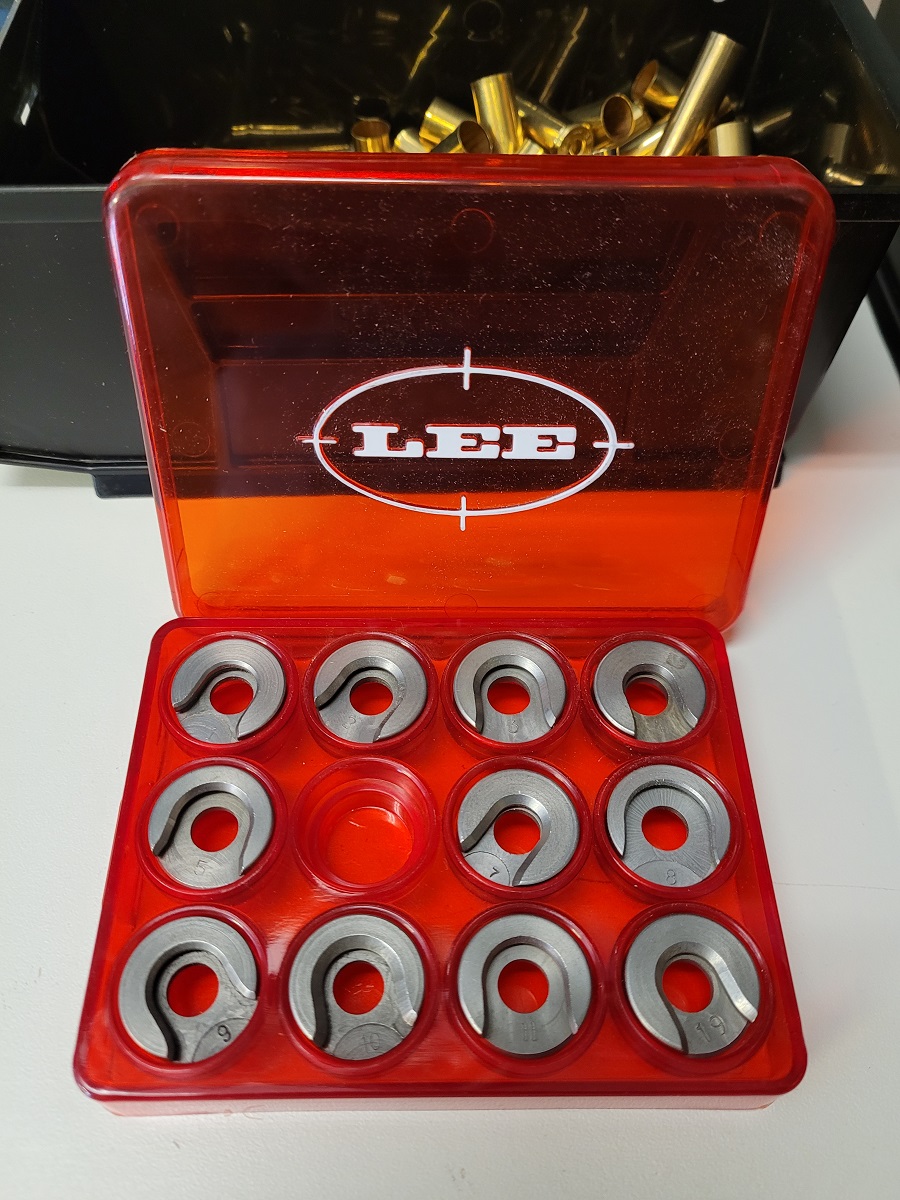 Since I was priming .223 cartridges, I needed the small primer shuttle and priming rod. I picked the proper shellholder, loaded the primer tube, and started priming. The handle can be mounted on either side. I put mine on the right and use my left hand to load and remove each case. I found it easy to adjust the seating depth as shown in the video above.
Priming With The CPS
It didn't take me long to get into a good rhythm with the Primal Rights Competition Primer Seater. Priming 20 cases or so per minute is doable with practice which means it only takes about five minutes to prime 100 cases and less than an hour to prime 1000! The rotational drive system gives you plenty of force without wearing you out. I noticed how well I could "feel" each primer being seated which is important for knowing when it's time to toss worn-out brass. Switching from one shellholder to another, or even switching from large or small primers, takes only a few moments and is very easy.
Seating Depth and Accuracy
The Primal Rights CPS is adjustable so you can adjust seating depth by .001″ increments. While most people (including myself) won't be able to see a difference in their accuracy, truly elite-level shooters have improved their group sizes by optimizing seating depth. With that said, I believe even average shooters can benefit by removing variables in their loading process.

Conclusion
It's rare that I find a product that I don't have at least a small complaint with. The only "complaint" I could come up with for the Competition Primer Seater is the price. At $600 it is expensive compared to other priming tools on the market. But, I believe the quality, precision, and ease it provides makes it worth the cost. The CPS is truly a tool that any handloader would be proud to have on their bench. It's incredibly robust and will last a lifetime. Order yours here.
You can comment on this review or ask Justin questions here.
Don't forget to check out all the other great reloading topics in our reloading forum as well.