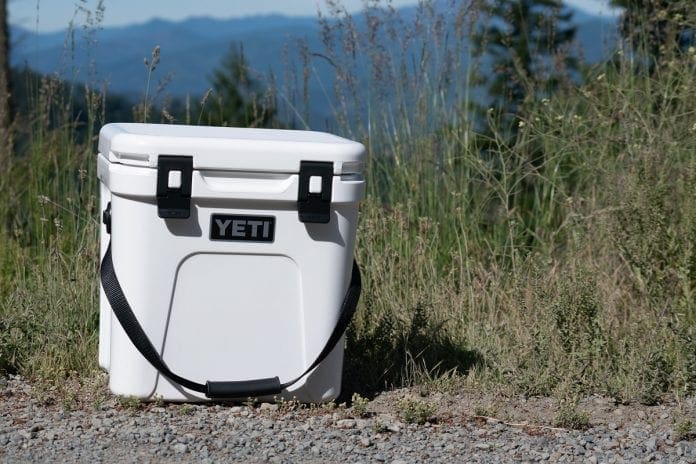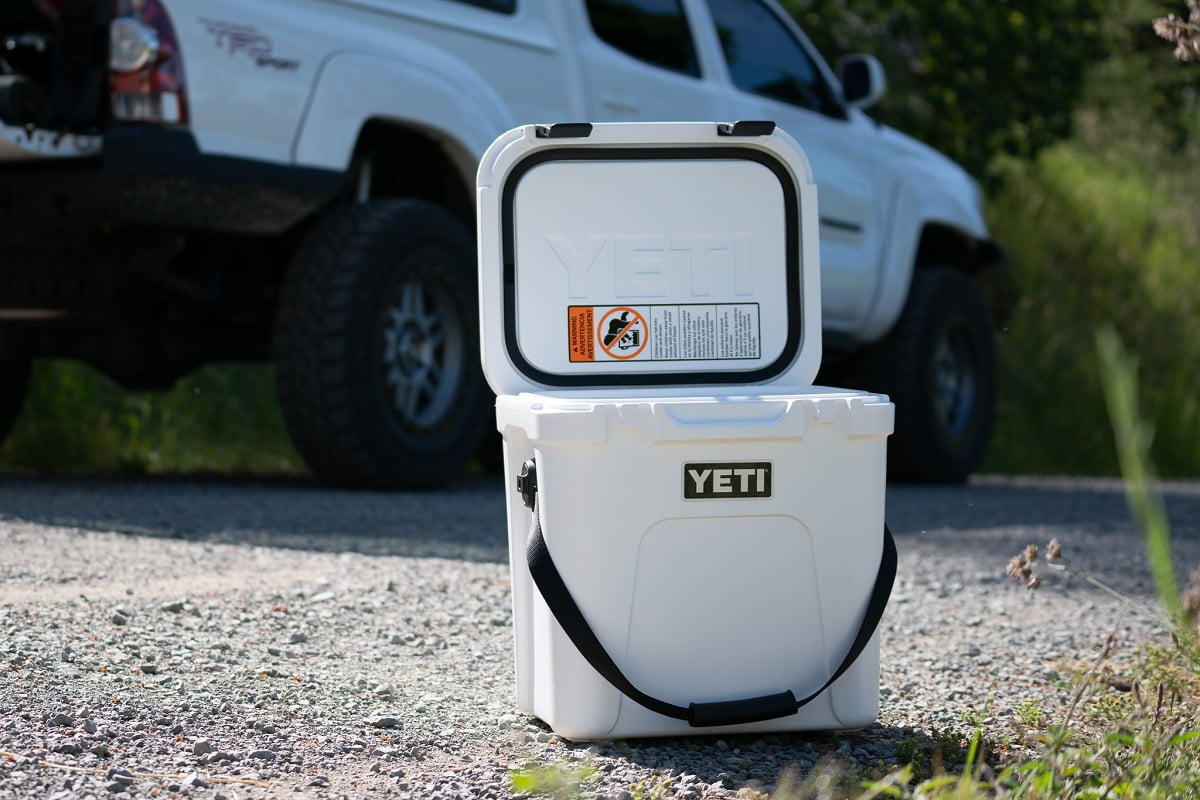 Through the years, Yeti has made a plethora of coolers and accessories. What is nice is watching companies like this grow and listen to customer feedback. They are always improving on design and technology. The Yeti Roadie 24 is no exception. They took their Roadie 20 (review here) and gave it a makeover.
Yeti Roadie 24
Yeti made it taller so you can fit a 2liter bottle or bottle of wine in it. They also got rid of the metal handle that was awkward, and hard to use. They replaced it with a more comfortable grip that gives the user a more natural position to carry the cooler. Their new latches are a significant upgrade as well. They are simple and can be easily operated with one hand. Like all Yeti Hard coolers, the outside is very smooth and durable. I've had a Yeti for close to 10 years, and it's seen everything from fish guts to bloody game bags, yet remains clean and unstained. The Roadie 24 has only been in use a few months; however, it seems to be falling in line with the Yeti way. More info here.
Keeping Cold
Ice retention is on par with other Roto-molded small coolers as well. When properly pre-cooled, I can get about three days of ice with this cooler during regular use. If you would like a refresher on how to preserve ice, check out this article by Darin Cooper.
Yeti Roadie 24 Capacity
One of my biggest gripes with Yeti coolers is their actual capacity vs perceived capacity. They are arguably much smaller than people realize without reading the fine print. However, The Roadie 24 broke tradition and came in above expectations. As usual, I weighed this cooler empty and completely full of water. I then had an accurate weight in water for its capacity and converted that to quarts. It came in at 24.54 Quart capacity with a dry weight of 12.2 pounds. For the parents out there, it also roughly holds 36 water balloons.
Due to its small footprint, this cooler would be ideal for someone with a UTV or quad looking to maximize cooler capacity while taking up a small amount of space. There are two small tie-down attachments located on the pivot of the carry handle to keep it from sliding around if the rubber feet do not do the trick. They will also keep it upright as the cooler is taller than wide.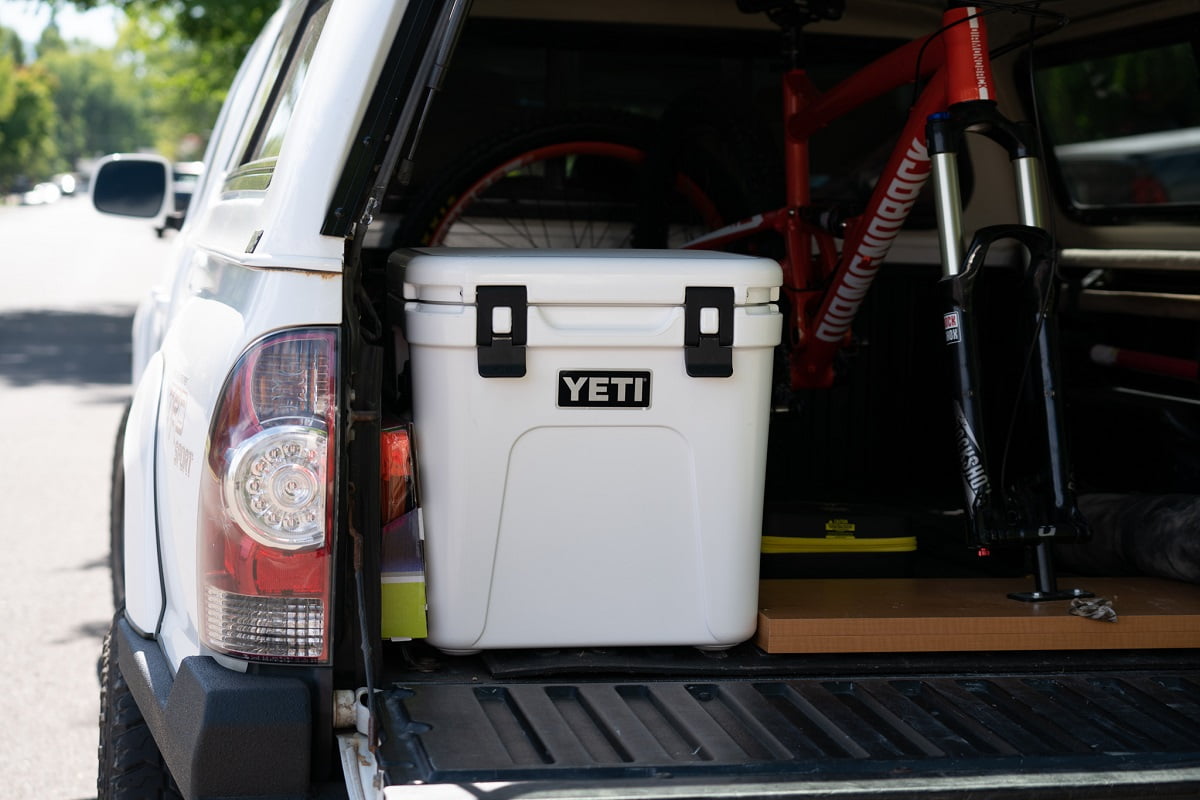 Overall, if you are looking for maximum performance in a small area, the Yeti Roadie 24 is an excellent choice for 200$. Order here.
You can comment on this review or ask Travis questions here.
Check out these other cooler articles for more options: