We seem to always talk about how important boots are to the mountain hunter, but rarely do I hear much mention of the footbeds inside those fancy new boots.  I am as guilty of this as anyone; I have done several boot reviews and can't remember spending any time describing the footbeds or lack thereof! That's why I took the time to write this review on the Lathrop and Sons High Country Synergy Footbeds. Available here.
Footbed Importance
A boot can fit great and still create hot spots or blisters if the footbed isn't doing its part.  Most boots come with a footbed that resembles a sheet of cardboard with a little felt stuck on one side.   If you keep it in there and put some miles on the boots, you will see that footbed crush into a thin useless layer that does nothing for your foot.  This isn't just a cheap boot problem, even expensive quality boots often will skimp on the footbed.
Where I Went Wrong
Like many others, I researched footbeds after realizing I needed to replace the factory insoles.  My construction-focused mind steered me towards aftermarket insoles that were thicker and stiffer.  I assumed that a rigidly constructed insole would help support my super high arch and improve my boots fit and function.  The products I decided on worked better than the stock insoles, but I had issues with a pressure point directly under my heel. At day's end, my heel would feel bruised.  The insole I had chosen was constructed of hard plastic with very little cushion anywhere under the foot.  I believed I was using the best product I could get and it was just something I had to live with.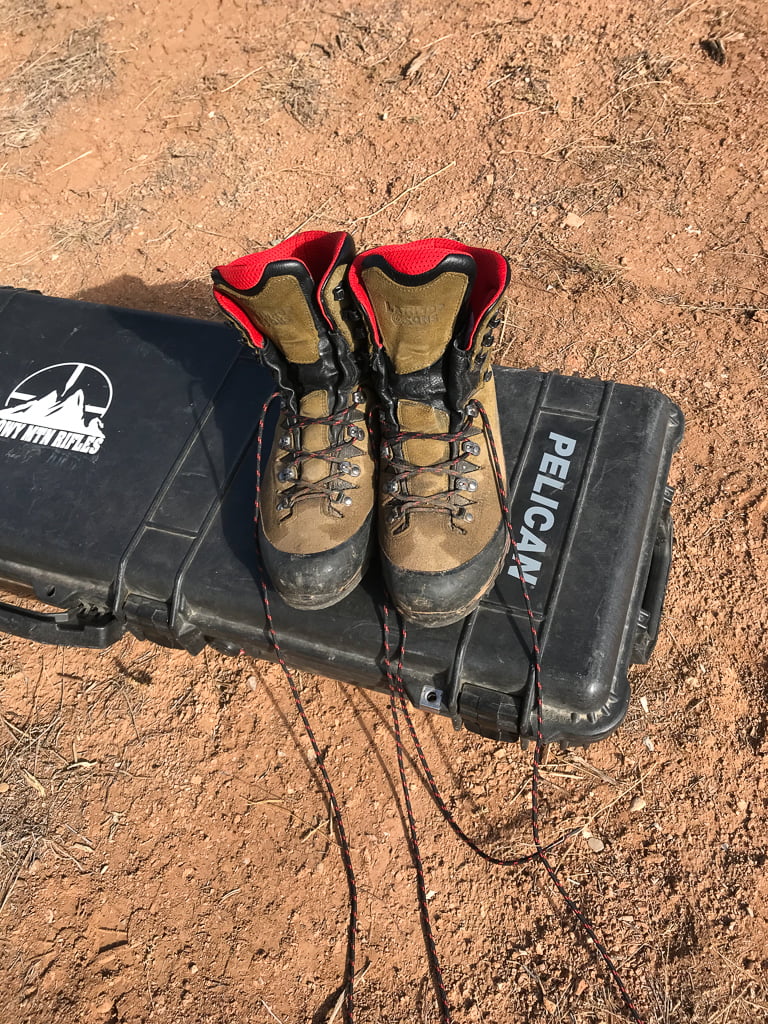 Now I Know Better
Fast forward to last year when I was asked to review the Lathrop & Sons Custom Boot system and Mountain Hunter boot , my eyes were opened to a new level of comfort.  You can read my review of the entire System here.
Included in the system was a pair of their High Country Synergy footbeds. You can check them out here.  Upon getting the boots, I took the footbeds out and was shocked to see the lack of hard plastic that I always assumed was needed for support.  It didn't take many miles of hiking in the Mountain Hunter to understand what I had been missing.  The boot had all the support I needed and the Synergy footbed cushioned every step in a way I had never experienced.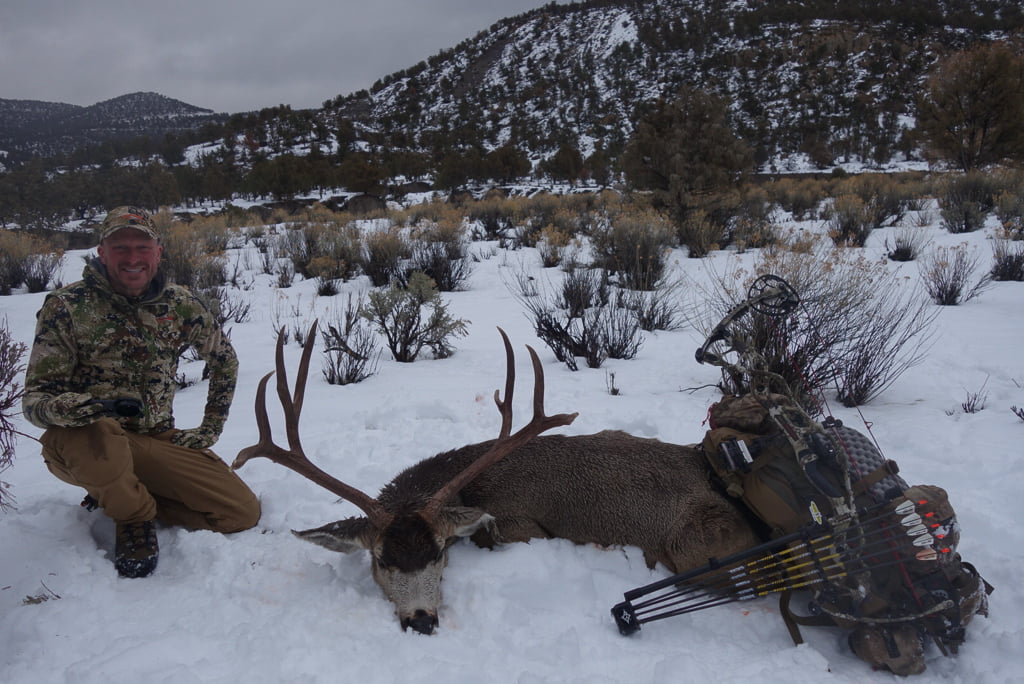 I spent four months straight hunting and hiking last fall and used five different pairs of boots over that time, only one of which had the L&S Footbed.  When my last hunt was over in January, I called Stephen at L&S and ordered up more footbeds so all my primary boots could have them.  I actually wanted to do this review just to share how well these footbeds worked, as I no longer have to endure that hard plastic aftermarket insole.
Synergy Footbeds
L&S footbeds are hand poured in house using a medical grade polymer and covered with a kinetic top cover.  They have bat wings along the sides for arch support that capture and cradle your arch while also protecting the foot during activities such as extensive side-hilling.  I am not a Doctor or a foot expert, I just spend a 100+ days in my boots on the side of mountains and these footbeds felt better than any other I have used.
The High Country Synergy footbeds retail at $53.95 and they are offered in small, medium, and large.  You have two options for fitting these footbeds.  You can trim to size yourself with sharp scissors with decent results.  Another option that I'd recommend is to select the Custom Fit. You simply provide the boot brand and size and have the technicians at Lathrop & Sons custom cut and grind to fit perfectly in your boot for $45.00, money well spent especially if you have any foot problems at all.
I can't recommend the L&S High Country Synergy footbeds enough and would suggest calling the guys at Lathrop & Sons with any foot or boot related question.
You can comment or ask Tony questions here.