Between my hunting and my work in construction, I wear boots nearly every single day of the year.   When I first get a boot, it goes in the hunting/hiking group of boots and after it has outlived its usefulness as a hunting boot, it goes to the work pile.  I will then wear them to complete failure on the job site.  Some boots work great at both, some do not.  Some boots never seem to make it to the work pile, while some do after one season of hunting.  The boots I gravitate towards are typically mid-height, uninsulated, waterproof and on the stiffer side with a grippy sole.  When I was offered an opportunity to review the Hoffman 6" Summit, I jumped in with both feet (pun intended).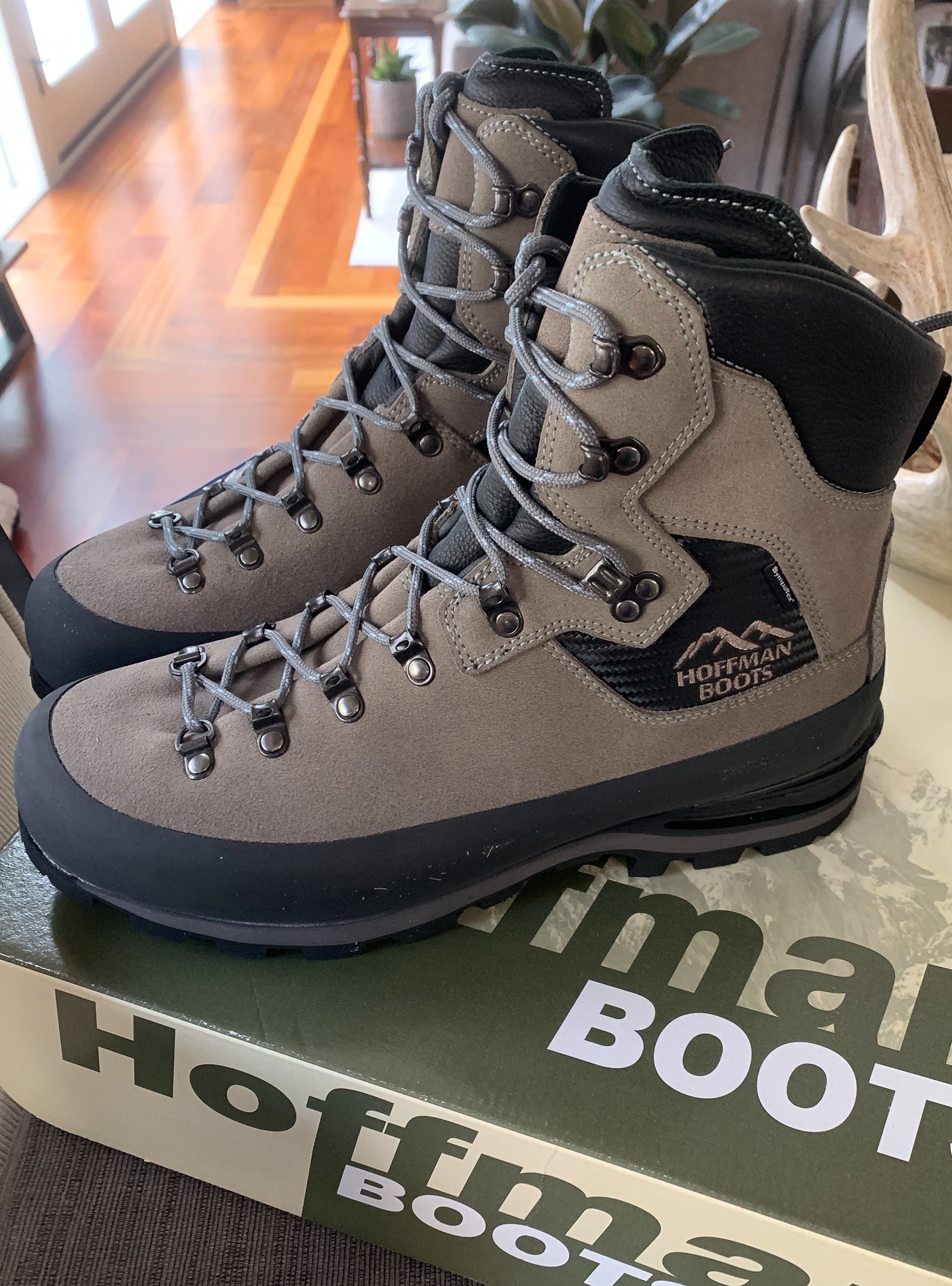 Hoffman Boots
I knew of Hoffman's as a pac boot builder based out of Kellogg Idaho that made some of the best pac boots available; so I had high expectations for the Summit. What I recently learned is that they are a fourth-generation business with a reputation for quality boots in the lineman, logging, and firefighting industries as well.   To check out all they offer click here.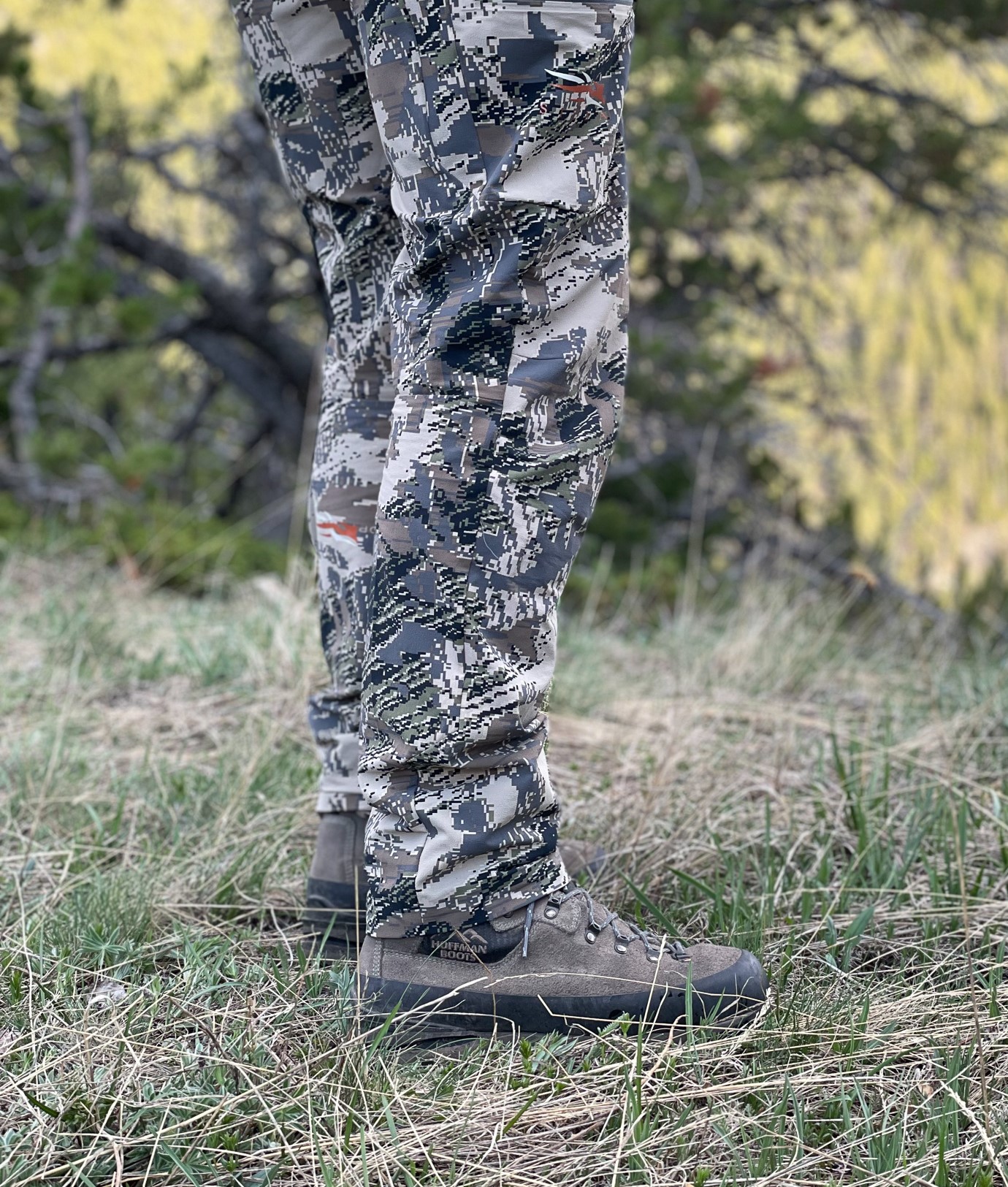 6″ Summits
Hoffman's markets their 6" Summit as both a work and backpacking/hunting boot and I was able to test it at both.  Instead of me just regurgitating all the details of the Summit, go to Hoffman's here and read all the techy details.  The Summit is made in Italy.
In short, it features many of the things I look for in a hunting boot. It's moderately stiff, waterproof, and has a great sole.  For a full leather boot, it's pretty light too.  The leather has held up to some pretty abrasive abuse both in the mountains and on the job site. The waterproof lining is made by SympaTex. They have never leaked on me and I put them through a ton of creek crossings this spring.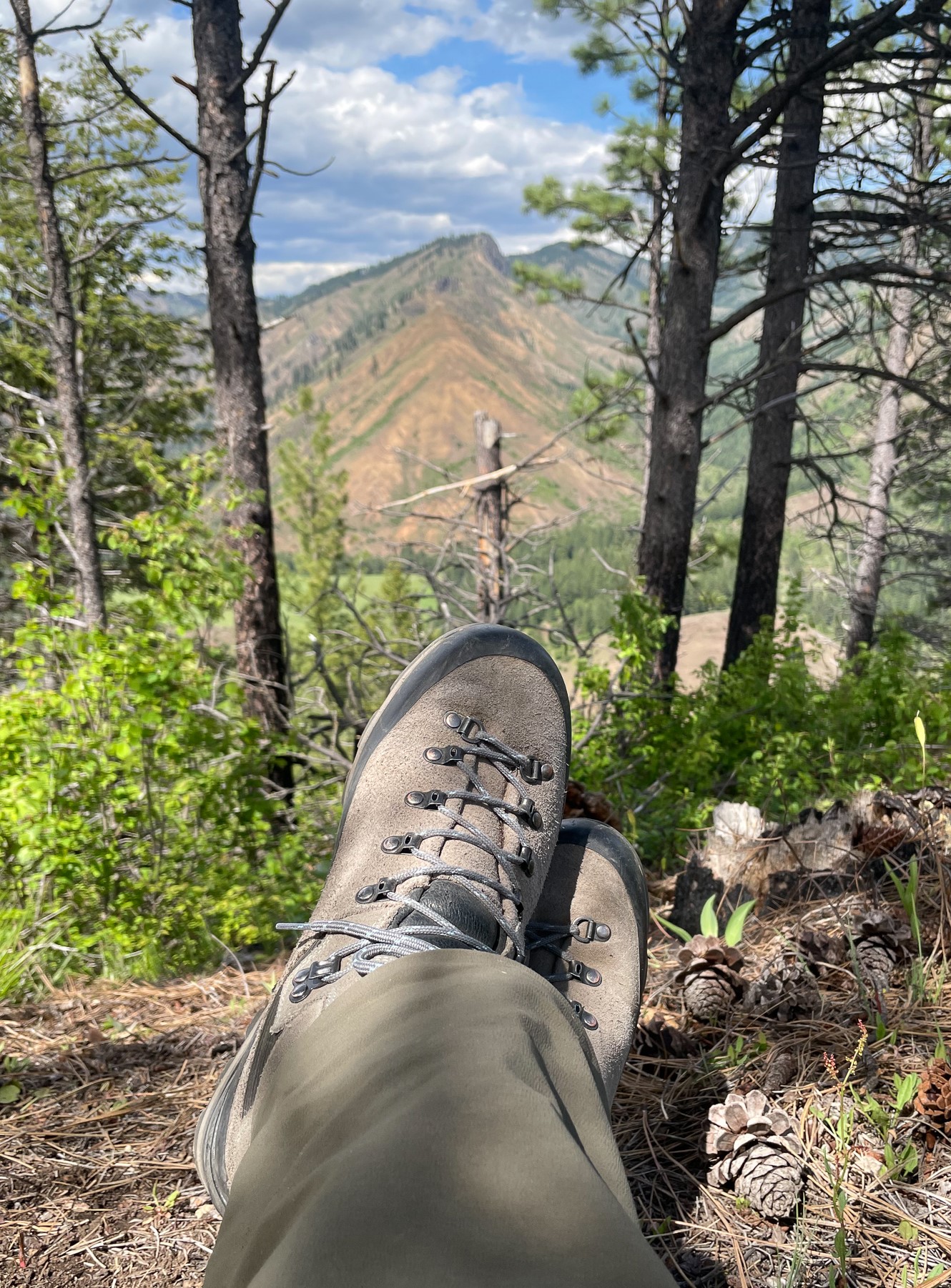 Break-In and Fit
I was able to get the Summit's time in the mountains of Montana, Idaho, and Wyoming this spring chasing black bears.  I broke them in on a weeklong shed antler hunting trip in Kansas.  The break-in time was relatively short and I never had any hot spots or trouble with fit.  I have a slightly wider than normal foot but went with the regular width after consulting Hoffman, but they do offer wide options.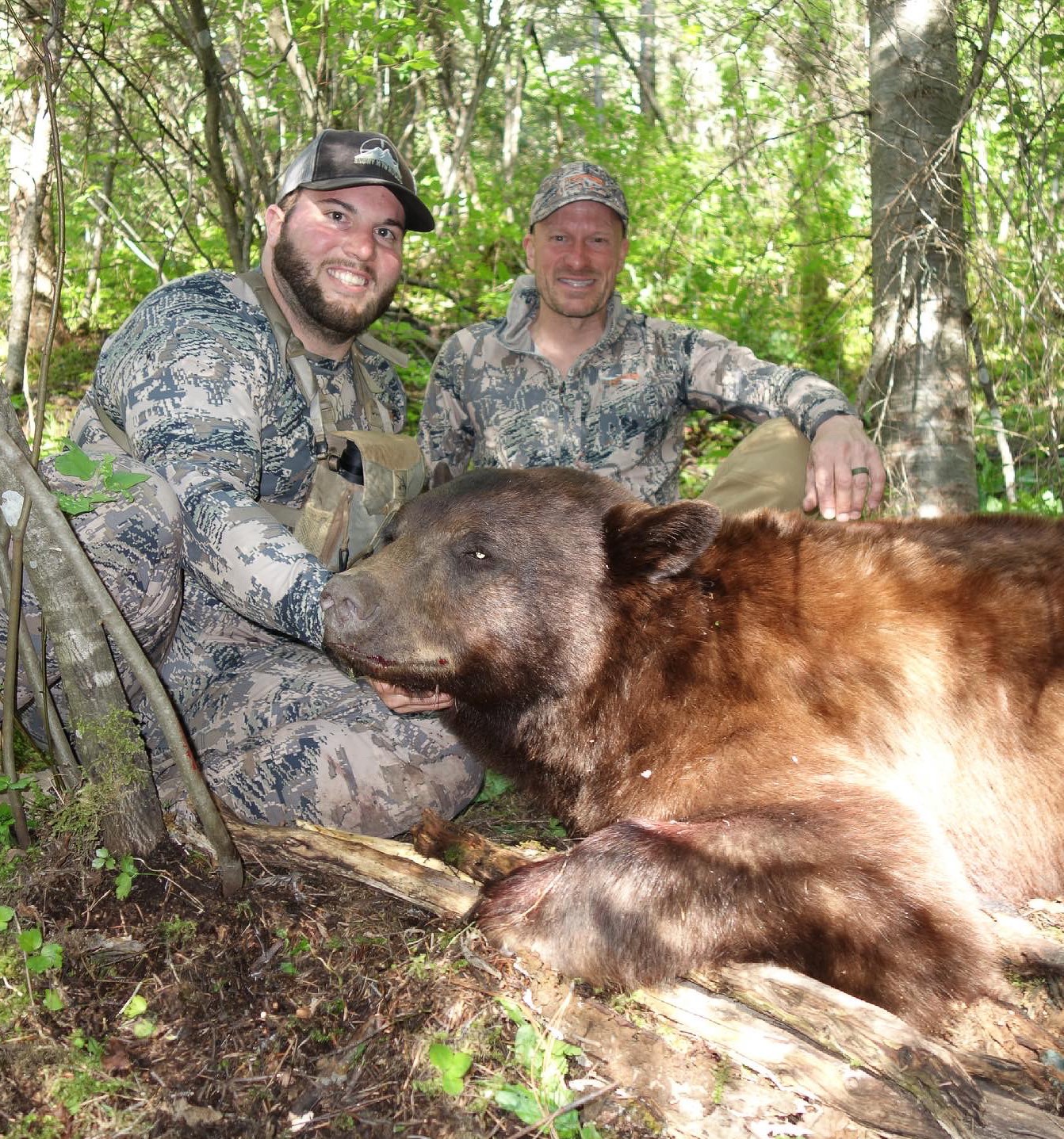 Hoffman Summit Insole
The insole that comes with the Summit is better structured than most factory supplied insoles.  I ended up putting in Super Feet insoles in between bear hunts but you could get away without an after market insole with the supplied insole.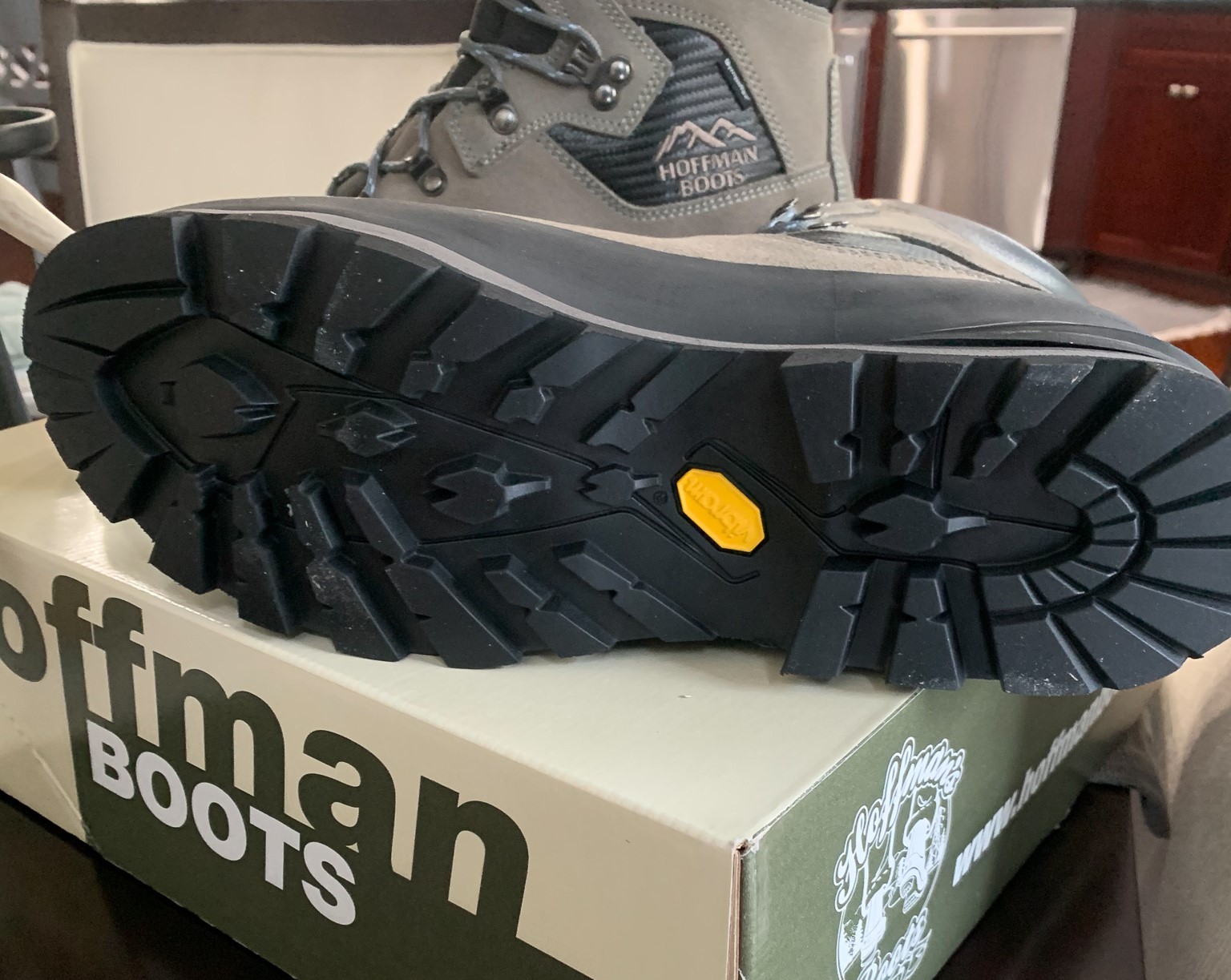 Summit Sole
The Vibram Dolent sole might be my favorite part of the Summit.  This sole is really sticky and made traversing through boulders and rocks a breeze.  So far wear on the sole is great too. But, I have to believe there will be a trade off for that gripping ability.  A fun test for a sole is when I start wearing them on the jobsite and get to see how they grip different roof pitches. The Summits shined on the steep pitches.  The Summit's sole is as good as I have used.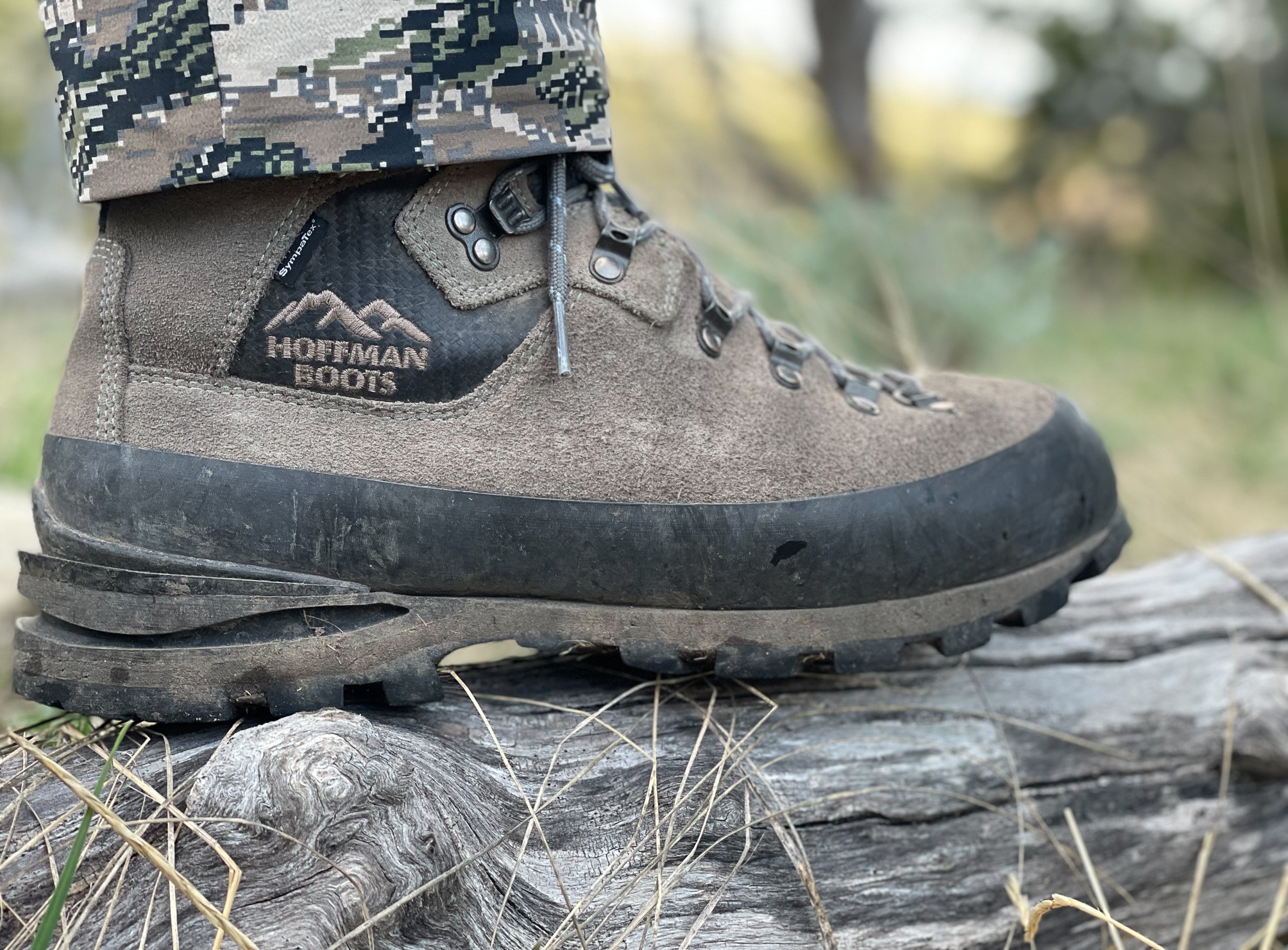 Hoffman Summit Conclusion
The Summit has not let me down. And, I can say without a doubt that Hoffman puts the same attention to quality into their hunting boots as they do their famous pac boots. Read Matt Wymer's review of their pacs.  If you are looking for a waterproof full leather boot with a great sole, check out the Summit here.
Comment on this review or ask Tony questions here.
Check out the rest of the Rokslide boot reviews here.