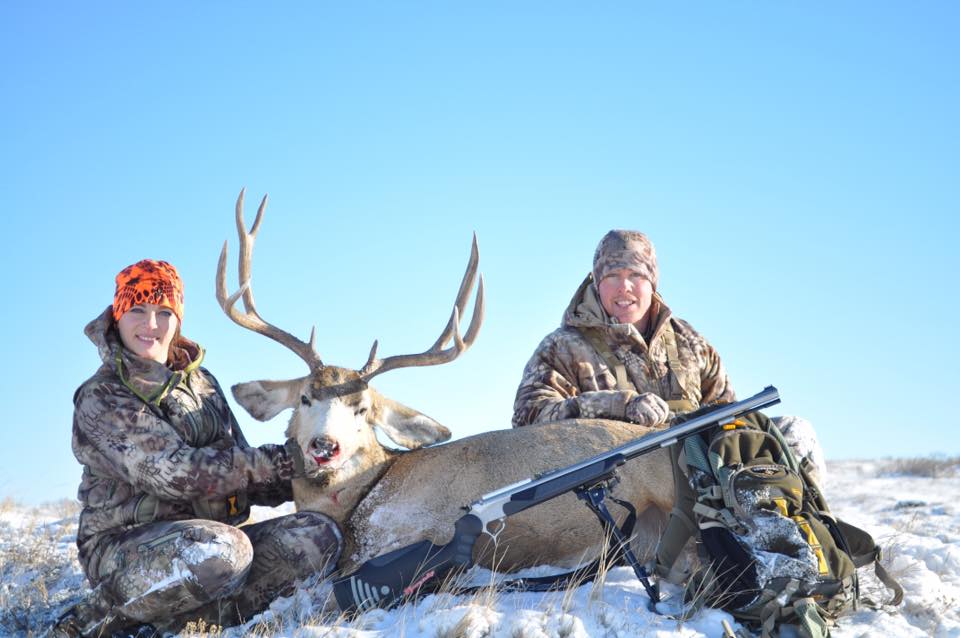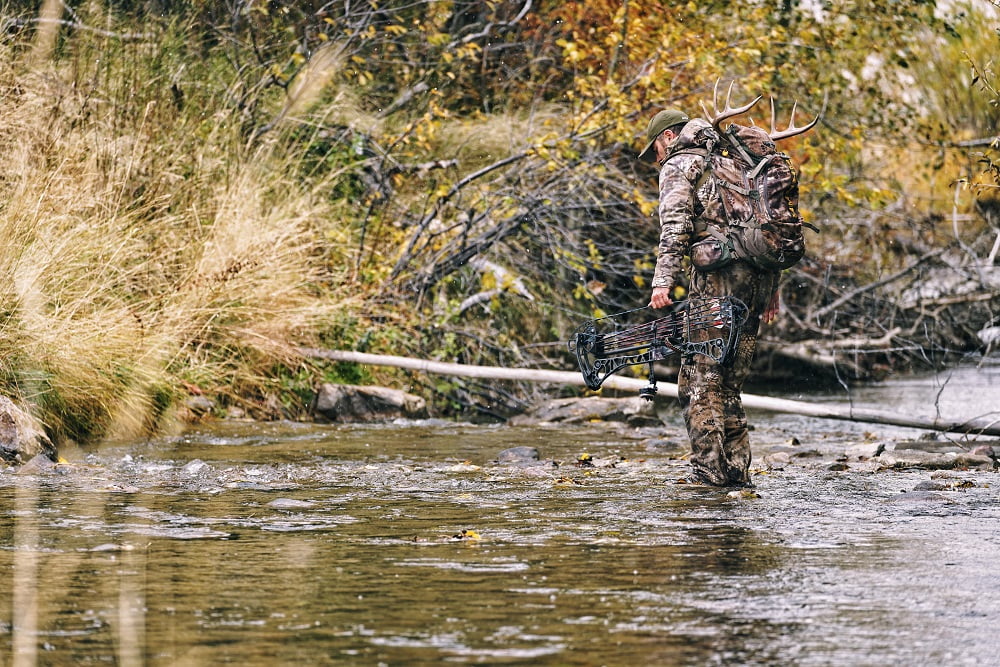 Fleece really has become a material of the past in the hunting arena, but it may be making its comeback just like other garments from yesteryear! Several years back, Kryptek introduced a new line of fleece clothing and it remains in their platform of hunting clothing. This Vellus kit comes in gloves, jacket and pants and offers many benefits that only fleece can. (Check out the whole line here) They also offer a Anorak jacket which I did not test in the Vellus line (but see Robby Denning's review here, including the Anorak).
Kryptek Vellus
Fleece seemed to have phased out many years ago and became harder and harder to find. The many hunters who are looking for 100% quiet gear have always used it and I have always looked for new opportunities to use fleece again. It was always quiet and somewhat comfortable but offered little protection from the elements. All of that has changed when Kryptek introduced the Vellus.
I was a bit apprehensive when I heard of Kryptek introducing a fleece option. The non- Kryptek fleece that I had in the past wasn't very durable, warm, windproof, or waterproof. It pilled up and began to wear very fast without much abuse and didn't withstand my style of hunting. Kryptek went beyond all that in the Vellus. How could I not give it a try?
Vellus Materials
The Vellus pieces, made with an outer layer of fleece and an inner layer of Thinsulate Platinum XTS insulation, set it aside from other fleece. Plus the added benefits of the stretch the material has made this kit very comfortable and versatile. For those worried about scent control they have taken an extra step by incorporating X-Static silver fibers that require no charging, and are also permanently embedded into the insulation. This means that while you are hunting, it is killing bacteria before it has a chance to turn into odor. Pretty cool huh?!
First Thoughts
Upon getting them out of the package I could tell right away that they were going to be comfortable. I could just tell by the feel of the fabric that comfort was going to be next level with this kit. I wasn't disappointed when I tried it on either. The fit was great like their other gear and I was excited to try it out.
Vellus Jacket
Pockets were in the right spots and the cut and fit were great. I am not crazy about hoods but they did a good job once again on this jacket. Its cut was good and cinched on the right places. They even answered many a wish and made this hood removable as well! Rumor is that they will offer this in the pattern Wraith, (known as the Yeti pattern) which is the snow style camo colors.
Extreme Cold Testing
The first time I used the Vellus kit paired with merino base layers was on a late SD muzzleloader hunt. My wife had a coveted late season tag in her pocket and Mother Nature threw everything at us on this trip. With temperatures at -20 degrees and winds pushing it much lower than that, this was going to make a good test bed for the Vellus kit! My wife was going to be wearing the Cadog kit with the same baselayers during this hunt, so this was going to be a great test having each kit right next to each other.
When we stepped away from the pickup and ventured away from the warmth and shelter it offered we both looked at each other with the same look and could read each other's minds,
"Why are we out in these conditions?!"
As hunters, we all understand the drive to do what we do and the weather certainly wasn't going to stop us! Many years prior without this type of clothing it most certainly would have!
I was instantly amazed at the wind stopping capabilities of this fleece. As mentioned previously, I have had fleece in the past that didn't stop much wind so this was a great luxury to have beating away the bone-chilling bite SD winds.
Knowing the vest, jacket, and pants are also waterproof wasn't going to do much for me on this late season until I began to really get into deep snow. As the snow melted on the fabric it never once penetrated the layers of the garments. The only downfall with fleece was the fact that snow liked to stick to the fabric. When kneeling down in the snow, each time I got up I was left with a double hockey puck size of snow and ice stuck to my knees. Same became true while sitting in the snow leaving my entire bottom with a frozen chunk of ice/snow each time I would get up. This really was the only annoying thing that bugged me about the fleece.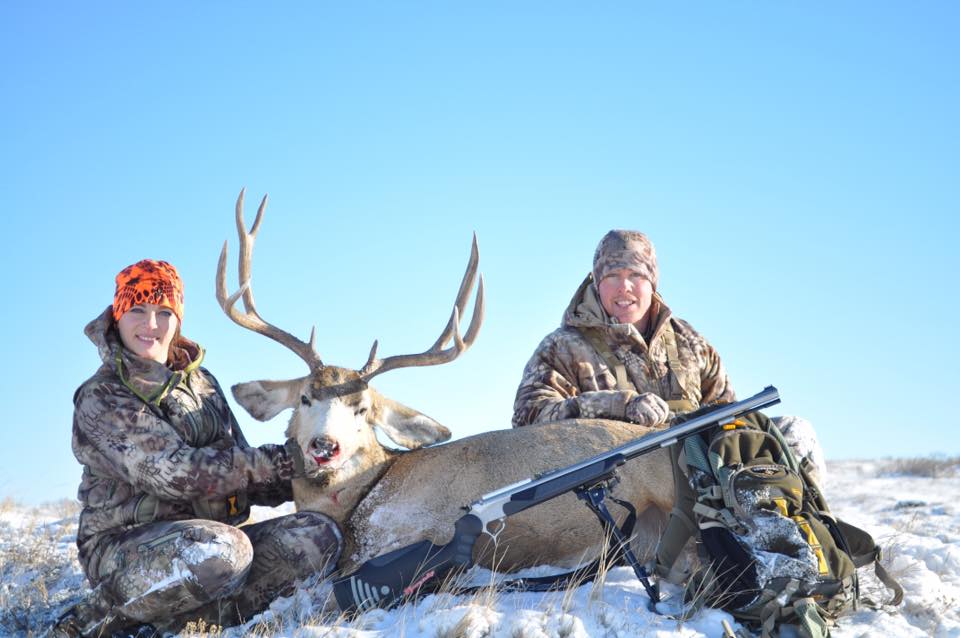 When stopping to glass distant areas that would hold deer it was very nice having clothing that cut out 100% of the wind. Glassing time increased and the effectiveness of finding the critters increased just the same due to the properties that this kit has built into it. The same cannot be said about my wife and her using the Cadog kit. Although a great kit and it has its' place, it didn't hold up to these conditions like the Vellus kit did. The Cadog didn't allow us to sit still for as long but when on the move the Cadog kit did well. Like all other kinds of clothing, each kit has its' benefits and downfalls. The Cadog did well but didn't stand up to the level the Vellus did in these conditions. It didn't cut out 100% of the wind. Read my full Cadog Review here.
When I Recommend It
Fleece can be a pain as well if you are hunting in areas that have a lot of snags or gnarly plants and vegetation. Things like to stick to the fleece and of course, fleece isn't as durable as other material on the market. So you need to take that into consideration as well. I wouldn't consider the Vellus kit the better kit to wear on the mountain as compared to the Cadog kit in cold conditions but still remains a great option when the bottom of the thermostat falls out! And if you can pack it to the top of the mountain to use during glassing you won't regret it!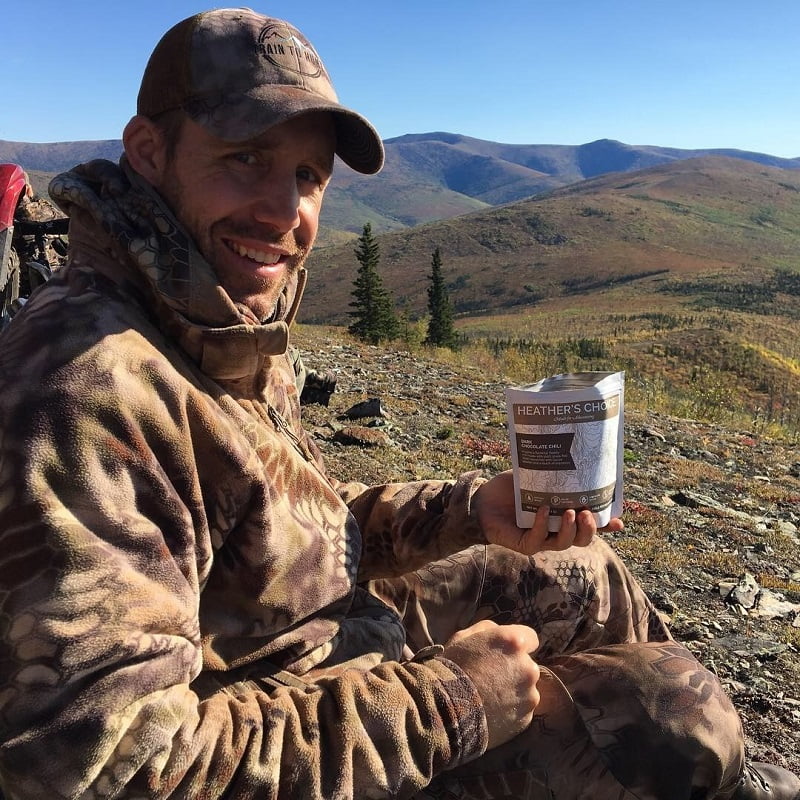 I prefer to use this kit when temps get below 20 degrees especially when on the move on an active hunt. It does a great job in keeping me warm but also breathes very well to help me keep from sweating up.
Just this year I opted to use it in my treestand while after whitetail due to the extremely still and silent conditions. Even the littlest noise can make a mature whitetail buck come unglued! Also if I was to stalk in the tall grass the fleece would prove more silent as well. The scent control properties also make it a great option for treestand style hunting. The temps were in the mid 30's and I kept plenty warm while on stand and perhaps a bit too warm during any sort of movement. I also noticed that the seam on the inside of one of my pants pockets has started to come undone. No fret though as Kryptek will cover this with their warranty. A definite place has been saved in my arsenal for this fleece clothing!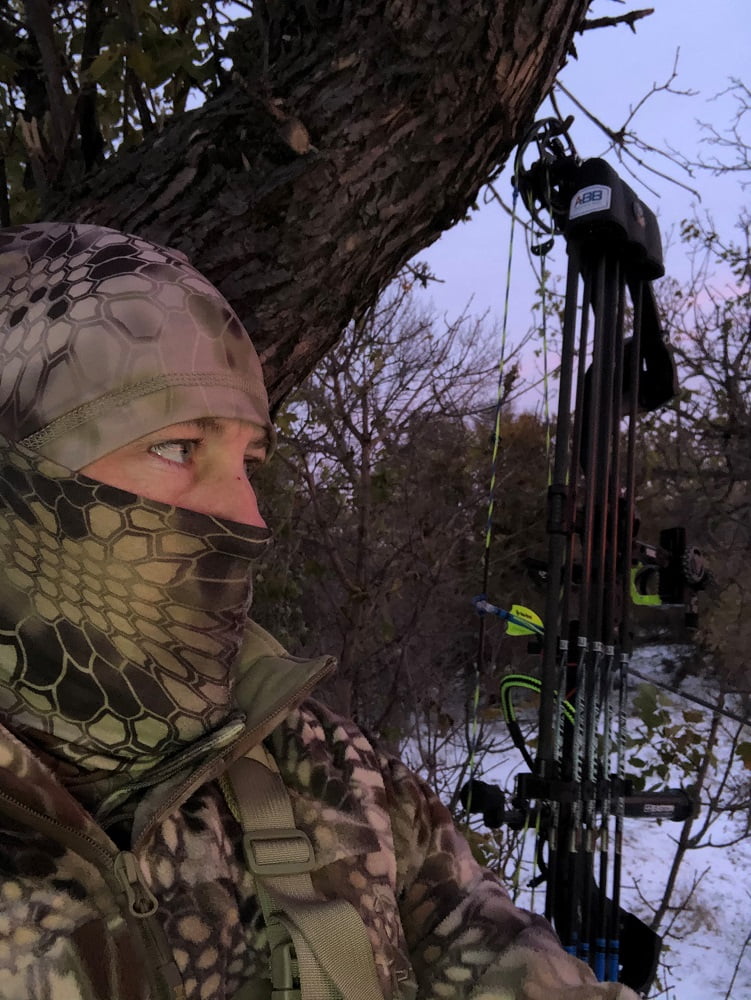 When I tested the Vellus kit, there was a vest offered at that time. Today the vest is no longer offered. The thought behind this is that why would you need a waterproof and windproof vest underneath an already waterproof and windproof jacket? I get the point but it saddens me to see the vest go away as I like to use just a vest and a thick underlayer from time to time without the jacket. But there are many other vests they offer to help me out in that category I guess.
The Vellus kit has earned a home in my hunting arsenal and it has its place in the late season especially when temps really dip and I am hunting the plains or sitting in a treestand or ground blind. I can't say it would be a go to kit for me while in the mountains however. For those who miss their fleece, now is a great time to buy this kit! Order yours here.
You can comment on this article or ask Jared questions here.